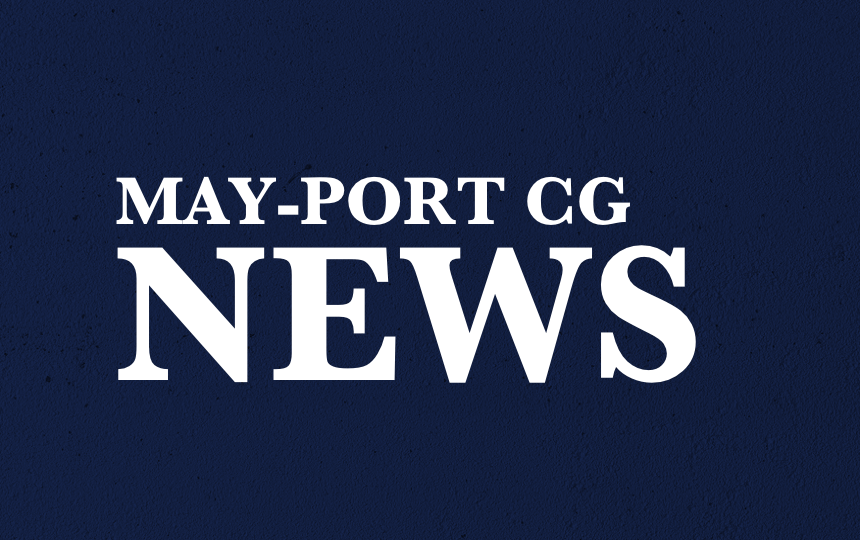 Thurs, May 2 MS/HS Announcements
May-Port CG School District
Thursday, May 02, 2019
Students, please look through Lost & Found today. The lost & found shelves will be cleared out today after practices are over.
The Library will be closed starting Monday, May 6th for inventory. Please return any books you have checked out by then. The library will re-open on May 20th for summer checkout!
Scholarship: Goose River Lodge Masonic Scholarship: Seniors planning to attend Mayville State University. Based upon high school experience and future plans. Due: May 10th Application available from the counselor.
SENIORS: Please remember to bring in your $25 graduation gown rental fee ($20 check/cash, and a $5 check/cash) to the office as soon as possible! You will not be given a graduation gown without this being received ahead of time. Jostens will be coming with the gowns on May 9th at 10:30 AM.
Good luck to the teams competing today!
Boys Golf Team competes in Fargo and the Rose Creek Golf Course. Students are dismissed all day.
Softball Team plays in Grafton. Varsity game time is 4:30, followed by the JV. Students are dismissed at 1:45.
Baseball Team plays in Larimore. Varsity game time is 4:30, followed by a C game. Students are dismissed at 2:15.
The Track Meet and Girls Golf Meet for today have been canceled due to wet conditions.
Let's Go Patriots!
Today's menu is Hamburgers, Baked Beans, BBQ Chips, and Mandarin Oranges. 50¢ for seconds.