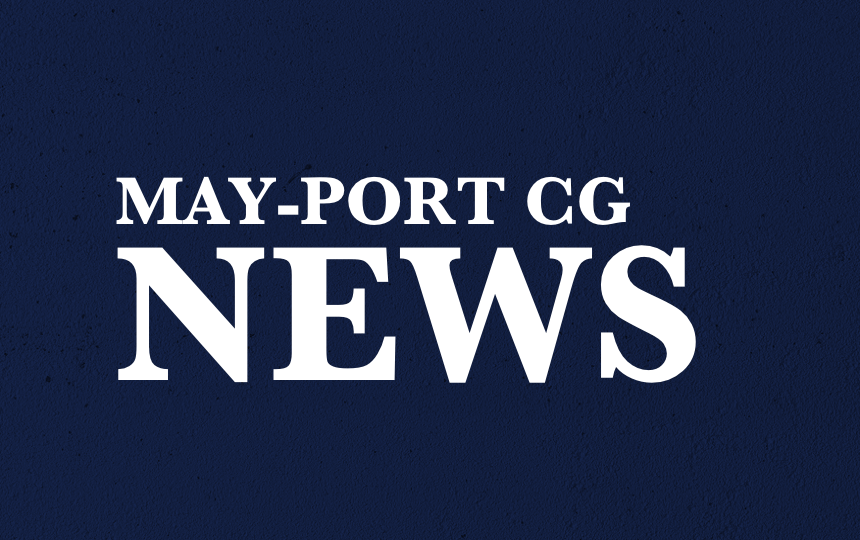 Flu Shots being offered October 23rd
May-Port CG School District
Monday, October 21, 2019
The Traill District Health Unit will be offering optional flu shots for all staff and students on Wednesday, October 23rd, starting at the MPCG High School at 1:15 PM and going to Peter Boe Jr Elementary after. A suggested donation of $25 is asked for administration of the vaccine. No donation is necessary if you have ND Blue Cross Blue Shield, Sanford Health insurance, or ND Medicaid and the number is provided. A parent or another adult approved by a parent is required to be present with elementary children. Parental presence is optional for junior and senior high students. Flu shots will be given by injection only. No flu mist will be available.
Consent forms are available outside the High School Office, but can also be found here:
Please contact the Traill District Health Unit or School Nurse Kari Satrom with questions.