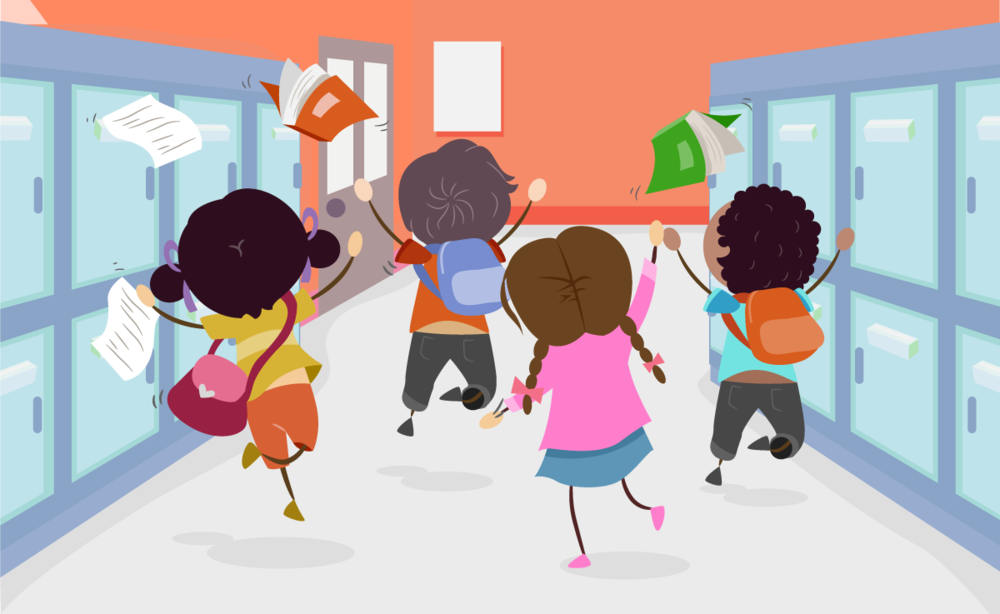 Peter Boe Jr. Elementary End of the Year Procedure
May-Port CG School District
Wednesday, May 13, 2020
A Message from Mr. Houdek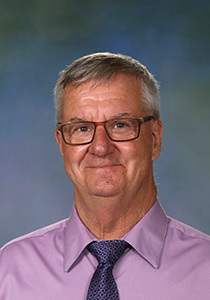 The governor has made provision for parents to access public school buildings. Therefore, our drop off for grades K-5 will be at Peter Boe Jr. Elementary School. The building will be open on Friday, May 15th and Monday through Wednesday, May 18th-20th. The hours will be from 7:00 a.m. to 1:00 p.m. Both the main door and the west wing door will be open. We can only allow a few people in each wing at a time. There will be spots marked on the sidewalk in front of the building for people to await entrance. As one person exits the building the next person outside the door can enter. Please bag and mark your child's homework bag. On their locker will be a bag of their personal items. Take the bag of their belongings and leave the package of homework on top of their locker. We ask that you please keep these guidelines in mind:
No children are to be in the building.
Please respect the 6-foot social distance.
Please make your bag exchange and exit the building.
Face masks are not required, but are suggested.
We ask that you not stop and visit with anyone. We have a lot of people that need to get through the building.
Thank you for your cooperation throughout the pandemic situation. Although it was not ideal, the children in our district were able to carry on their education because of your help and dedication.
-Mr. H.