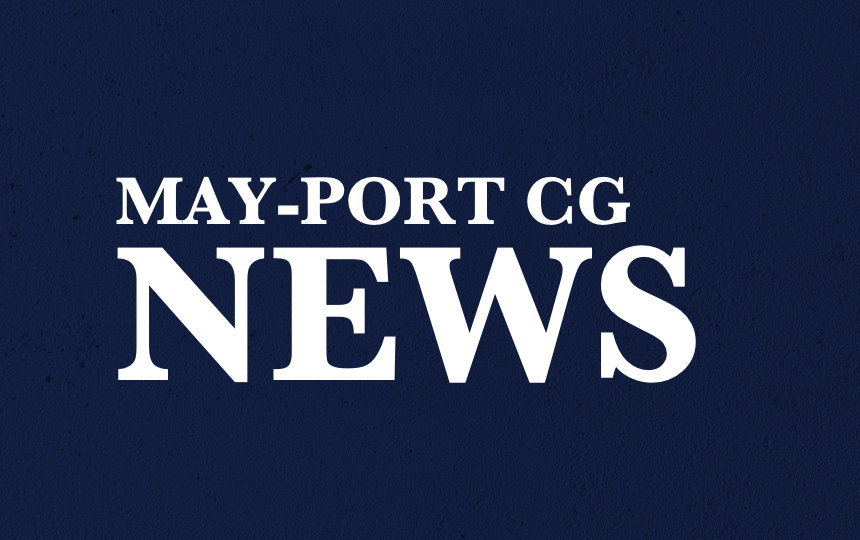 Volleyball vs. Langdon - Please Read
May-Port CG School District
Thursday, October 08, 2020
Please see the information below regarding the volleyball games scheduled for this Saturday, Oct 10, starting at 10:30 AM in Langdon.
Game Guidelines:
No tickets will be sold at the door.
All game table officials will be required to wear a mask.
Masks will be required in the building when moving, but are optional once seated in the gym.
Fans will be asked to physically distance themselves from each other.
Fans with a cough, fever, body aches, fatigue, any other COVID symptoms or underlying health conditions are encouraged not to attend contests.
Langdon HS administration will make all decisions regarding the cancellation of contests. This will be done in conjunction with Cavalier County Public Health and North Dakota Department of Health
The contests will be live streamed on our local Cardinal Vision channel, the NFHS Network, and on radio KNDK-FM, or 95-7 The Rock Farm, and online through myborderland.com.
Concessions Guidelines:
Concessions will be sold, but may be limited to reduce contact and help with cleanup.