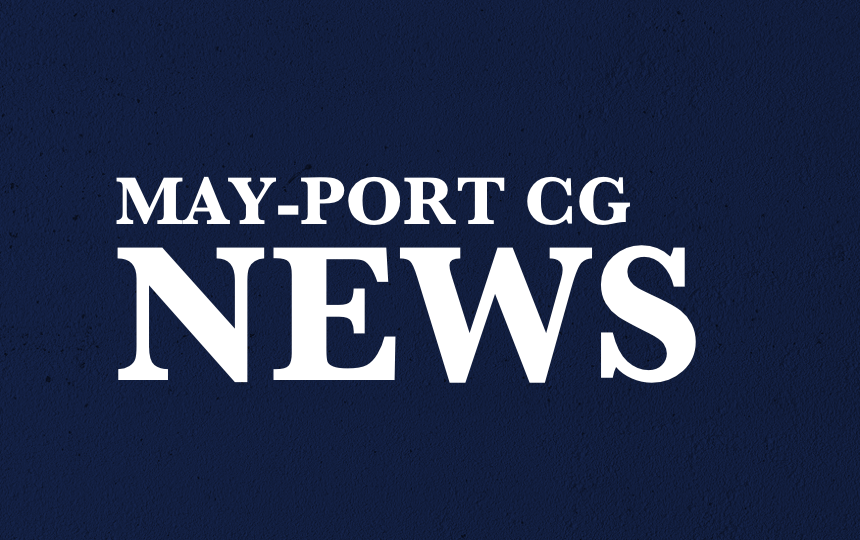 Mon, Oct 1 MS/HS Announcements
May-Port CG School District
Monday, October 01, 2018
Attention Seniors: Wednesday, October 3rd will be Free College Application Day during Social Studies class. You will be able to apply to a college of your choice in North Dakota without paying the application fee. In addition, there will be a financial aid information meeting at 2:45 in the auditorium.
Students involved in extra-curricular activities, please sign up to work the Booster Club Turkey Dinner, October 14. This is a great community service opportunity. See Mrs. Strand to sign up!!
From Coach Berry: The baseball team is responsible for concession stands for the JV football game today. The football game begins @ 4:30 p.m. and we are looking for baseball players in grades 8-12 who are available to help. Thanks!
Congratulations to the Cross Country team on a successful last two meets! Saturday in Jamestown, May-Port CG took first place for the JV girls, with Anna Strand, Ahna Mehus, Isabell Parker, Madison Anderson, and Morgan Palmer all placing in the Top 10. At our home meet last Thursday, Shawn Klabo, Elijah Sheets and Tanner Lundwall all placed in the Top 20 for Varsity Boys, and Anna Strand, Isabell Parker, and Madison Anderson all placed in the Top 10 for Varsity Girls. Carter Garrett and Lucas Peterson placed in the Top 20 for JV Boys, and Ahna Mehus, Kaylee Paulson, Hailey Berg, and Sadiyah Amanullah all placed in the Top 10 for JV Girls. Congrats, runners! Also, a big thank you to all the volunteers who helped make the home meet a success.
Congratulations to the Football team on their victory Friday night over Wyndmere-Lidgerwood!
Today: Jr High Volleyball team plays at Northern Cass, 7th grade game starts at 4:30. Players are dismissed at 3:15. Jr High Football plays FSHP, game played in Hope starting at 4:30, players are dismissed at 2:30. JV Football takes on HCV starting at 5:00 here at MPCG. Let's all come out and support the Patriots!
Today's menu is Hotdogs, Green Beans, Cheetos, Jello and Orange Slices.