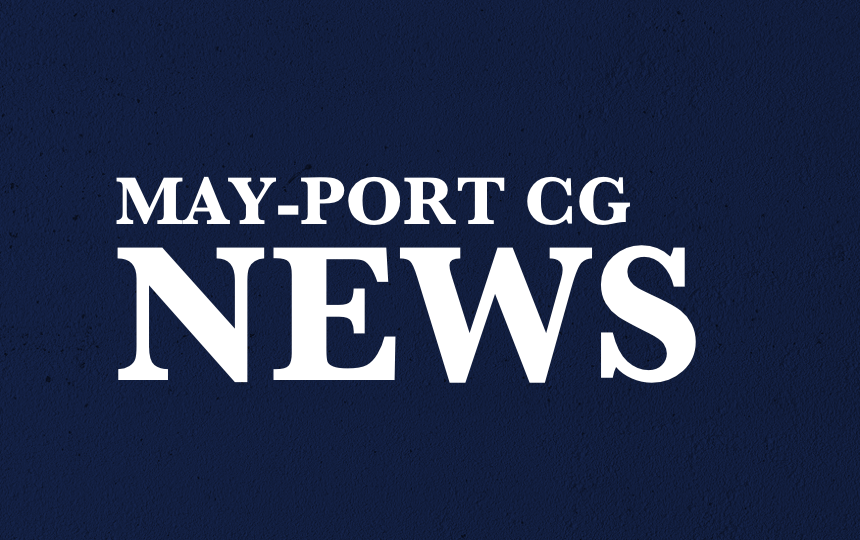 Thurs, Jan 17 MS/HS Announcements
May-Port CG School District
Thursday, January 17, 2019
Reminder: Monday, January 21st there will be No School!
There will be a meeting for all those in grades 6-12 who are interested in being a part of the musical this spring on Tuesday at common time. We will meet in the music room! We encourage you all to be a part of the 1st musical done at MPCG in at least 30 years!! See you Tuesday!
ATTN JUNIOR STUDENTS AND PARENTS: Every Junior student received 2 books of Post Prom tickets. We are 2 weeks away from the date those tickets are to be turned in. Please do your best to get these sold. By January 31st, I would like all tickets turned in. (Please turn in your tickets right away if you are not able to get them sold.) Tickets can be turned in to the MPCG High School Office or Stacy Ust.
Good luck to the C-Squad GBB as they take on West Fargo Sheyenne today at home, start time is 5:00. Also good luck to the Boys Basketball Teams tonight – Jr High plays against Hillsboro-CV at PBJ at 4:00, and JV and Varsity play Drayton-Valley-Edinburg in Drayton tonight, JV starts at 6:00.
Today's menu is Meatballs and Gravy, Mashed Potatoes, Glazed Carrots, and Mandarin Oranges.