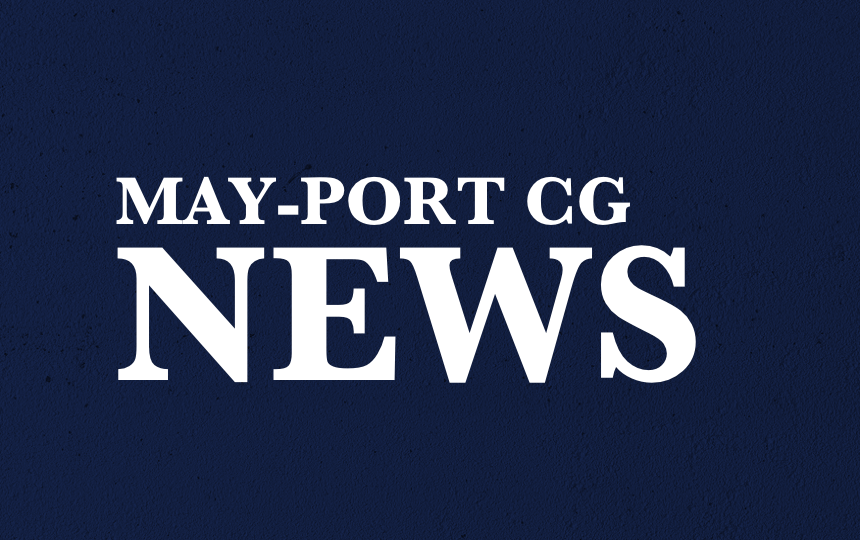 Wed, Feb 27 MS/HS Announcements
May-Port CG School District
Wednesday, February 27, 2019
Boys in grades 7-12 who are interested in playing baseball this spring, the sign-up sheet is in the office.
There will be open gym for all 6th - 8th grade boys at PBJ on Tuesdays and Thursdays until the State B Boys Tournament. Start at 3:45 and parents can pick them up at 5:00.
This Thursday at 2:55 PM the Juniors will report to the auditorium to register for the ACT with Mr. Varriano. Please bring a pencil and something to write on.
There will be a CLEAR Celebration today during Patriot Pride Time in the Auditorium.
From Coach Berry: There will be open hitting for boys in grades 7-12 @ MSU Wellness Center, on Thursday, February 28th from 7-8:15 p.m. See Coach Berry with any questions!
The MayPort Community Club is looking for 2-4 student volunteers for a community Easter event during the afternoon of April 14. Up to 3 hours of service time are available for each volunteer. If you are interested, please call or text Meghan at 701-430-9192.
Juniors & Seniors: The Post Prom Committee is holding a Food Drive now through March 11th. Each student is asked to bring in 4 items, and in return Thrivent Financial will be donating $250 towards the cost of food for the Post Prom Party. Please bring your items to Mr. Hanson's room!
Post-Prom Sign-up is now available in the office! Please stop in and sign up if you plan to attend!
Today's menu is Taco Grinder, Chips/Salsa, and Pears.
Scholarships:
Fargo-Moorhead Builders Exchange Scholarship: Eligible students must be enrolled in or entering a two-year technical program or a four-year college program in a construction-related field. Full-time students with a 3.0 GPA are eligible to apply. Applicants evaluated on academic achievement, community and school involvement. Due: March 29th . Apply at: http://fmbx.org
Traill County Farm Bureau Scholarship: Seniors who are residents of Traill County or have parents holding a Traill County Farm Bureau membership, planning on majoring in agriculture-related studies in college or technical school. Preference given to applicants whose parents are involved in an ag-related industry and to students involved in ND Farm Bureau. Minimum GPA of 2.5. Amount: $500 (4), Due: April 20th Applications available in the counselor's office.