EDIT MAIN
Help us liquidate of used equipment and items. Items will be posted to this page every Monday and items can be picked up and must be paid for on Fridays. If you are interested in any items, please fill out the form below to be put in line for an item. All items are first come, first serve. Prices are non negotiable and must be paid for using cash or check. Emails will be sent to the first requester of each item by Thursday evening of the week. Pickup times will be listed in the email. ALL ITEMS ARE SOLD AS IS! Continue to check back to this page for new items weekly!
Proceeds to miscellaneous school improvements.
---
Bargain Bin Items for June 22nd, 2020
Purchase Request For These Items - CLICK HERE!
AOC LCD 17" Black Monitor ($10 each) 20 available, Power Cord and VGA Cable comes with each monitor, Tested and Works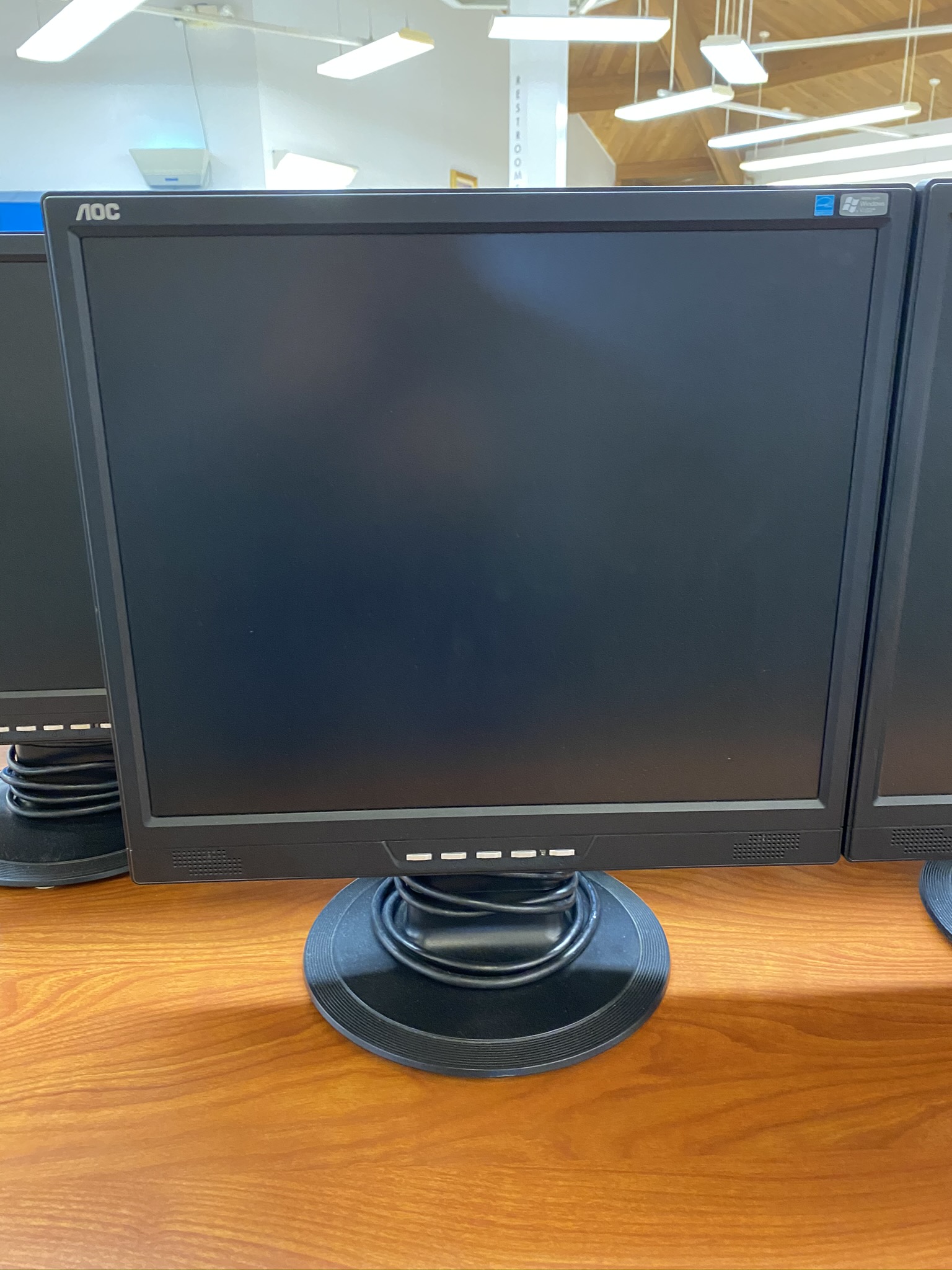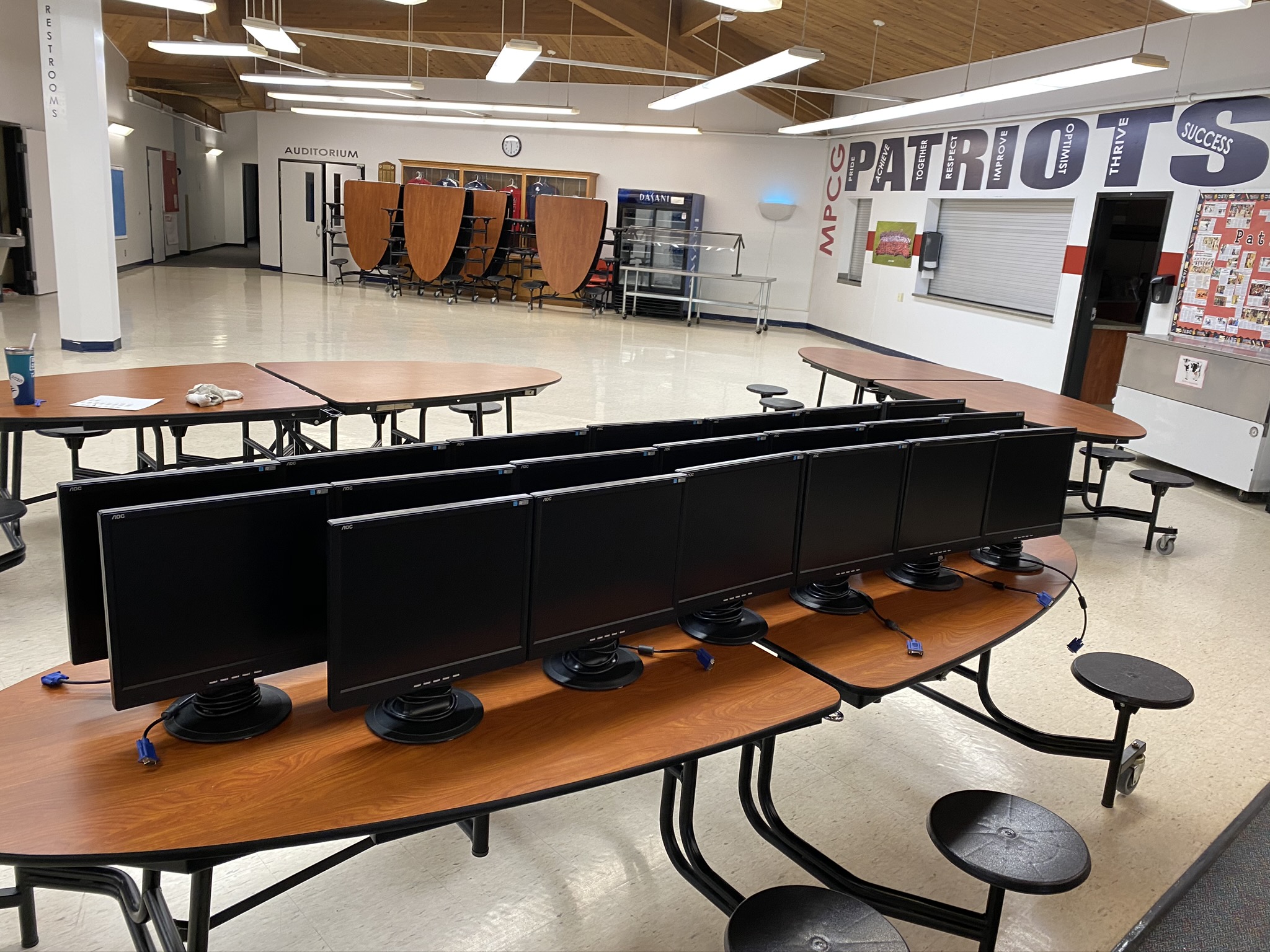 HP LCD 15" Grey Monitor ($10 each) 5 available, Power Cord and VGA Cable comes with each monitor, Tested and Works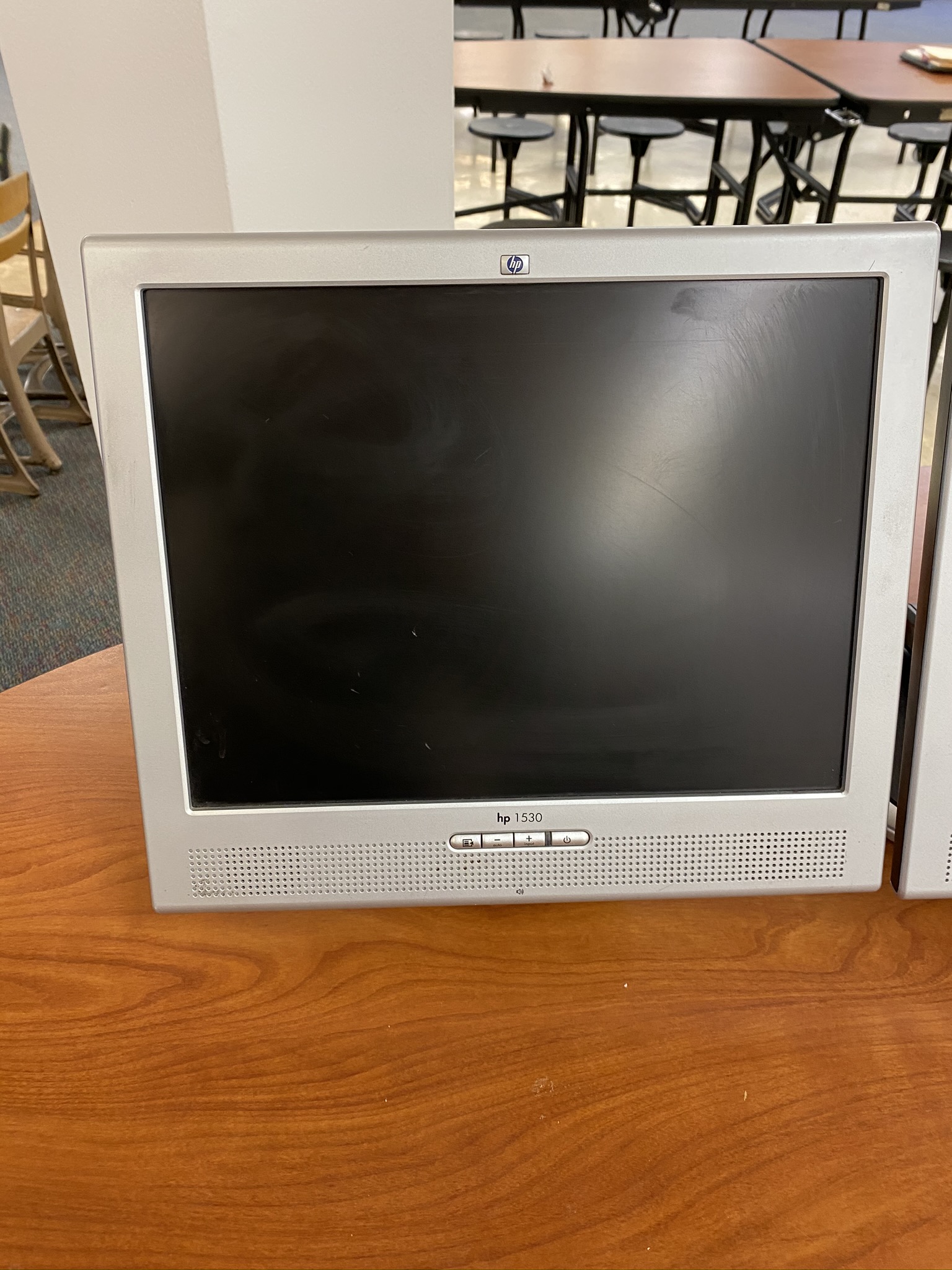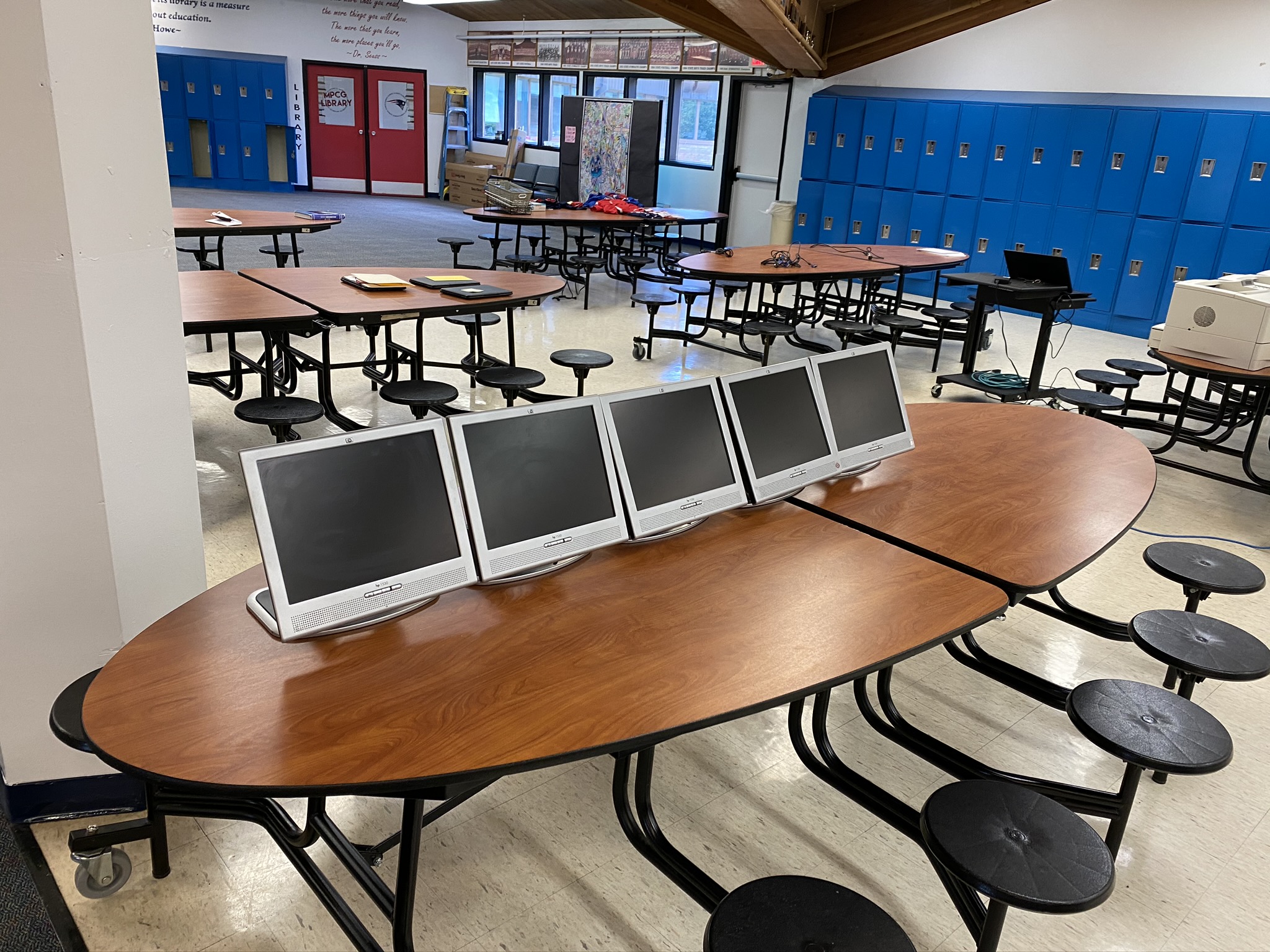 HP LaserJet 4050 Monochrome Printer ($30) Power Cable Included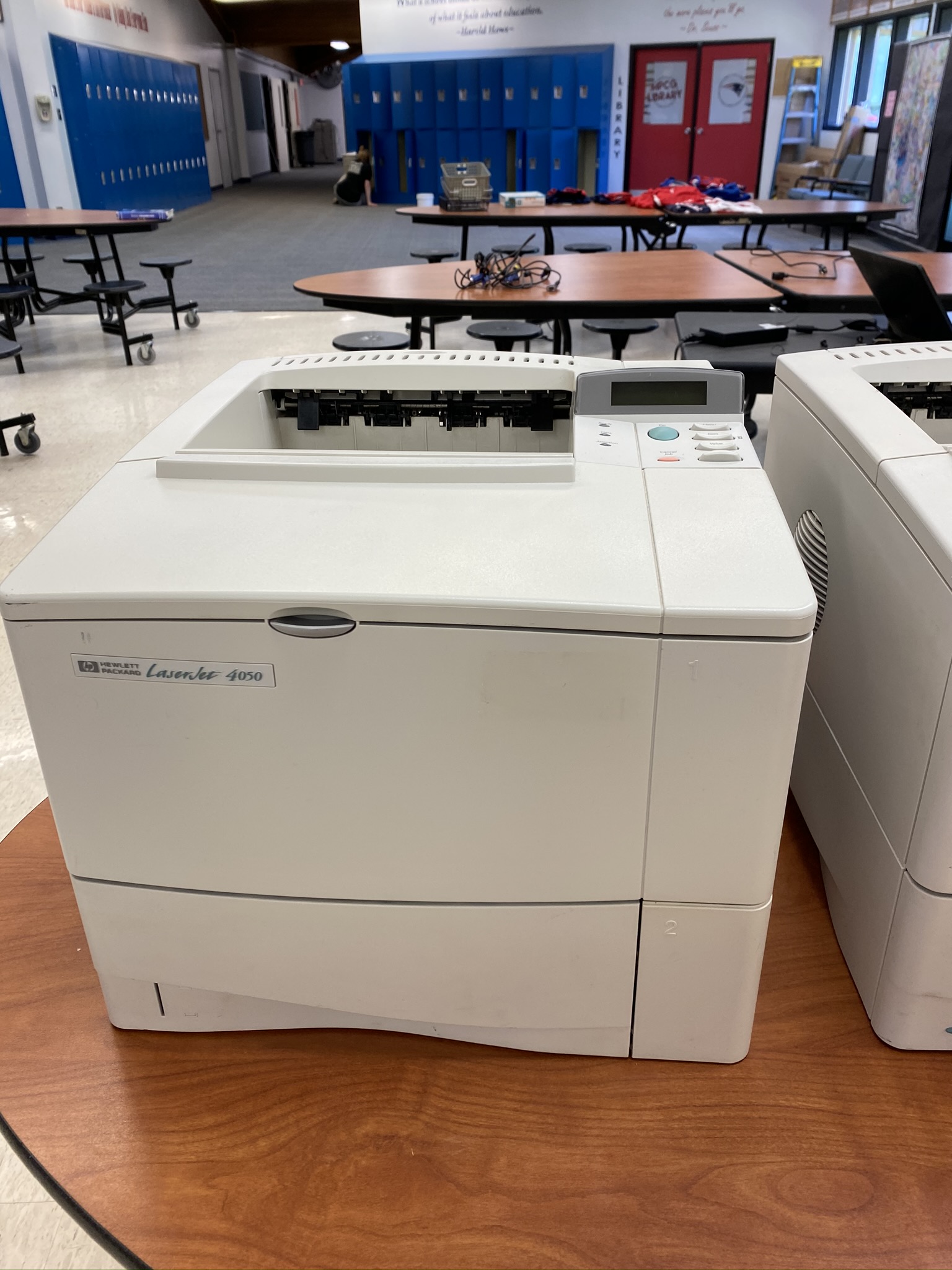 HP LaserJet 4050n Monochrome Printer ($30) Power Cable Included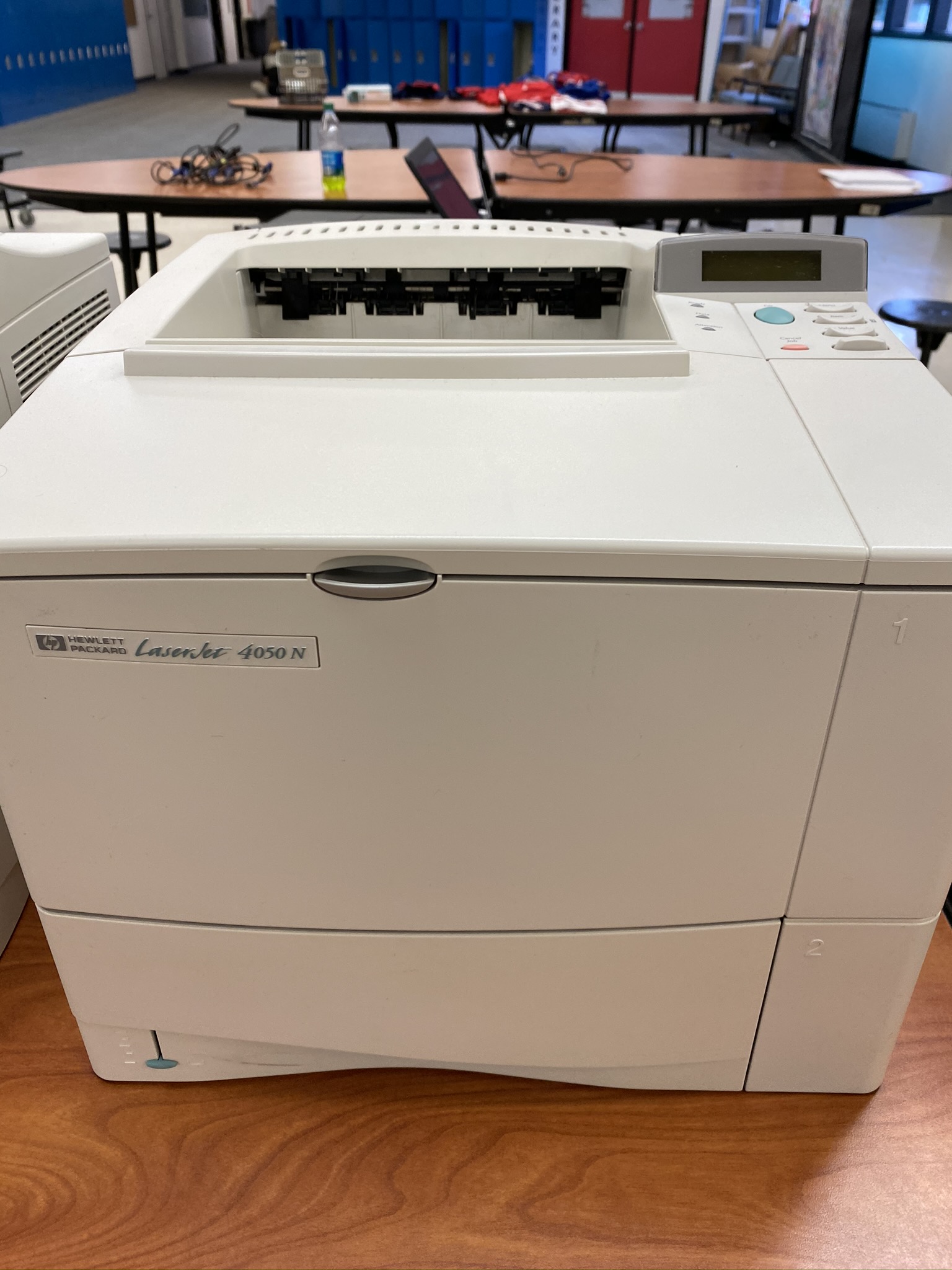 HP LaserJet 4100 Monochrome Printer ($30) Power Cable Included