Check out all these MPCG Patriot fans! Getting fired up at the Pep Rally!

Homecoming Parade 2018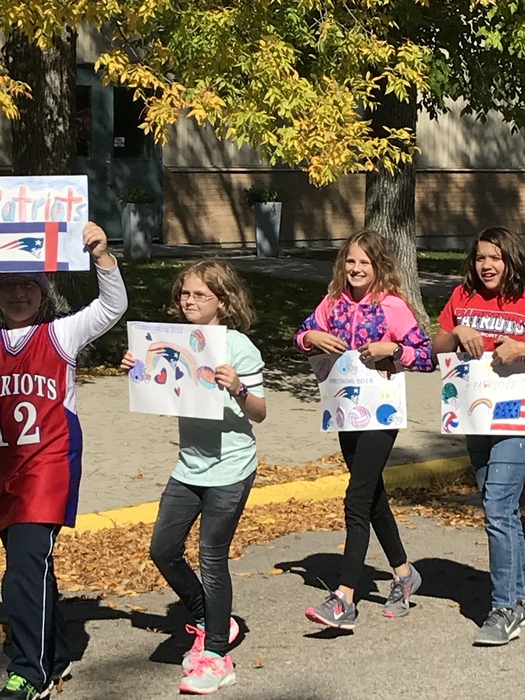 PBJ Homecoming Parade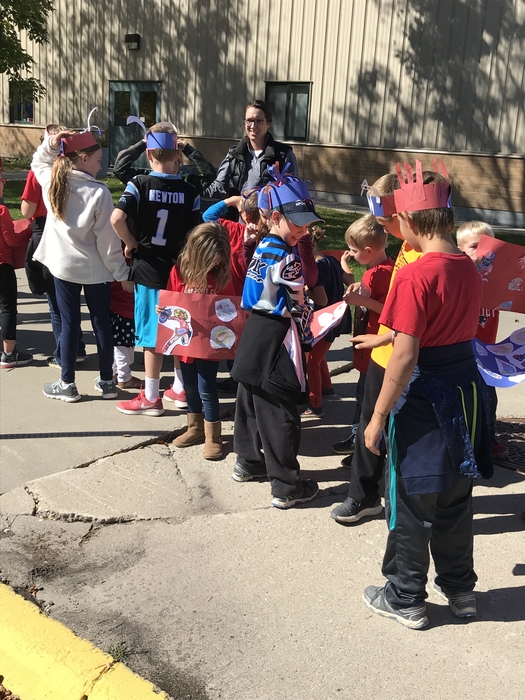 PE 8 disc golf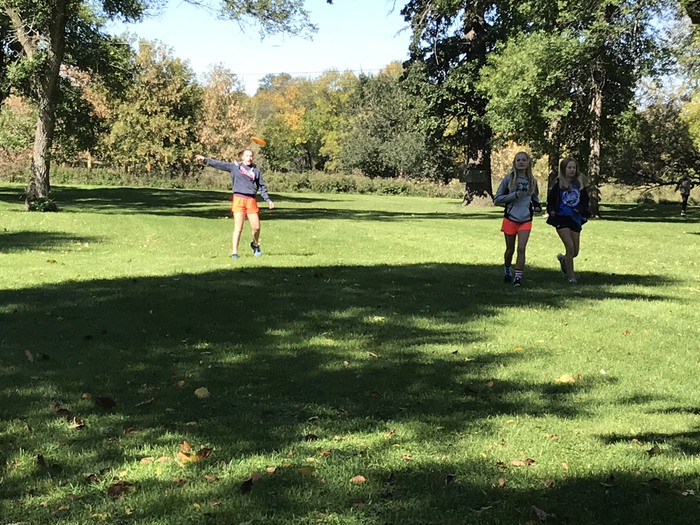 PE classes playing Disc Golf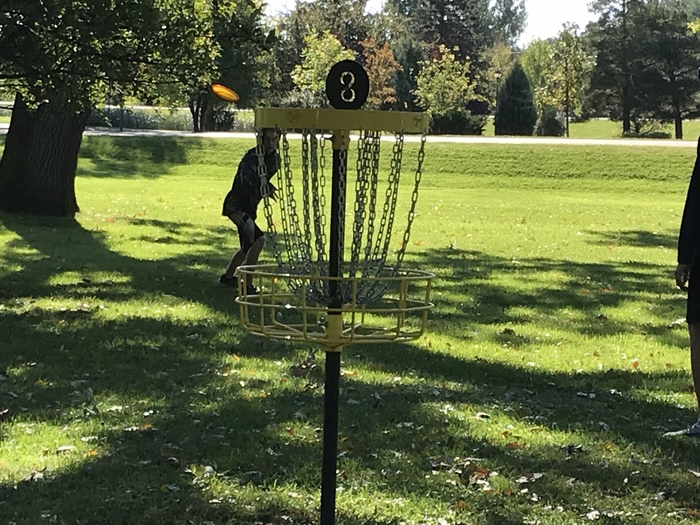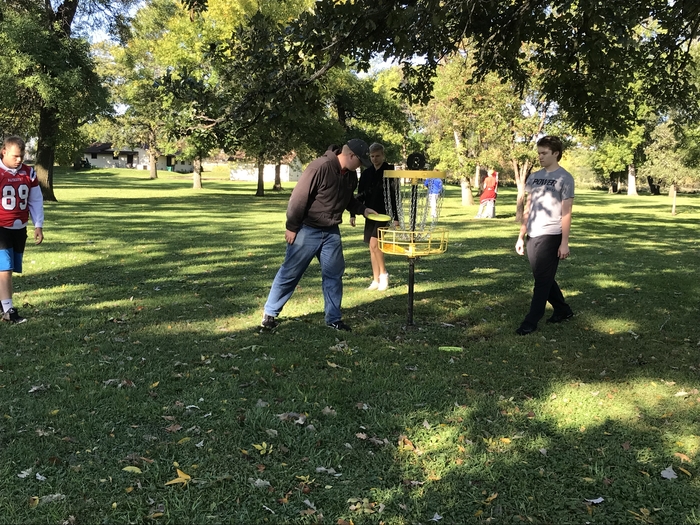 Help us Celebrate Homecoming with a Delicious Meal! Starting tonight at 5:00 PM at MSU's Jerome Berg Field.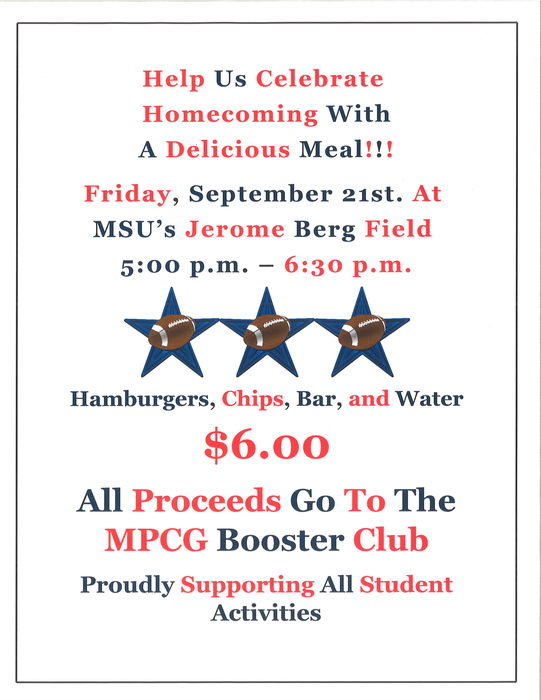 Third Match - MPCG: 25 FSHP: 11

Second Match - MPCG: 26 FSHP: 24

Homecoming Volleyball 2018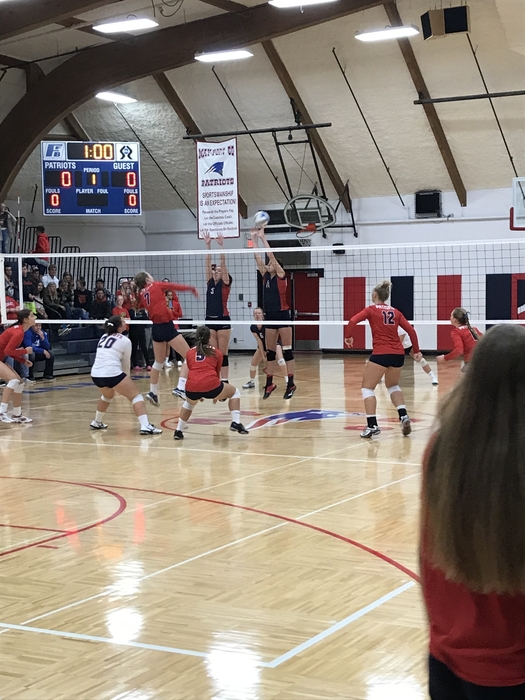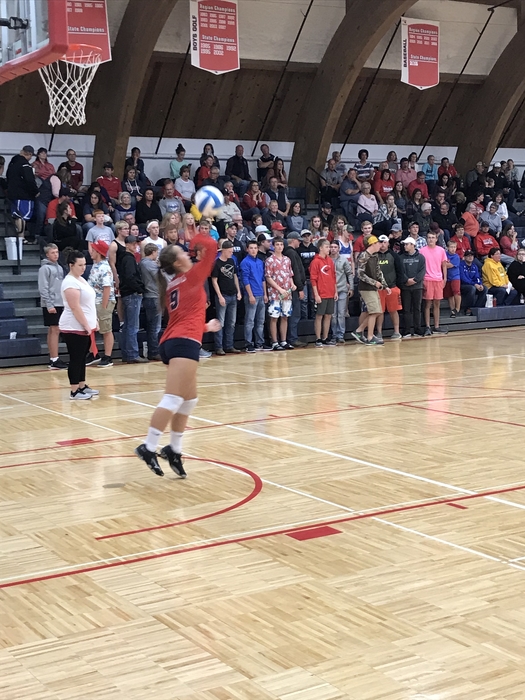 First Match - MPCG: 25 FSHP: 9

Pep Band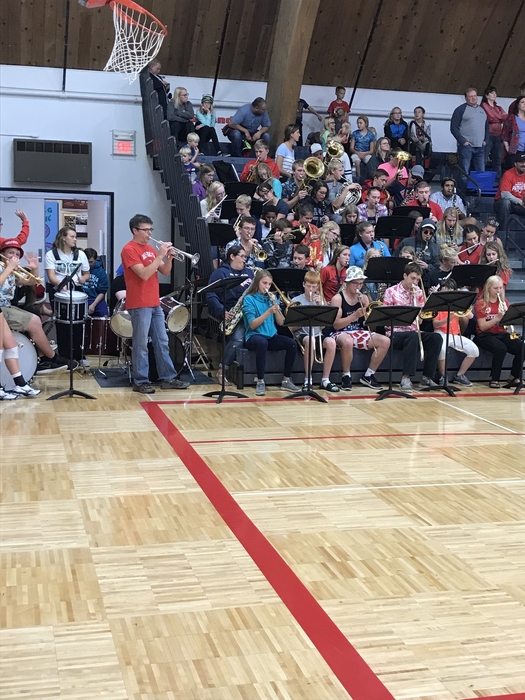 Ta Da! FACS 8 Rotation is DONE with their Gobbler Pencil cases!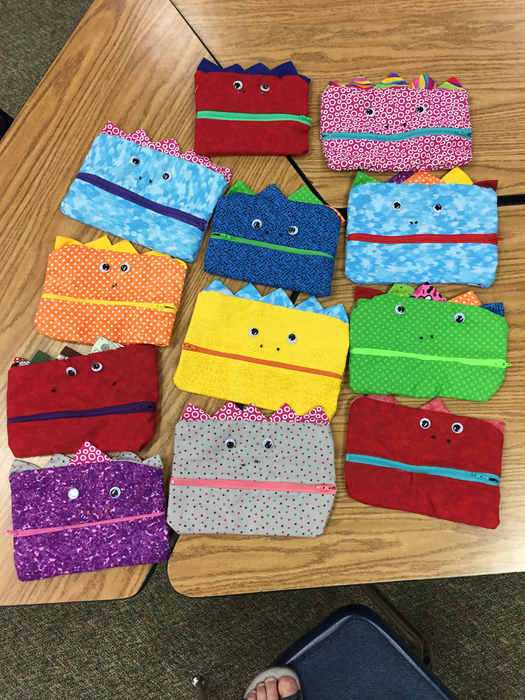 Great Story on Junior Dawson Sedivec from WDAY. May-Port CG Sedivec making up for lost time after gruesome leg injury. #NDPreps
https://t.co/LBvNpmUydb

Homecoming Region 2 Volleyball Tonight @MPCG Patriots v. FSHP Spartans You can follow live action on KMSR 1520 am or
www.mixlr.com/digitalnorthmedia
or digitalnorthmedia.weebly.com

VB Finals Action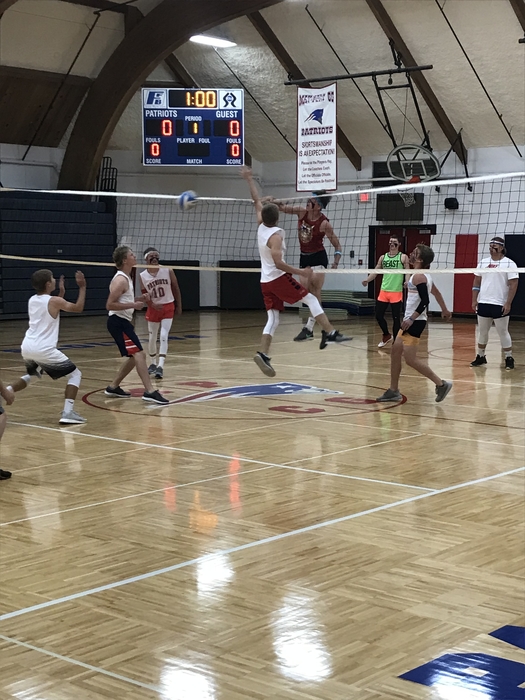 Homecoming Activities (VB)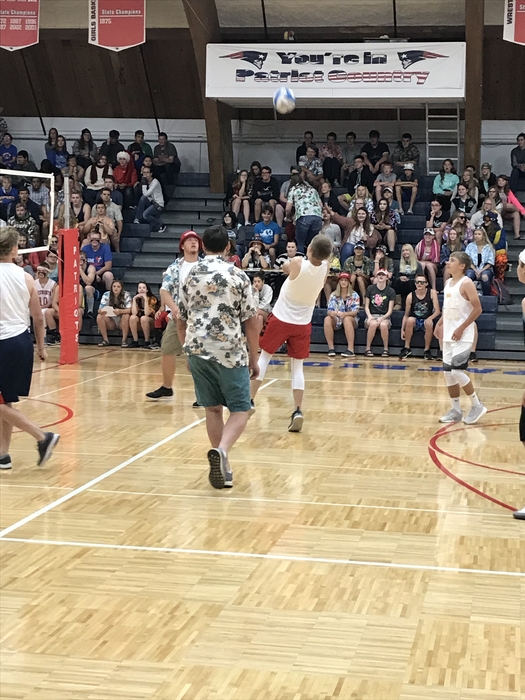 Homecoming Activities (VB)

BISON, SIOUX or MSU?? PBJ HOMECOMING!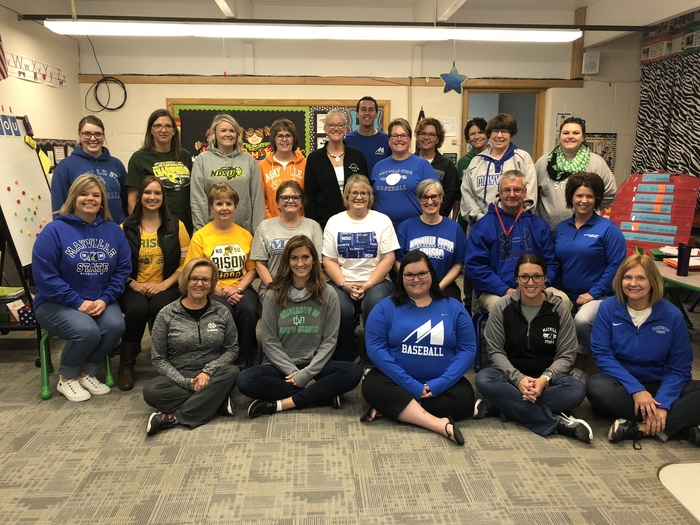 Reading in our BOOK BOATS!

More Homecoming Kickball Tournament Action