Another great Saturday with Patriot Pals!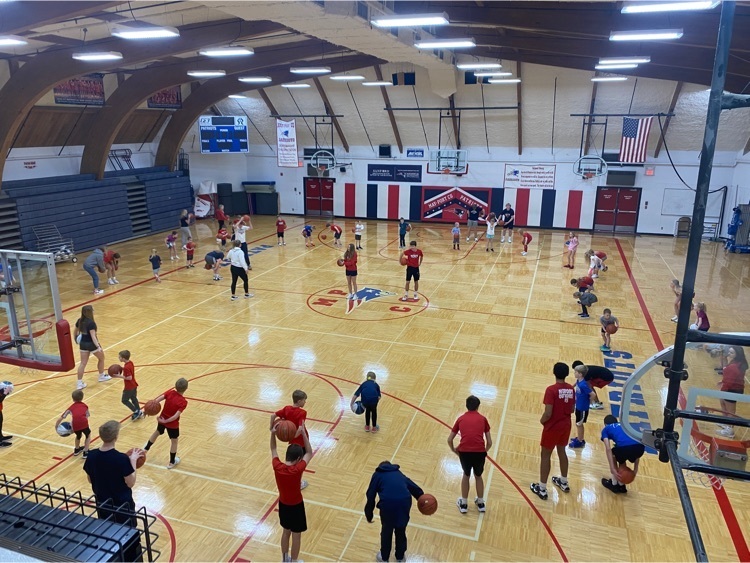 Mrs. Peterson's 3rd grade doctors performed "surgery" on text features today!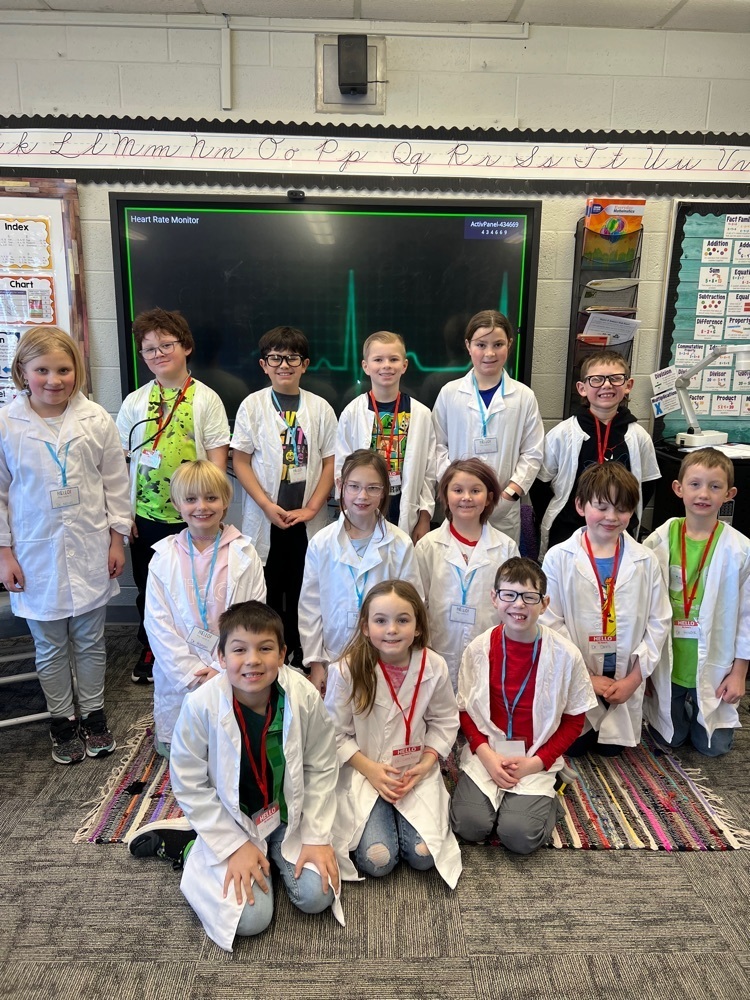 The Crookston girls hockey games this evening to be held in Mayville are postponed.

May-Port CG will start two hours late on Friday, January 27th.

MPCG Wrestlers are hosting a triangular tonight! Go Patriots!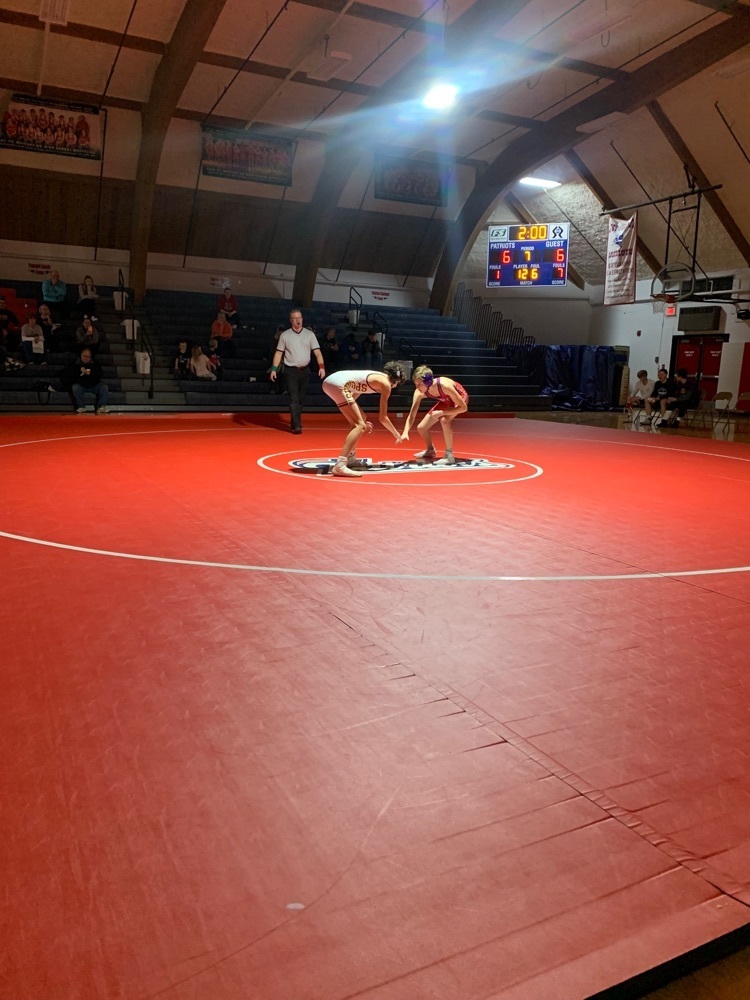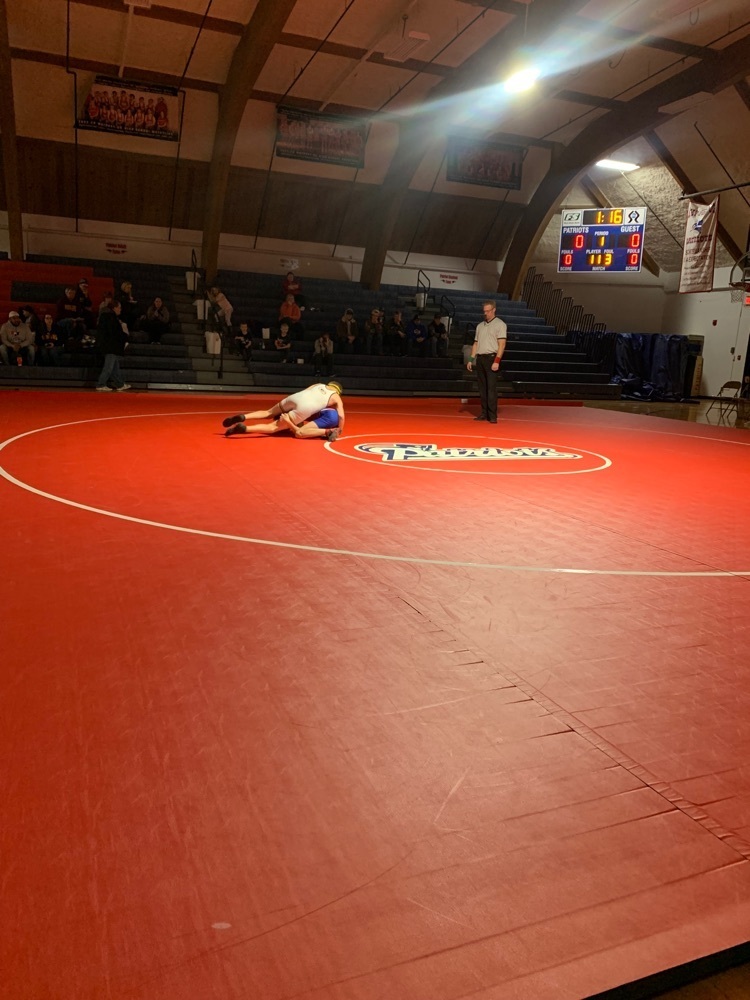 The sledding event scheduled for PBJ tomorrow has been canceled. This is due to the high winds that have been forecasted. Please do not send sledding equipment for tomorrow.

The varsity hockey game at home tonight against Red Lake Falls is canceled.

May-Port CG is currently looking for a number of coaches. If you are interested in any of the positions please contact Adam Sola or Stacy Hanson at the high school or email an application that can be found on the school website to
adam.sola@may-portcg.com
or
stacy.hanson@may-portcg.com
. The current open positions are: Head Softball, Assistant Softball, Head Track, Head Cross Country, and Junior High Baseball.

3 MPCG students auditioned and made it into the UND Honor Choir. They rehearsed this past Friday-Sunday and put on a great concert Sunday afternoon. Congratulations Oliver Marquardt, Elsie Twedt, and Emily Norstebon!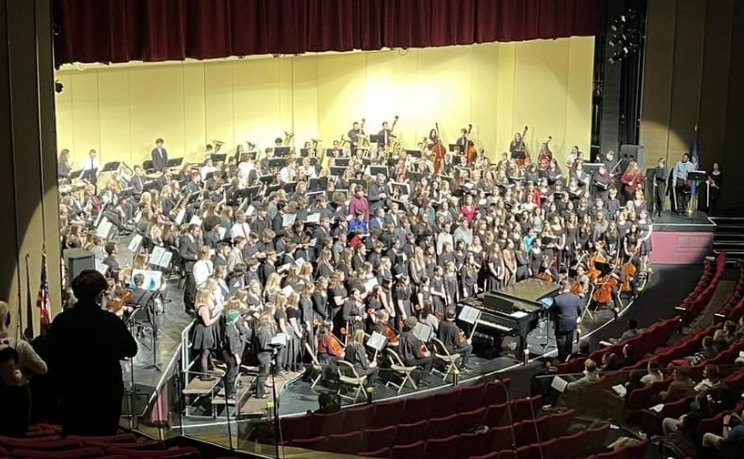 Peppers in a can!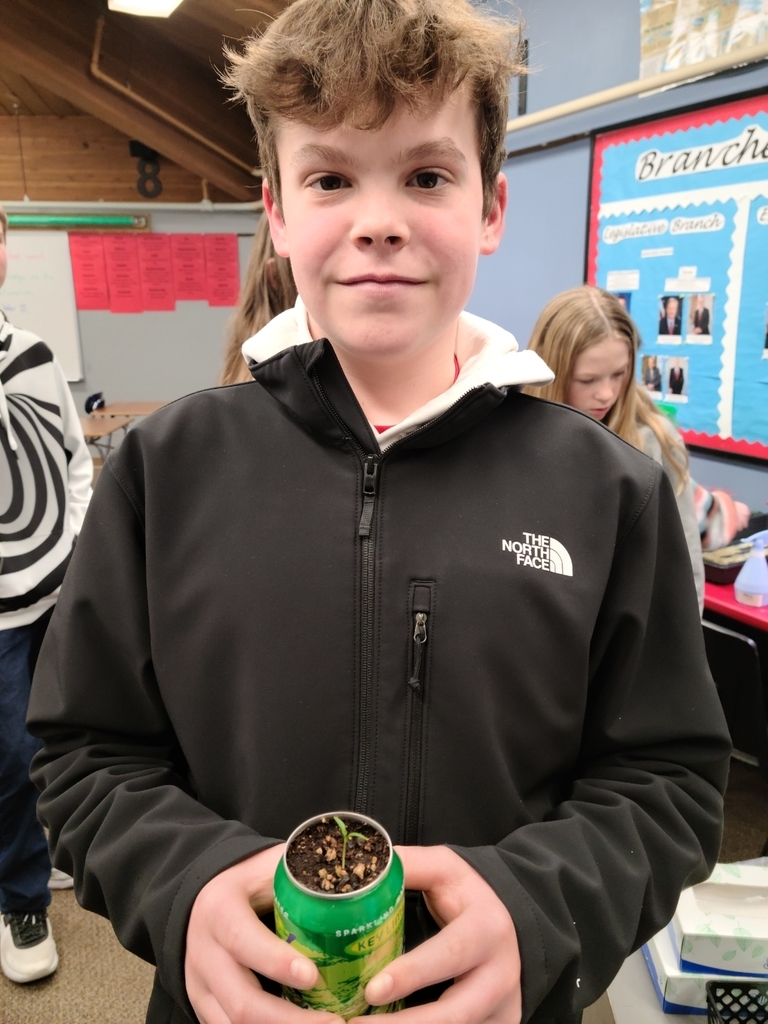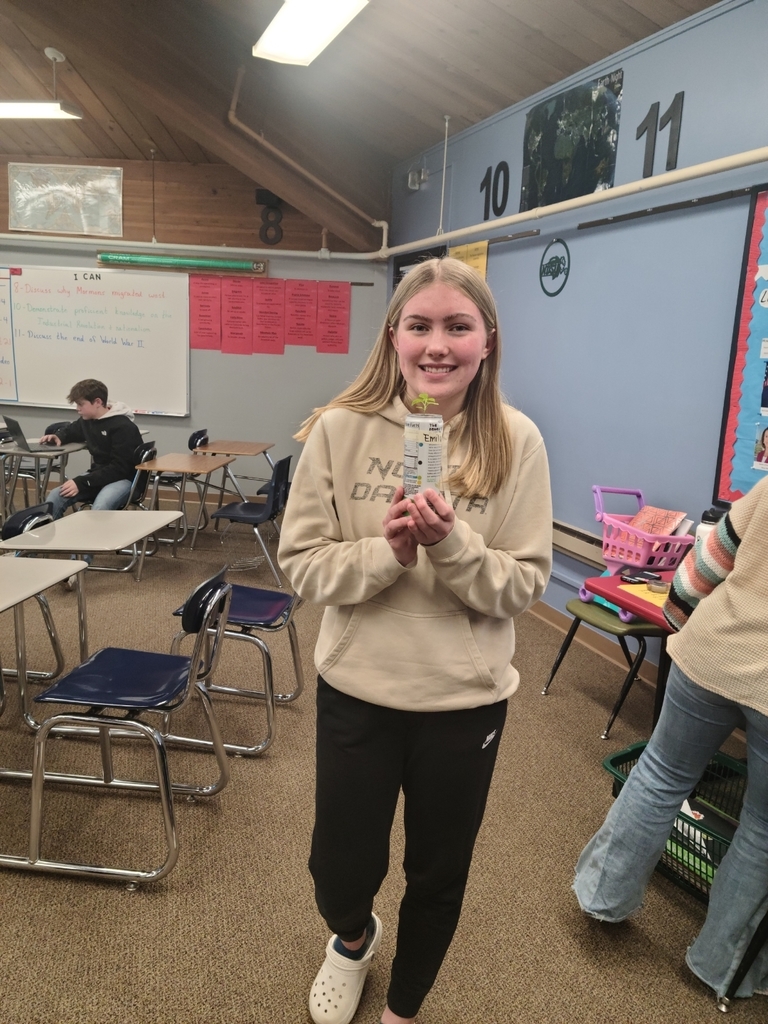 Congratulations to Ethan Bergstrom who recently signed with Valley City State University to play Football next Fall! Way to go, Ethan! We are proud of you!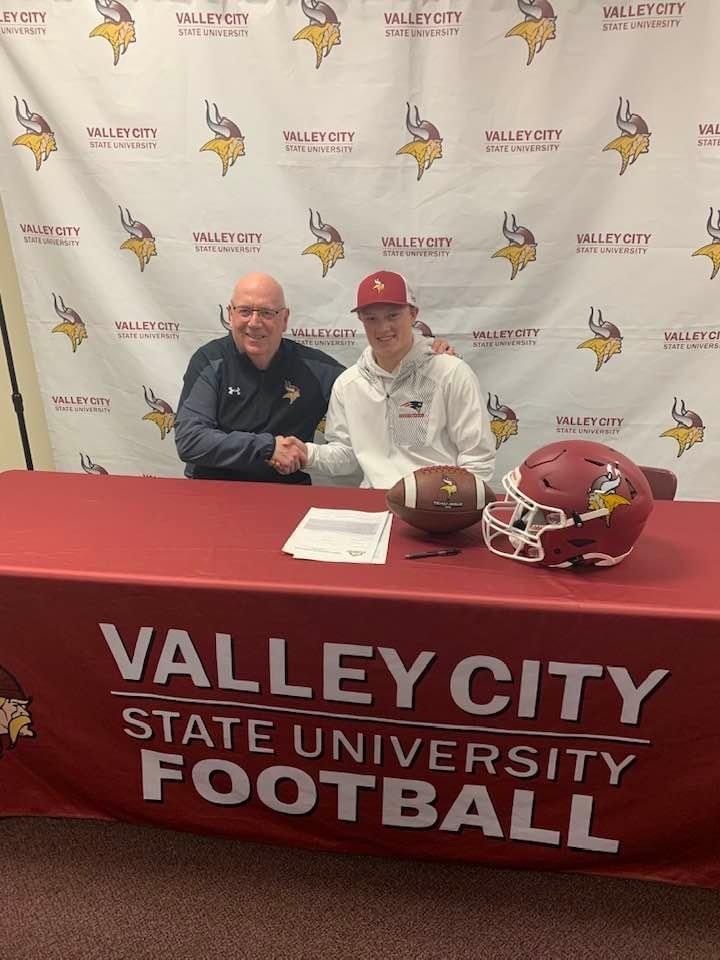 They clean up pretty well! Snowball 2023!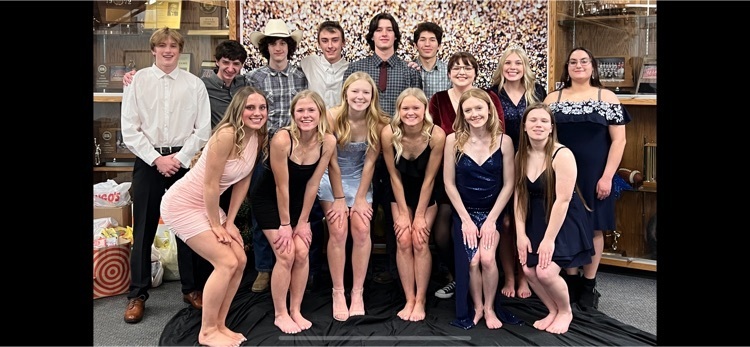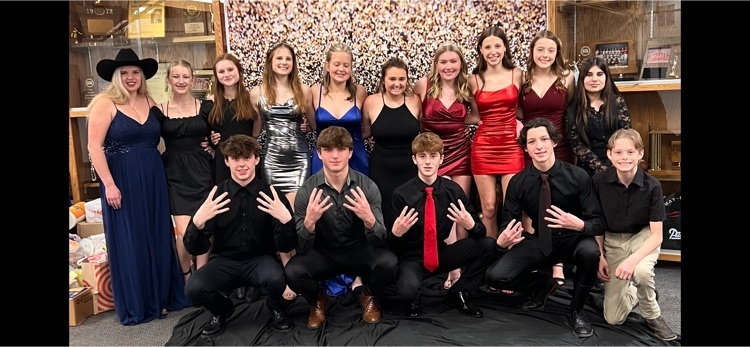 Caught a couple of teachers and students dressed as each other!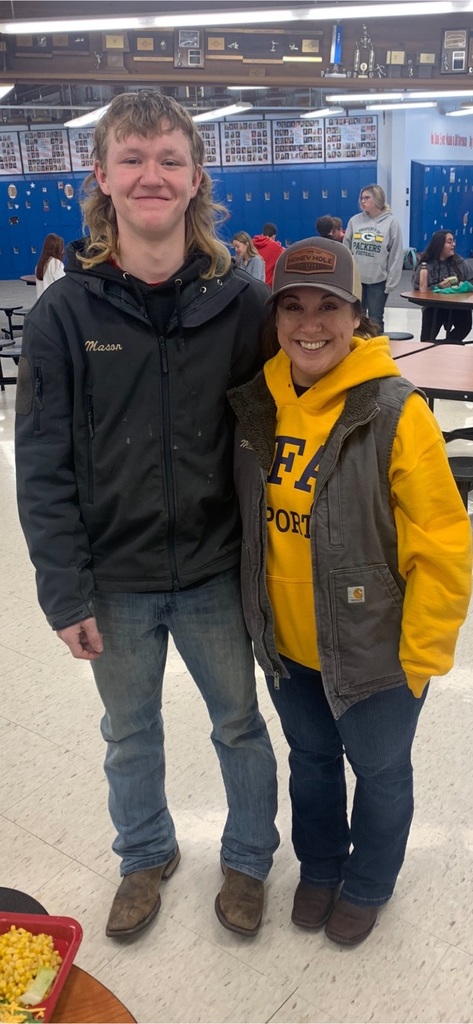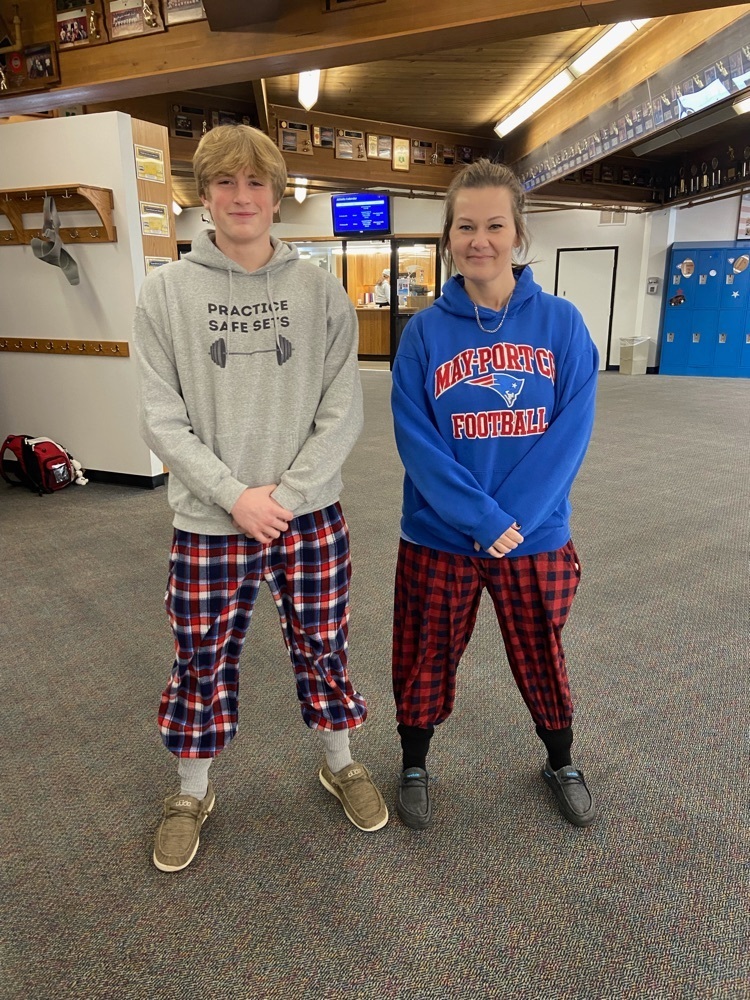 Students dressed as teachers!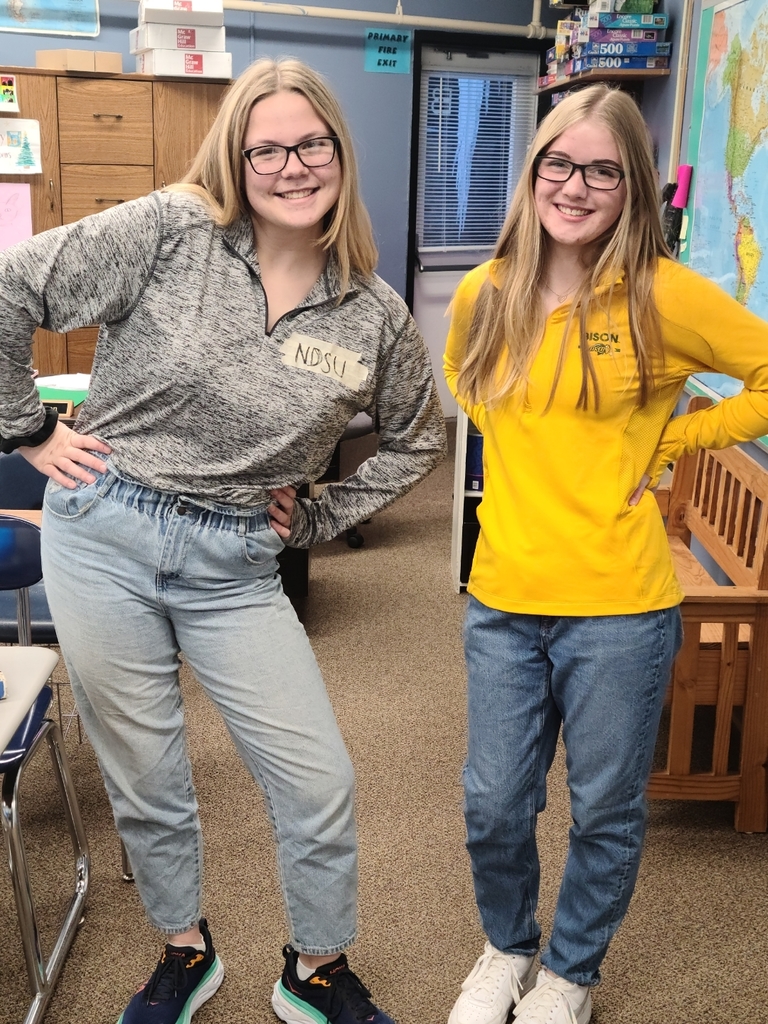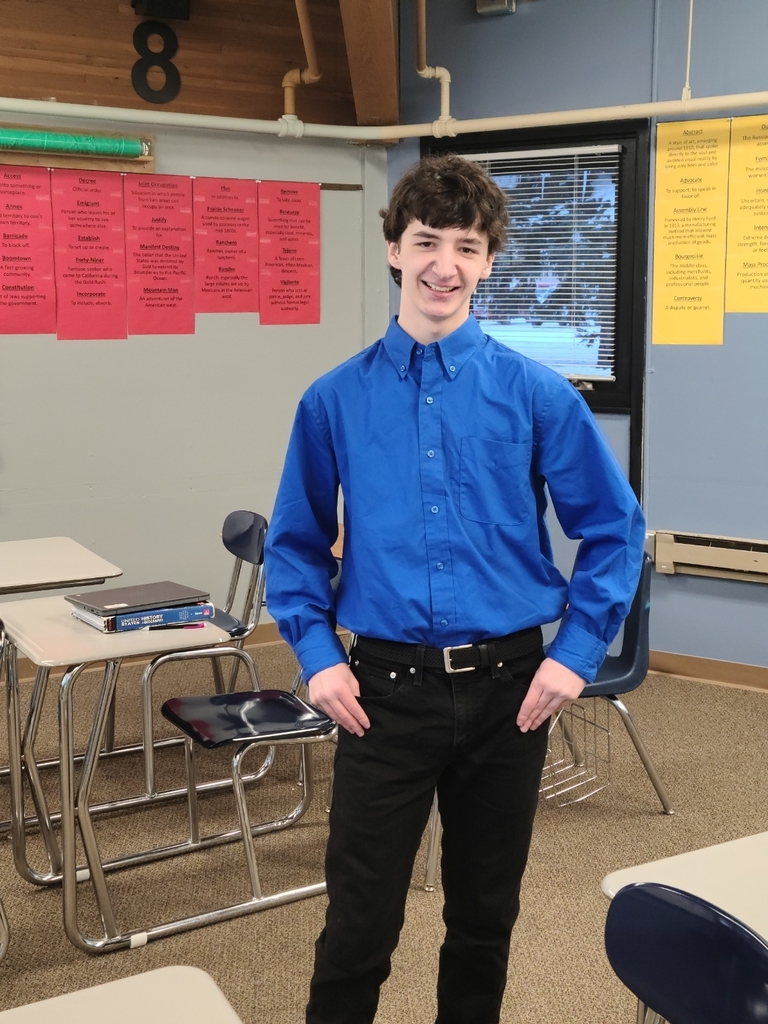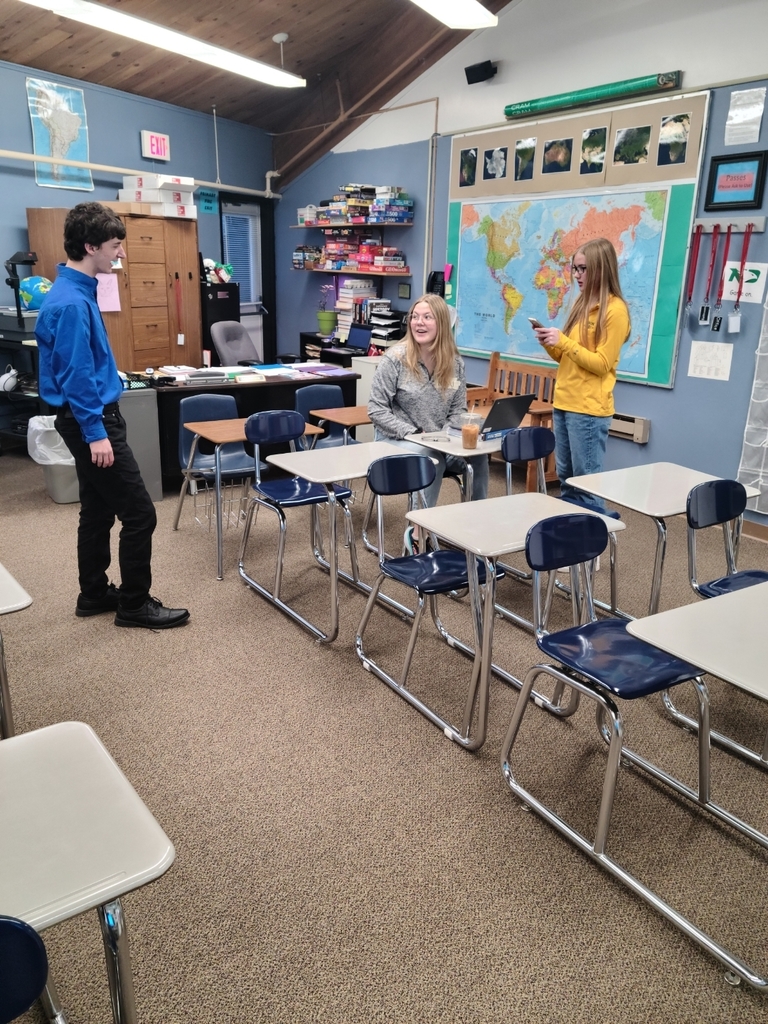 Mr. MacSteves had a twin today!
Growing peppers!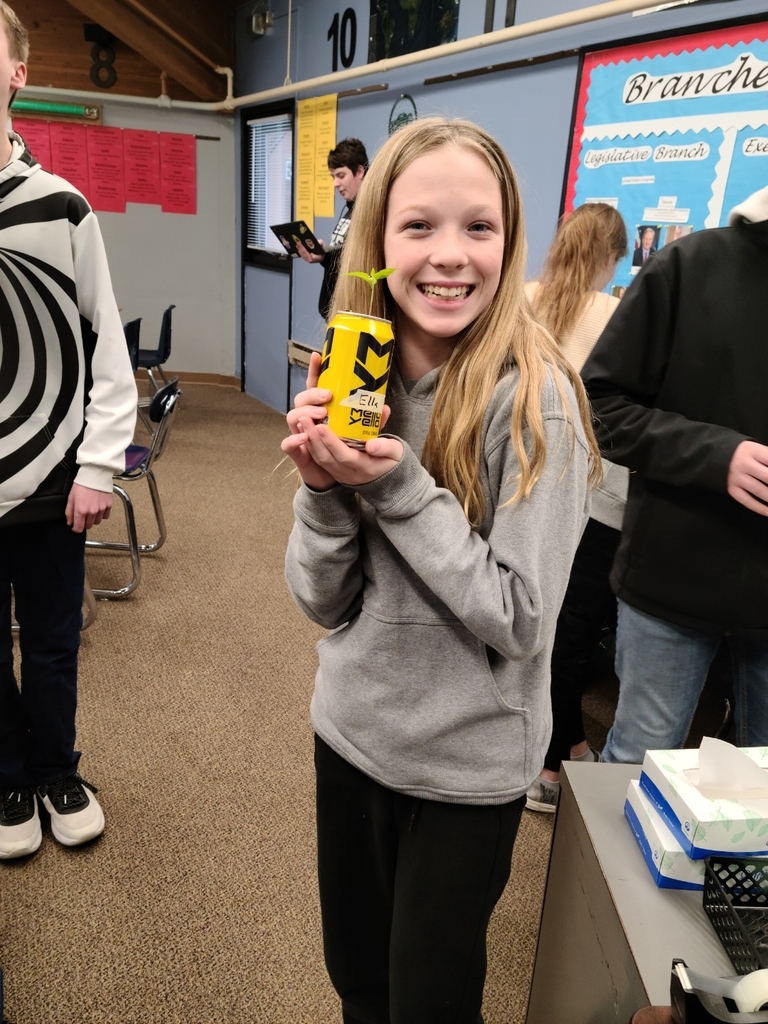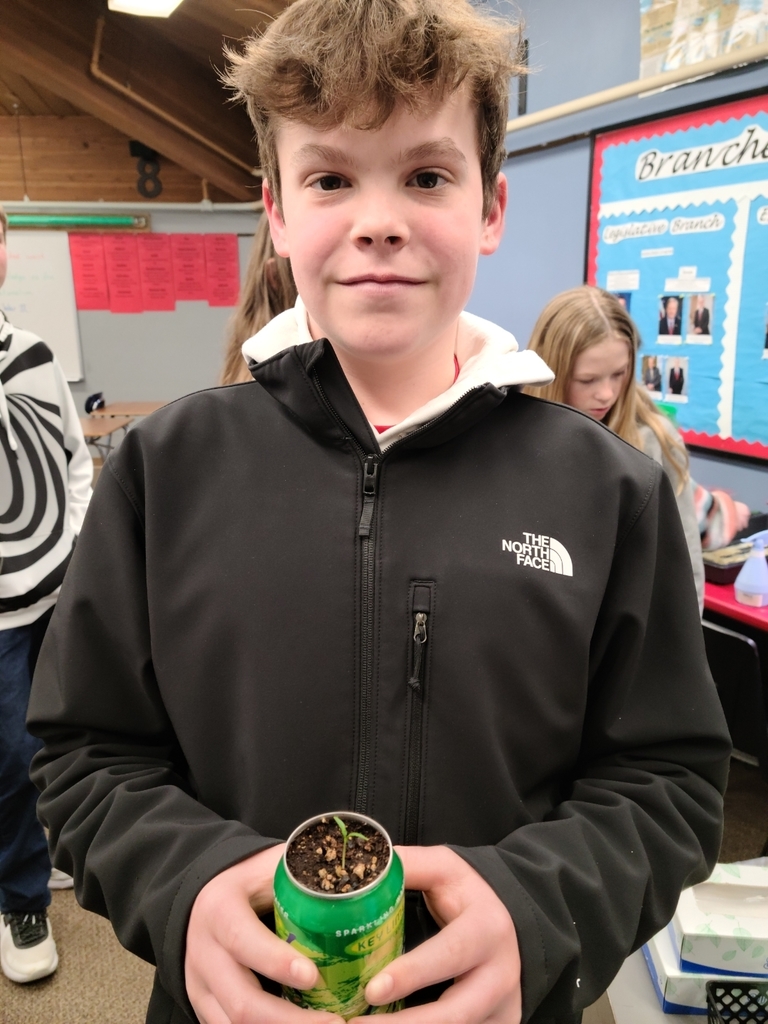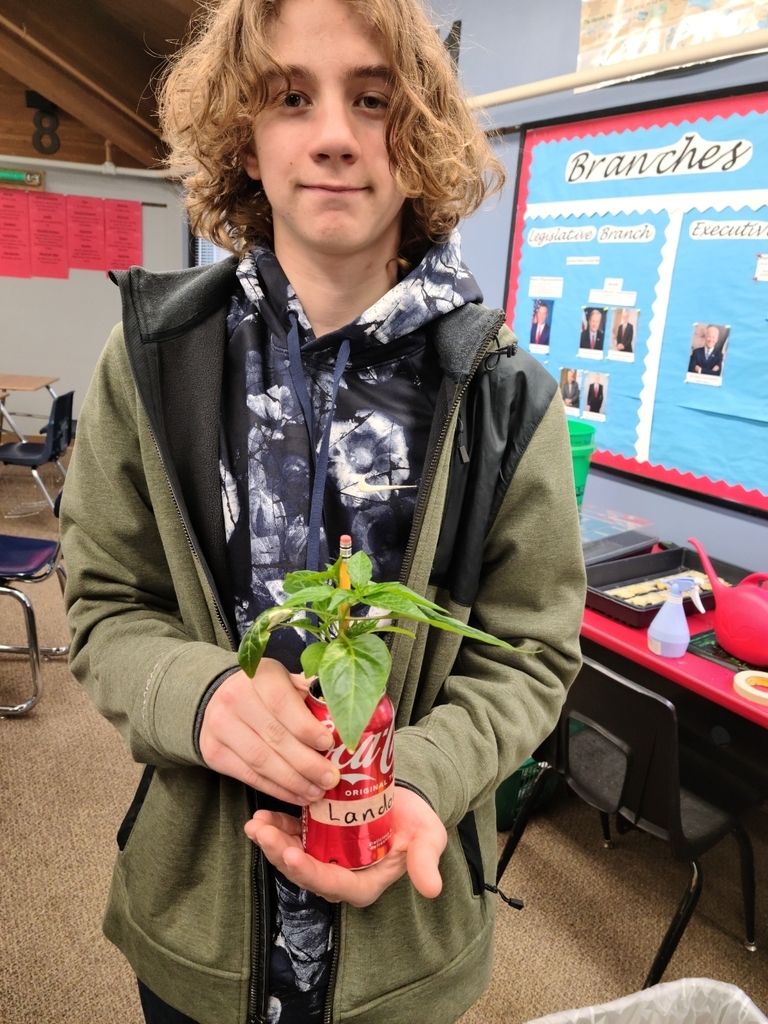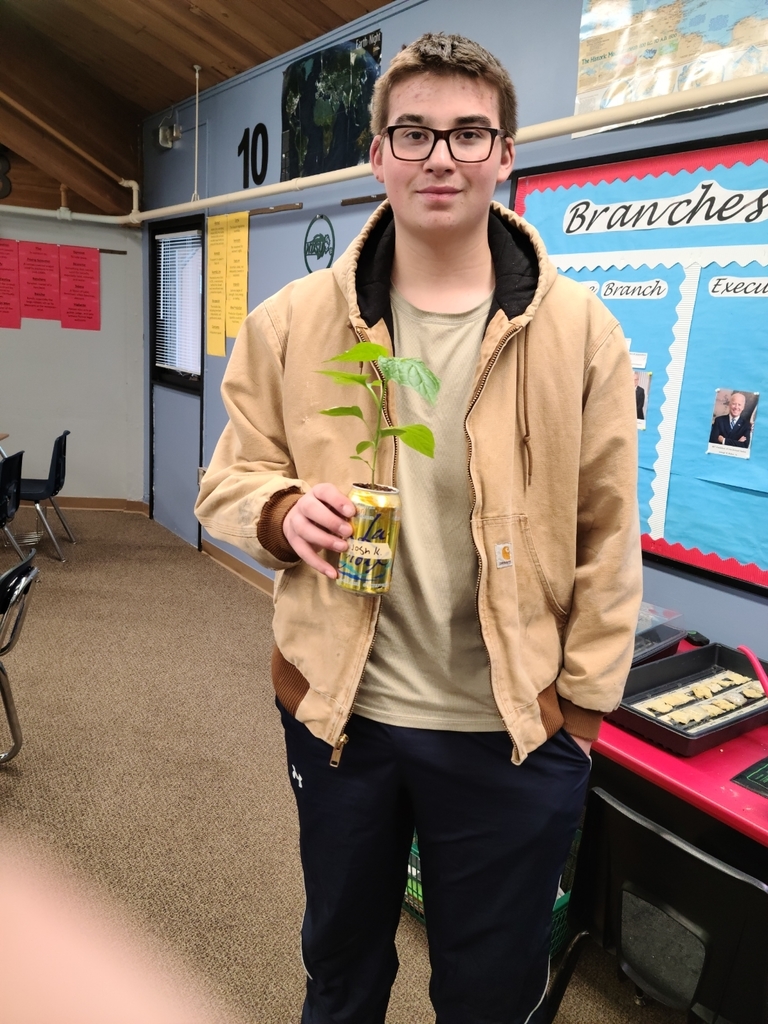 Growing pepper plants!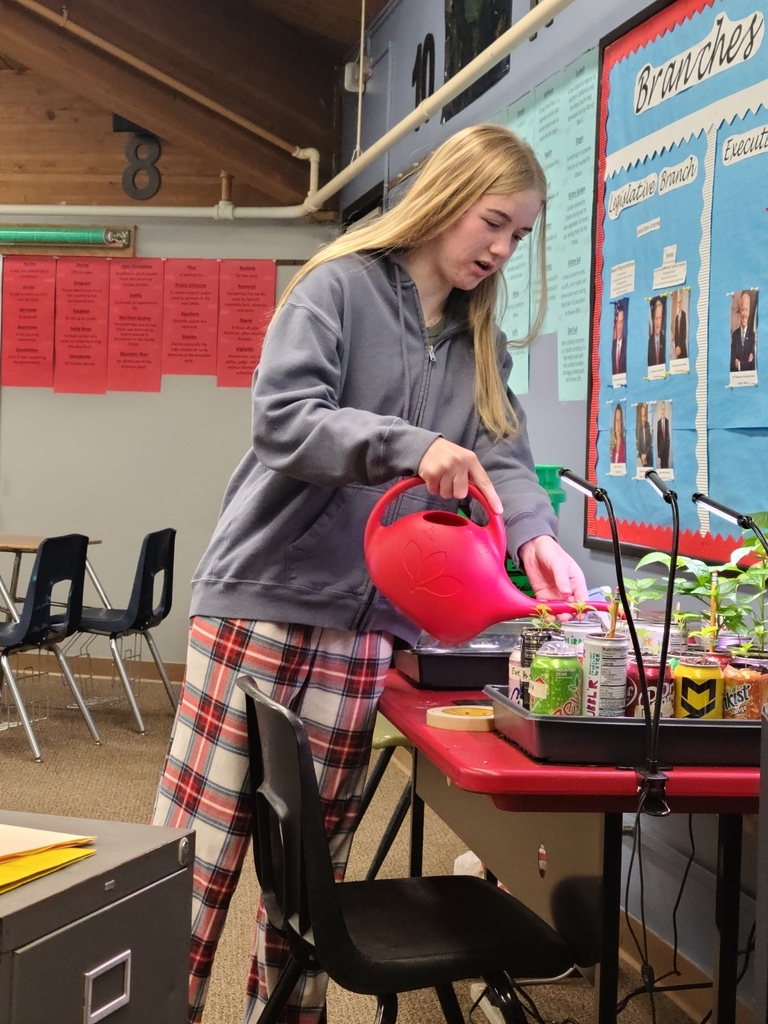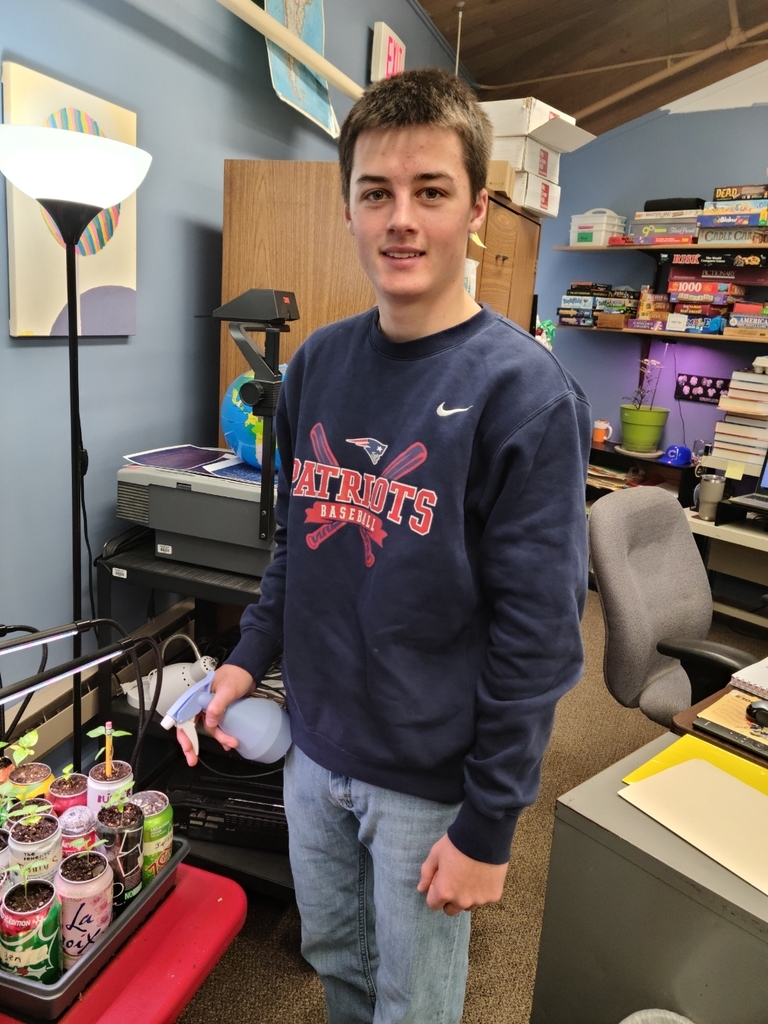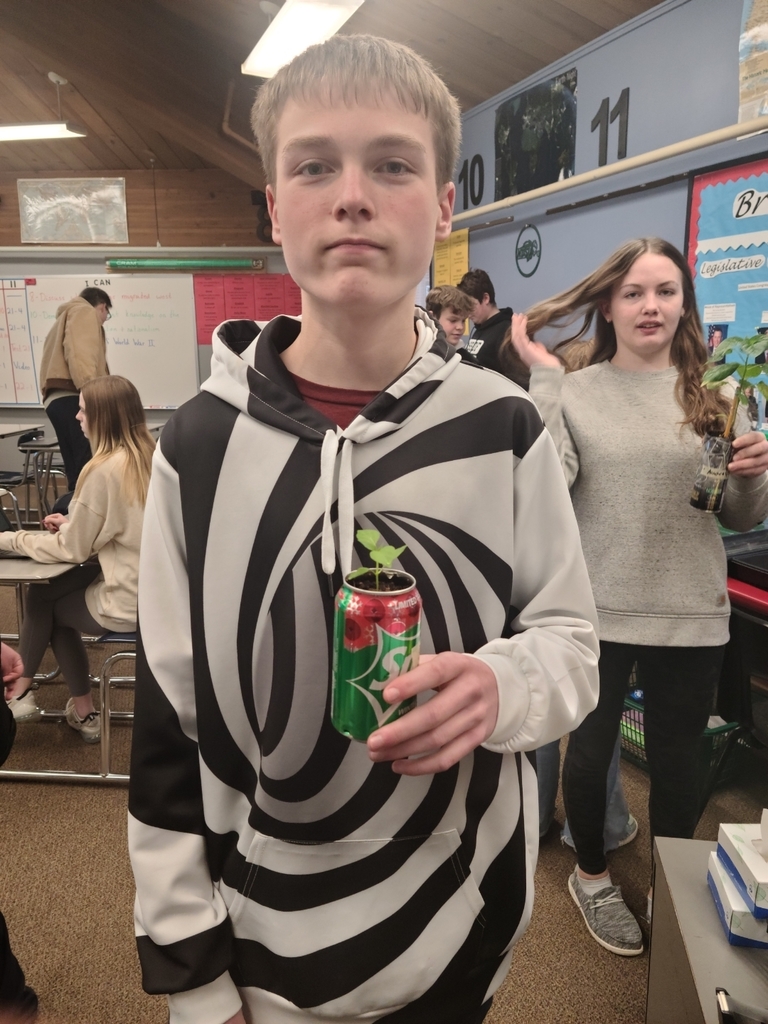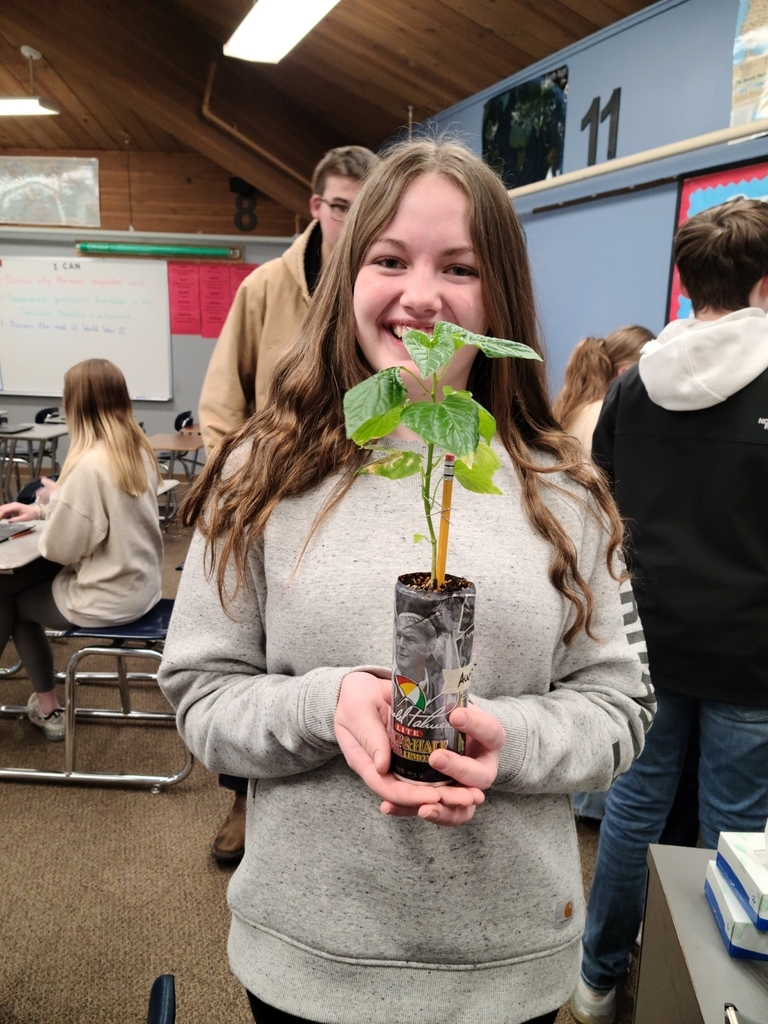 Checking pepper plants!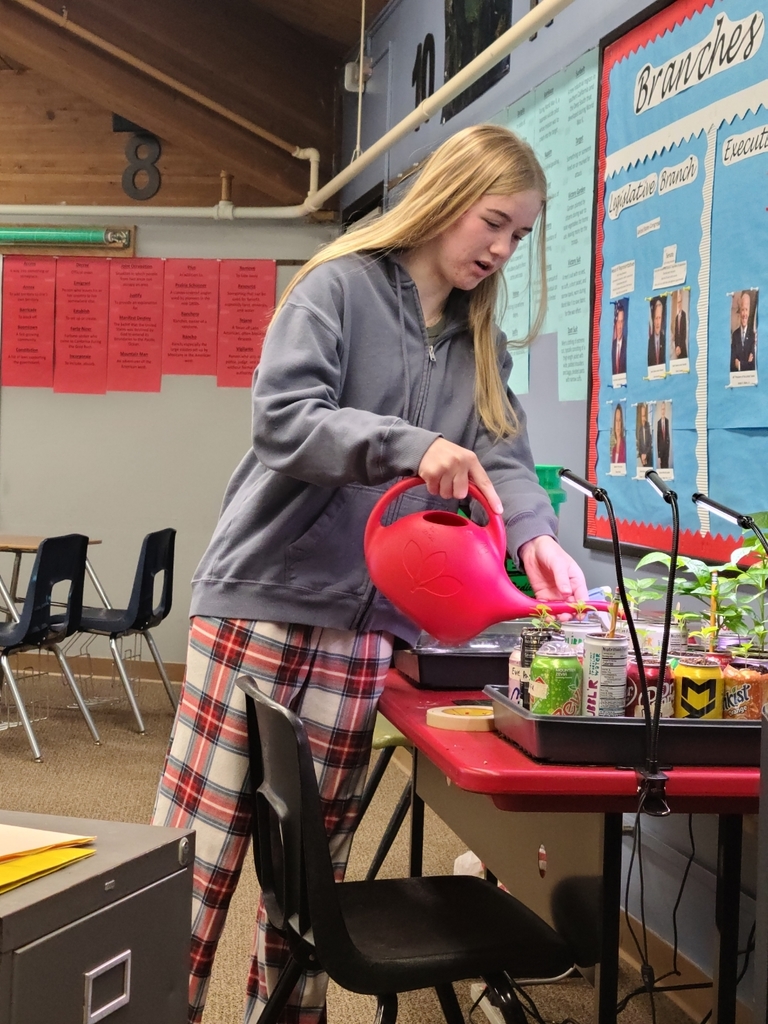 Math time!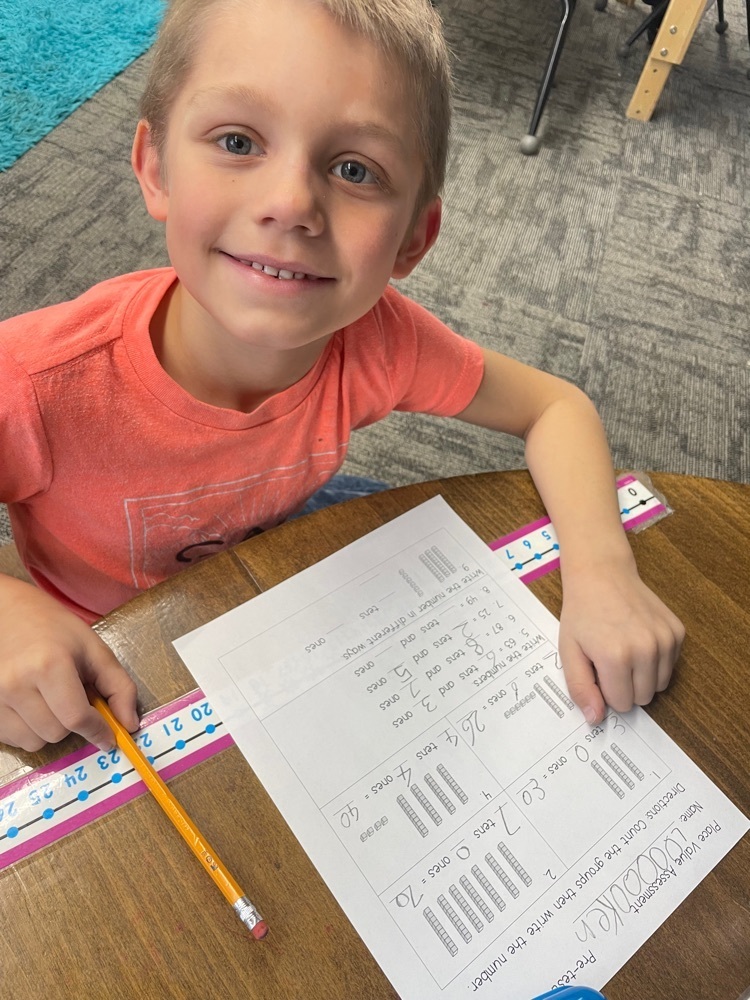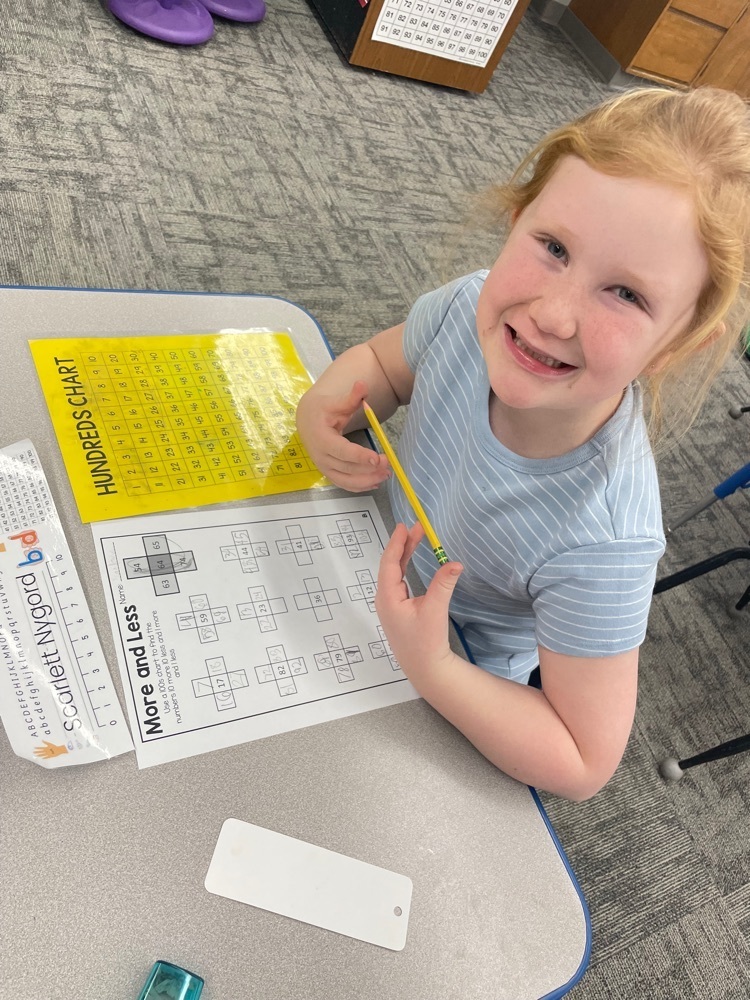 1st grade working on two -syllable words!