May-Port CG will have a virtual learning day on Friday, December 16th. There will be no in person learning. Activities will be rescheduled.

The MPCG High School winter concert originally scheduled for tomorrow night has been rescheduled for Monday, December 19th at 7:30pm.

May-Port CG will be having a virtual learning day on Thursday, December 15th. All in person classes and activities have been cancelled.

May-Port CG will be dismissing at 2:30pm. All after school activities have been cancelled.

PBJ Christmas program!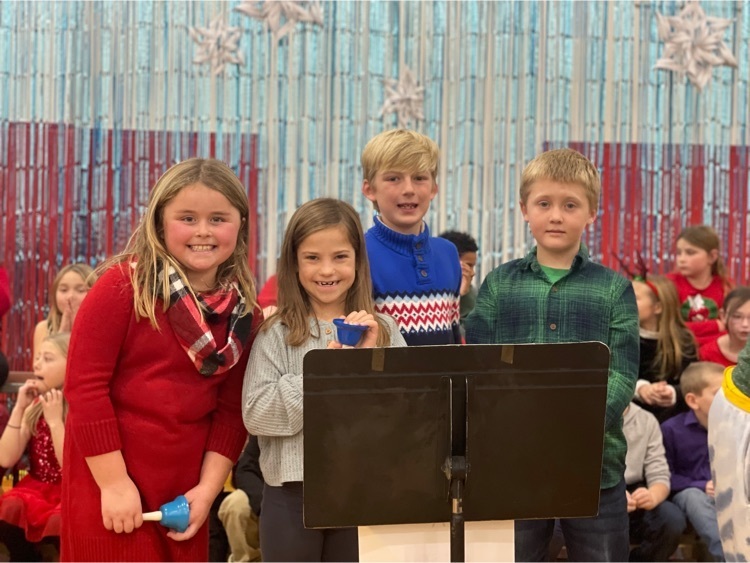 All JH practices tonight Dec. 13th are cancelled.

Mr. Houdek made ornaments with the 3rd graders!!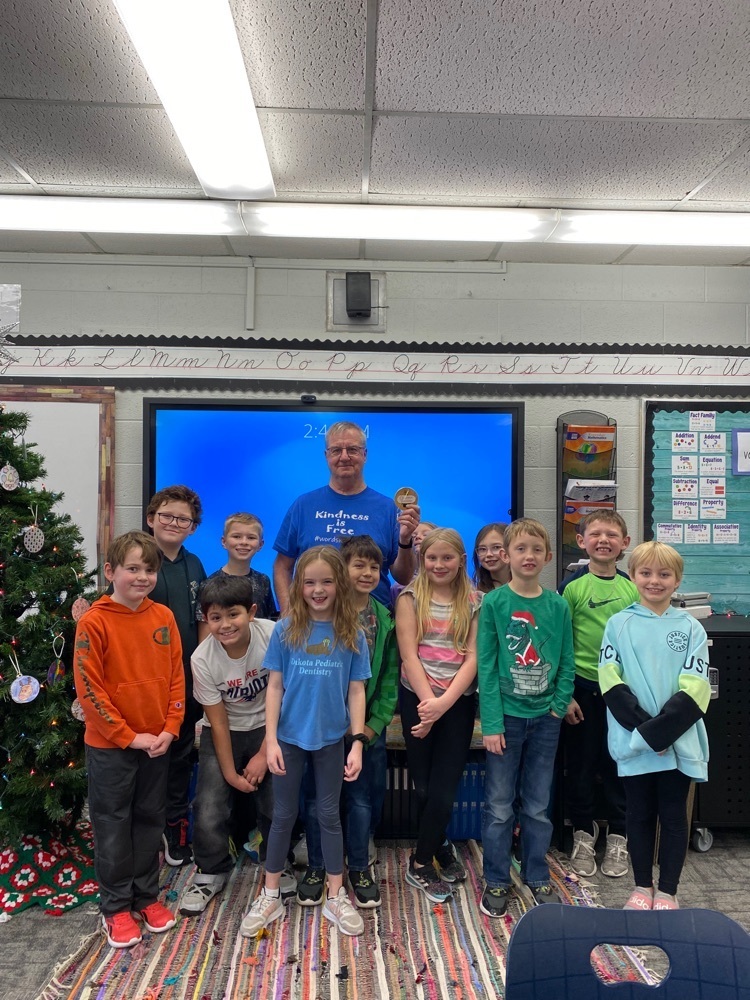 2nd & 3rd grade Christmas program!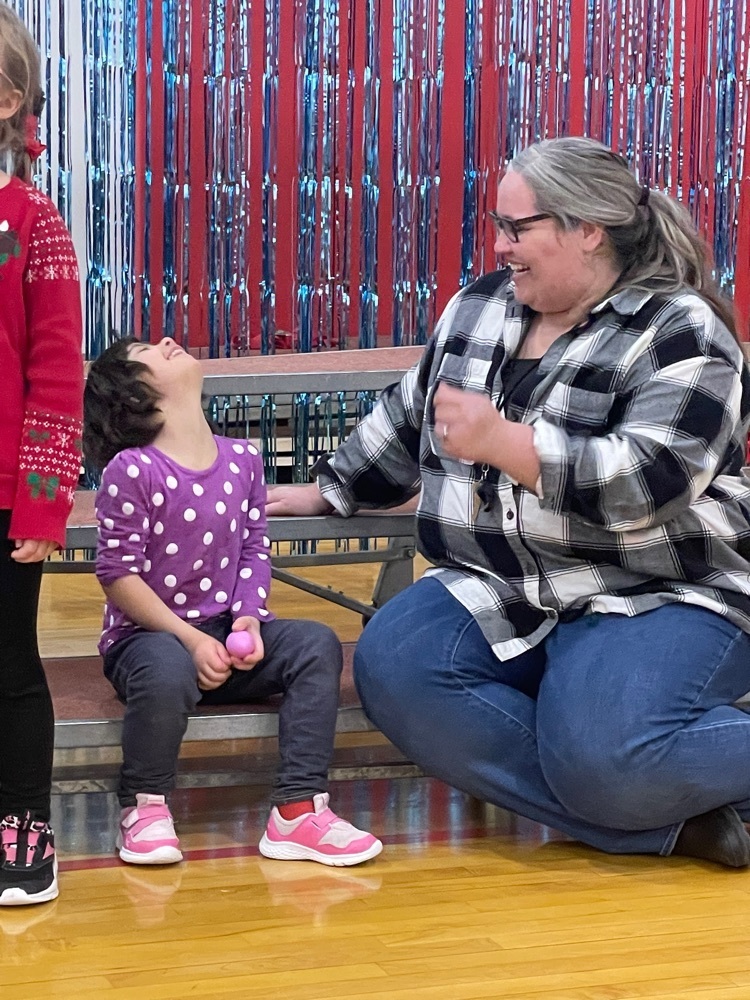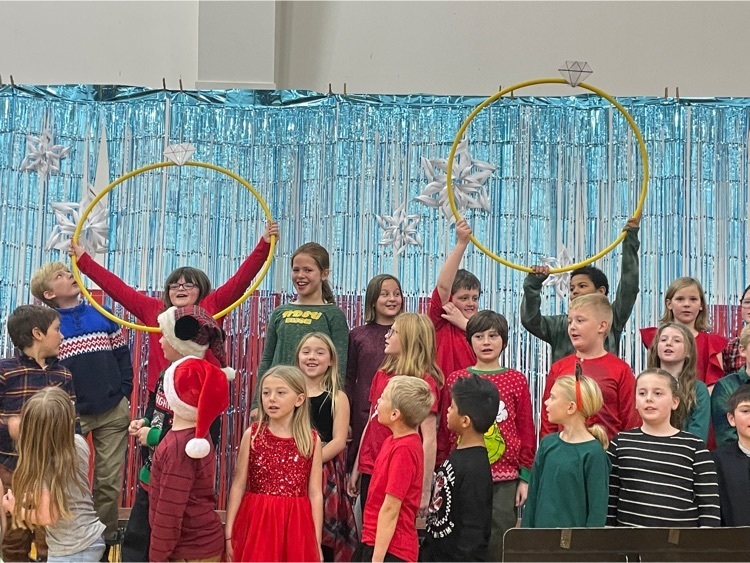 2nd & 3rd grade Christmas program!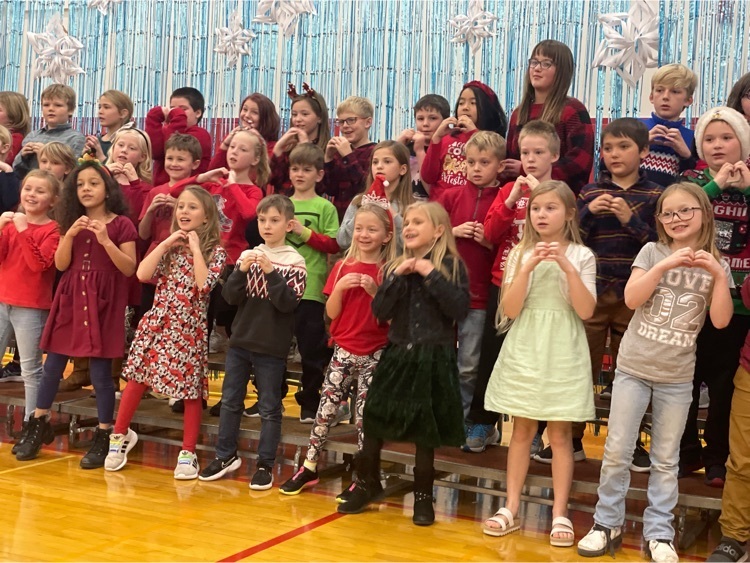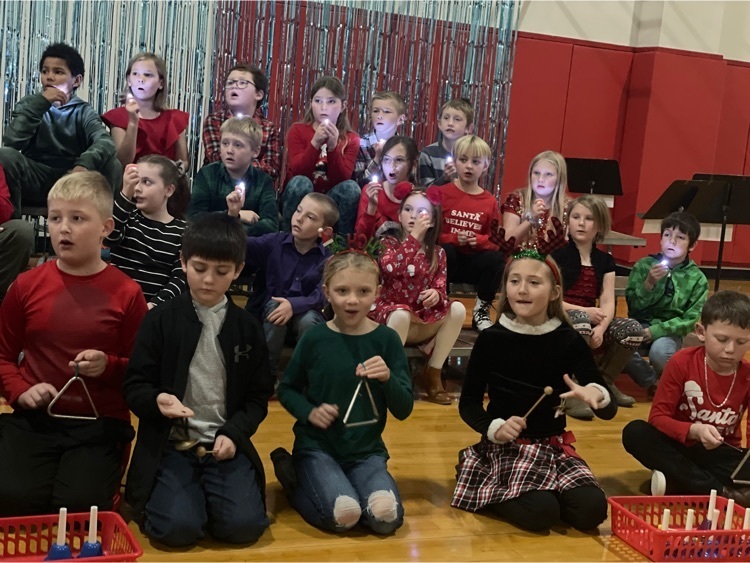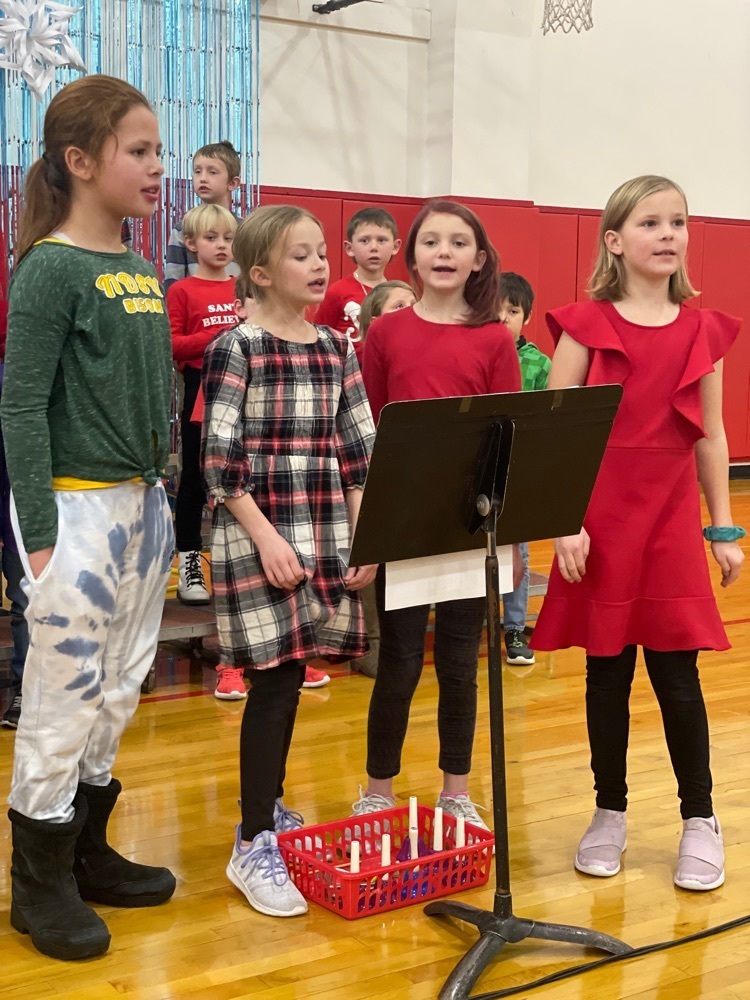 2nd & 3rd grade Christmas program!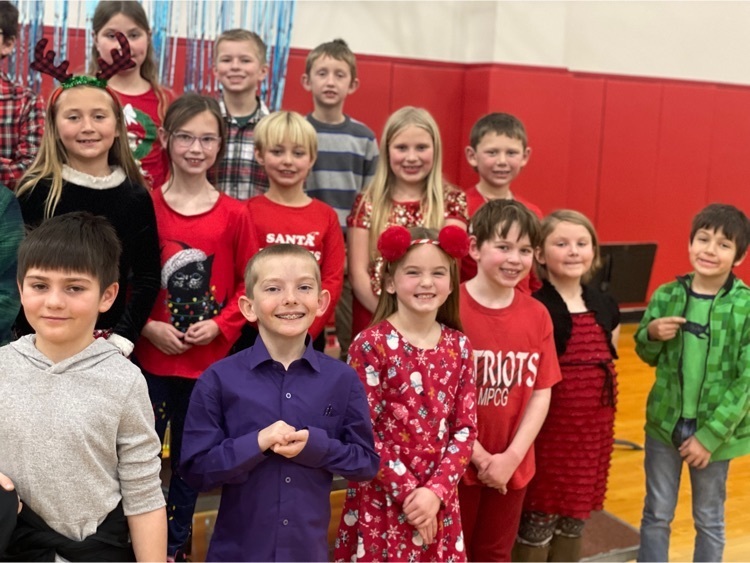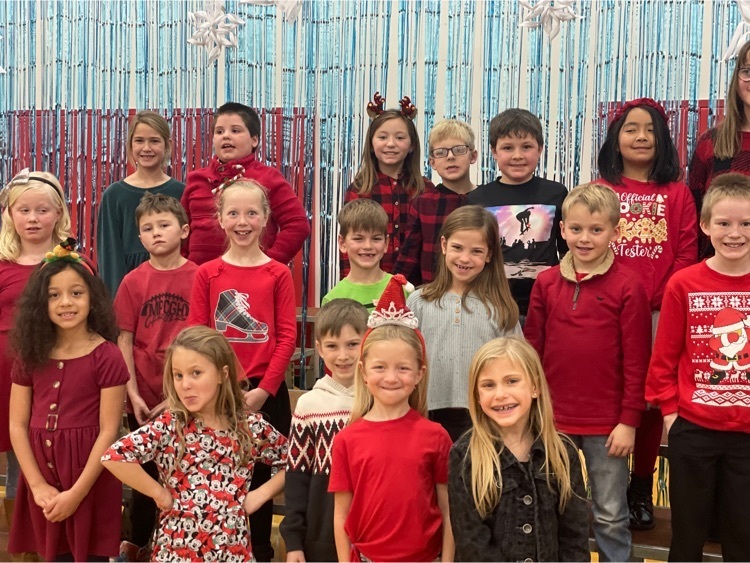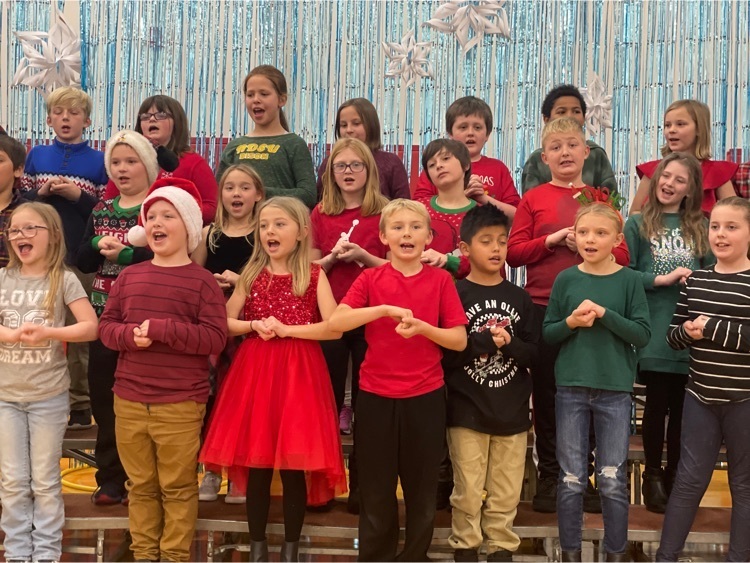 All I want for Christmas is my two front teeth! PBJ Christmas program!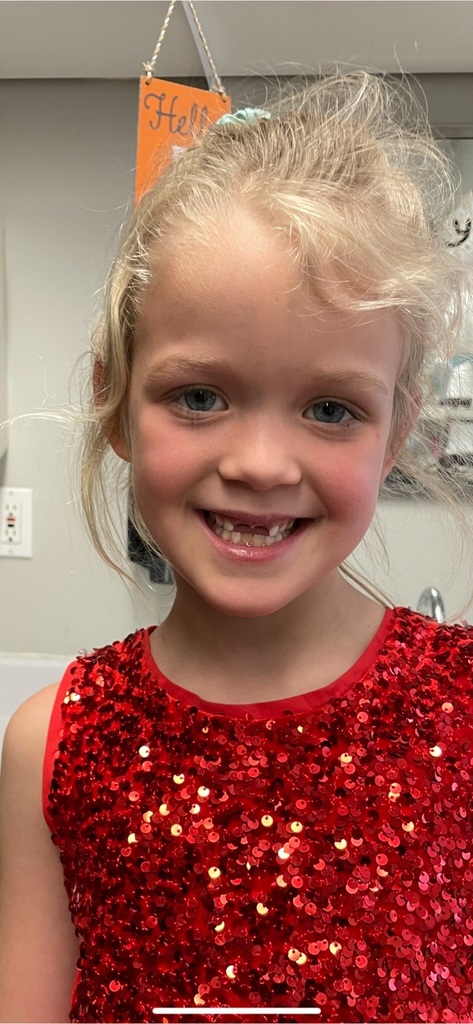 First grade Christmas program!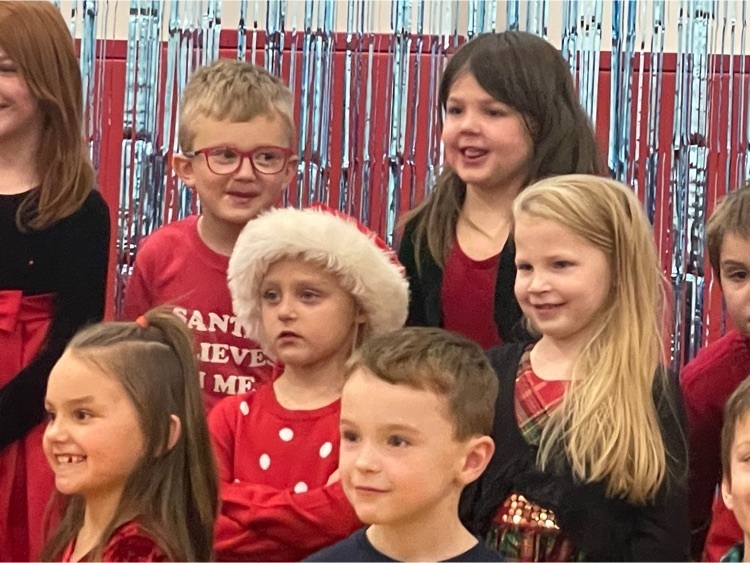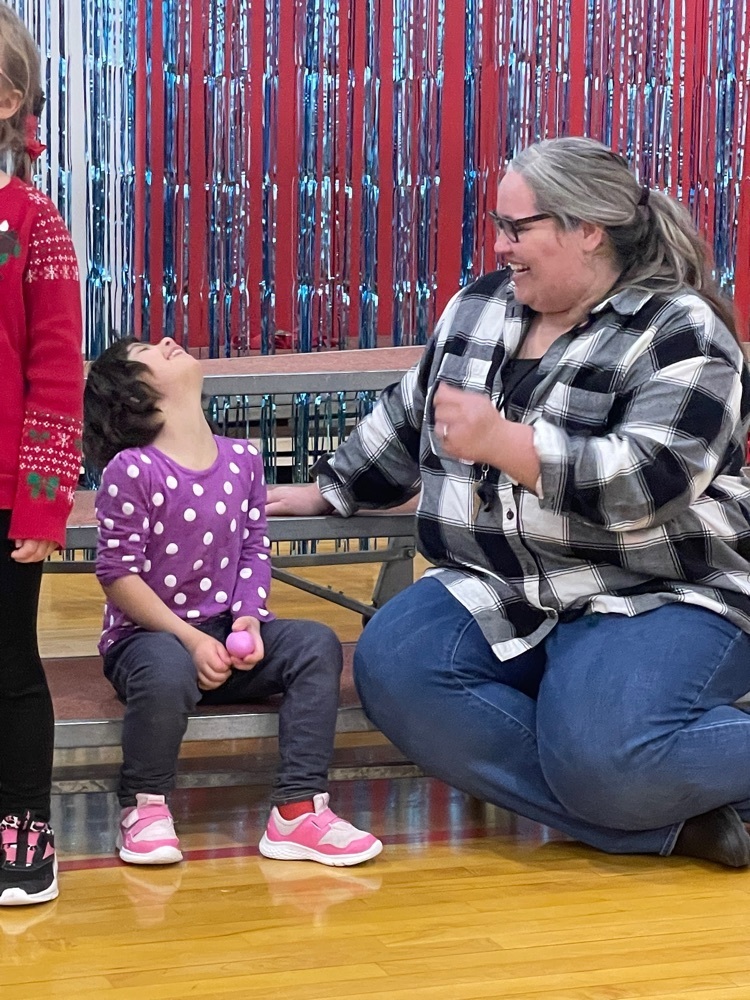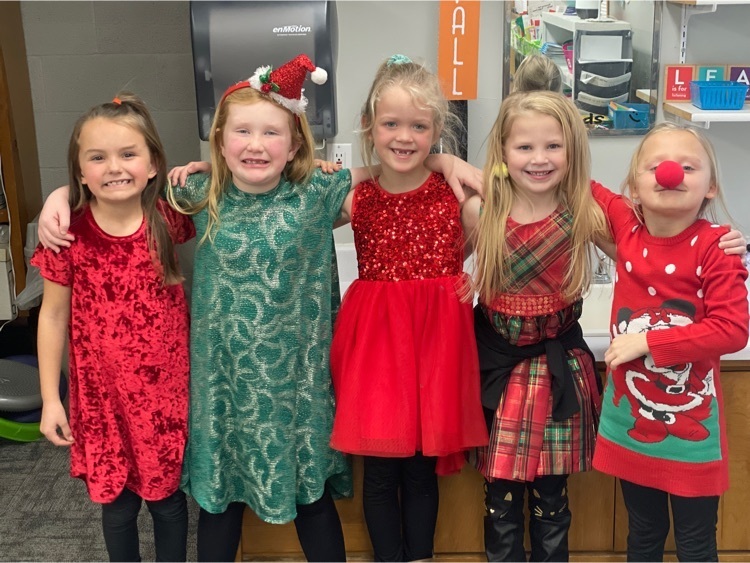 First grade Christmas program!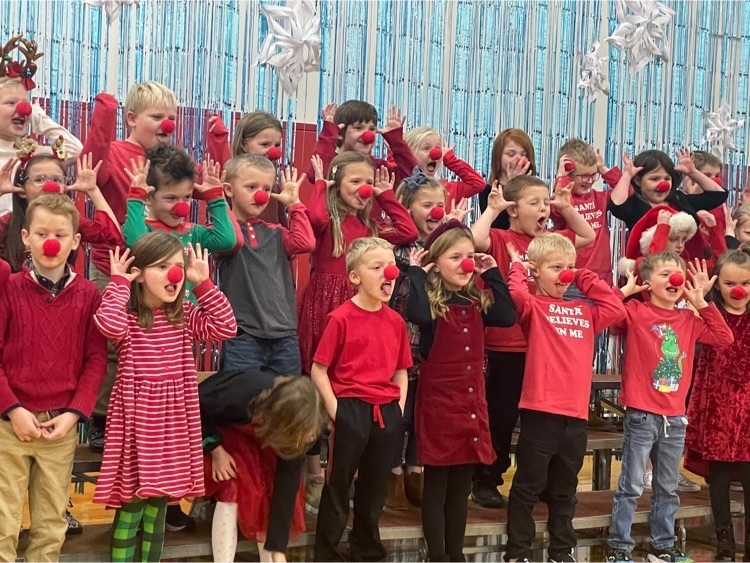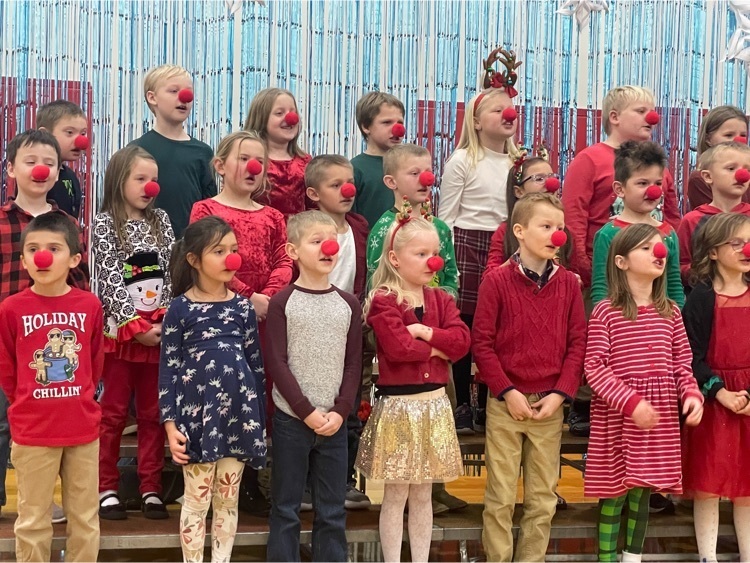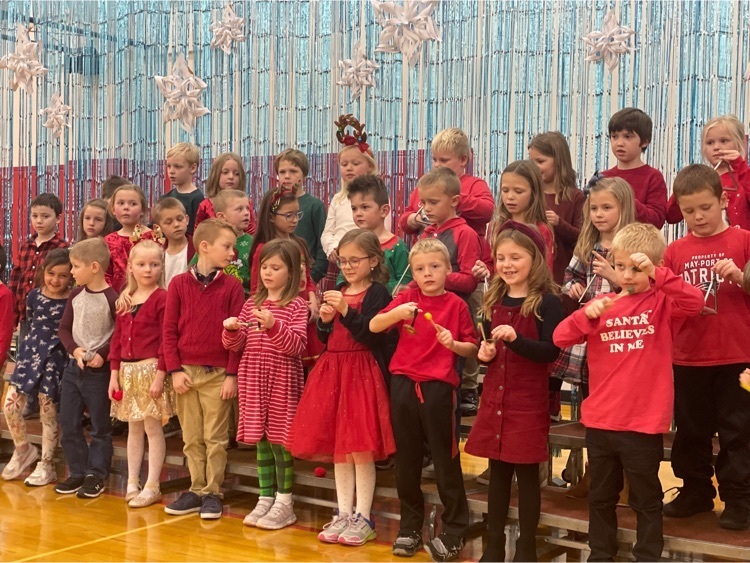 The boys basketball games schedule to be played in Hatton tomorrow are being moved up to tonight. 7th grade starting approximately 4:00 with 8th, JV, varsity after.

May-Port CG is monitoring the weather forecast very closely. We are preparing for the potential of having a distance learning day on Tuesday and/or Wednesday of this week. Teachers will be communicating distance learning expectations with students. We will also be sending materials and tools home to support the potential distance learning day(s). We will update you when possible.

MPCG is in need of a full time dishwasher and cleaner. This is a year round position and includes benefits. Please contact Mr. Bradner if you are interested. The position would start on January 15th. MPCG is also in need of substitute bus drivers. (We will help with you certification!)
michael.bradner@may-portcg.com

The home girls basketball games originally scheduled for Tuesday Dec.13th v. HCV have been moved forward to tomorrow night, Monday Dec. 12th. All times and locations are the same with 7th grade starting at 4pm at the high school. The JH girls games scheduled to be played in Page are post-poned to Saturday Dec. 17th with the 7th grade starting at 10am and the 8th grade to follow.

The Wrestling Duals and Tournament held this weekend in Carrington will be live-streamed. The East Gym will be on the NFHSnetwork.com and the West Gym will be on CardinalTV - go to the Carrington homepage at
https://www.carrington.k12.nd.us
and click on 'Quick Links' and both will appear! Good Luck, Patriots!
Socks for Santa! FBLA is teaming up with Griggs County Central's National Honor Society and Student Council to collect Socks! Please bring sock donations (any gender, any size) to the school office by Thursday, December 15 at 3:30. Donations will then be handed out to Patriot Fans to toss on the court for Santa to collect and then distributed to Veteran's and the Homeless Shelter. Please help us to make this event successful!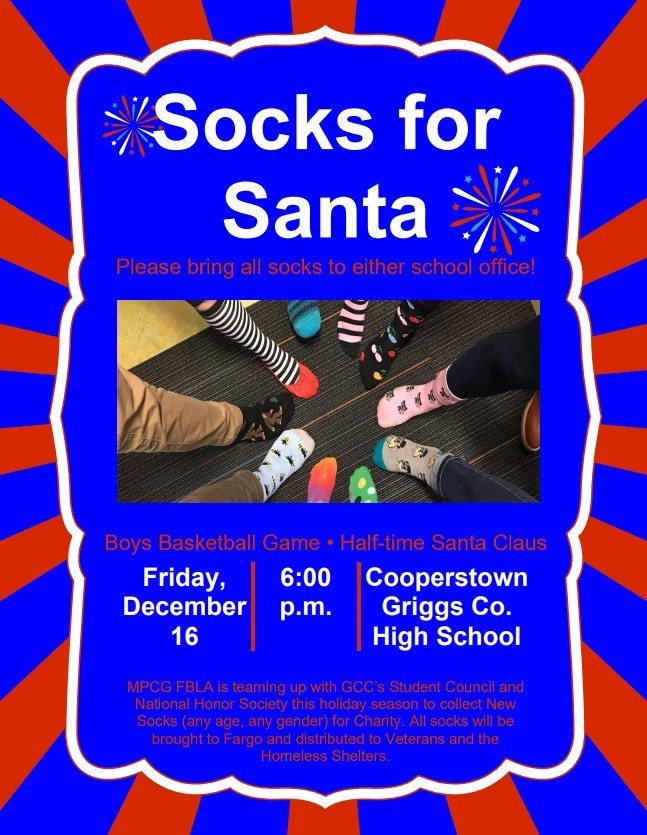 FFA members participated in the ANRAD (Agriculture Natural Resources Activities Day) at the U of M- Crookston this past Friday!