Students of the Week!

Many thanks to Lynn Slaathaug Moen and Cassie Tostenson of Nilson-Brand Law! Our Law & Justice students had the pleasure of enjoying a great presentation from them on Monday.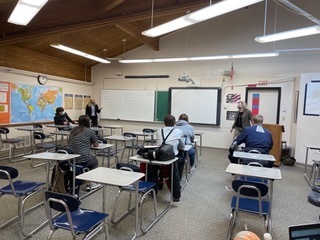 hola! Travel to Mexico today in Food Prep!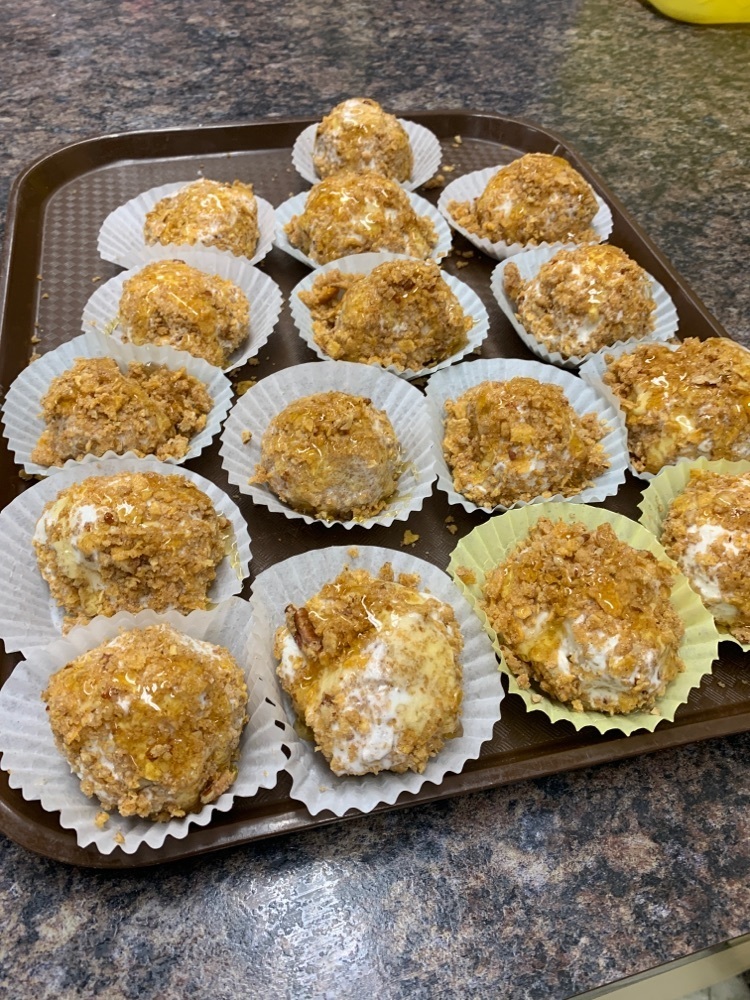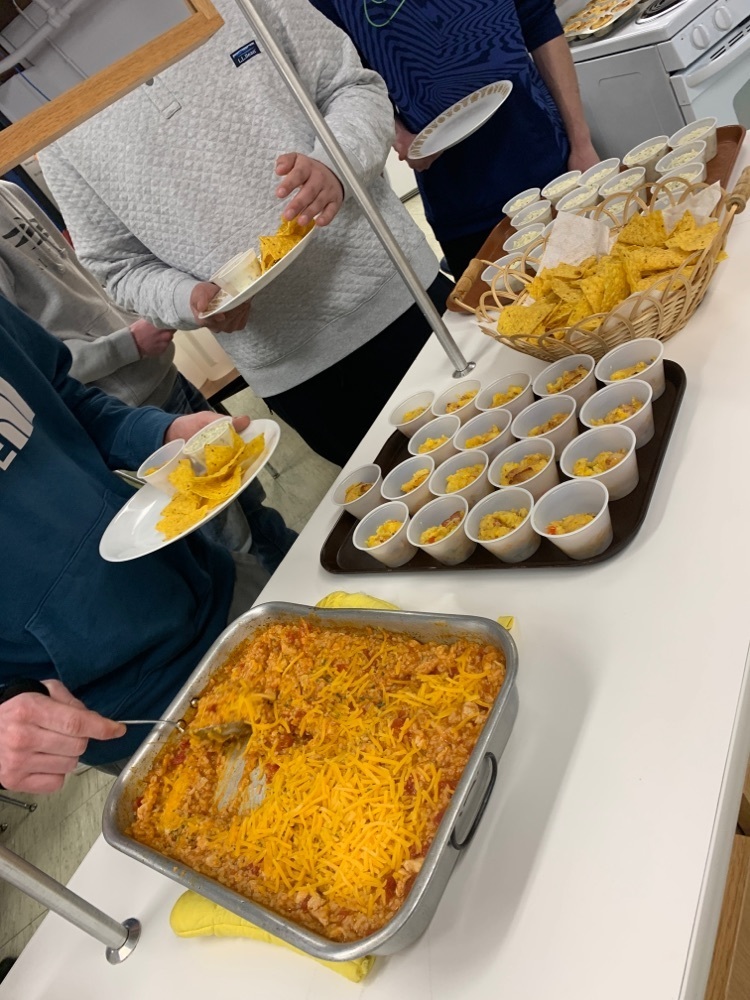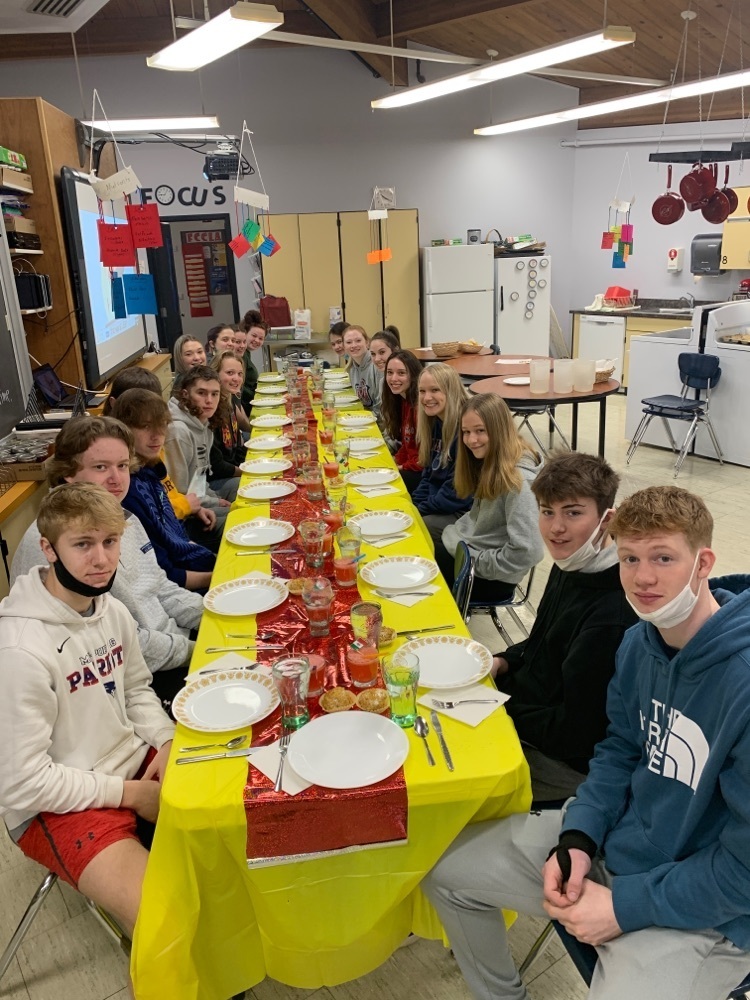 BCA students celebrated national Oreo day (March 6th) today. We had a bracket of different kinds and Birthday Cake prevailed. They then had to create their own flavor and design a package.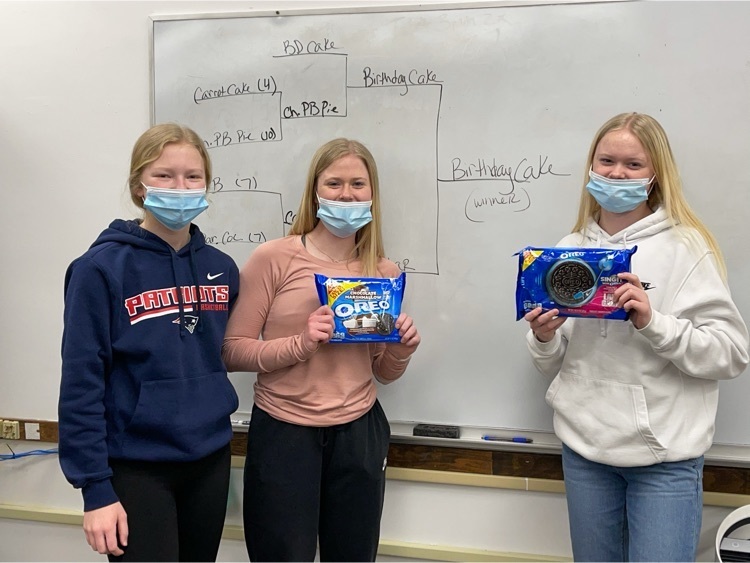 FBLA State Leadership Conference started with some Sports Management Finalist Presentations!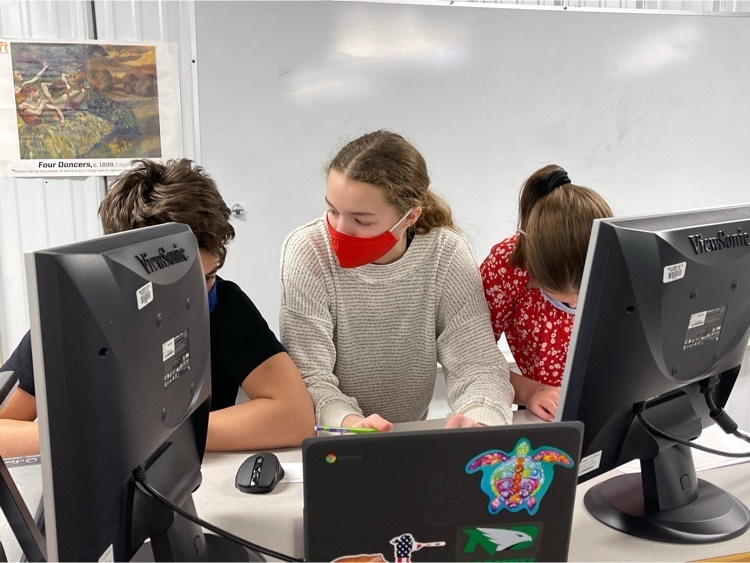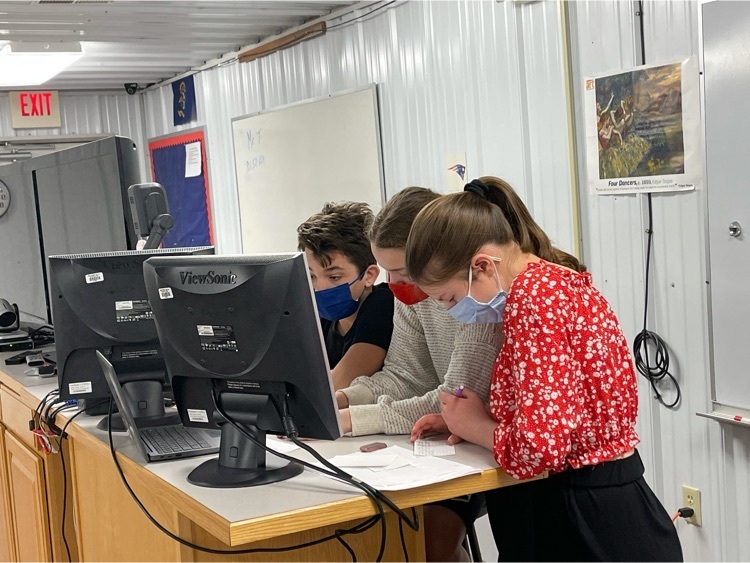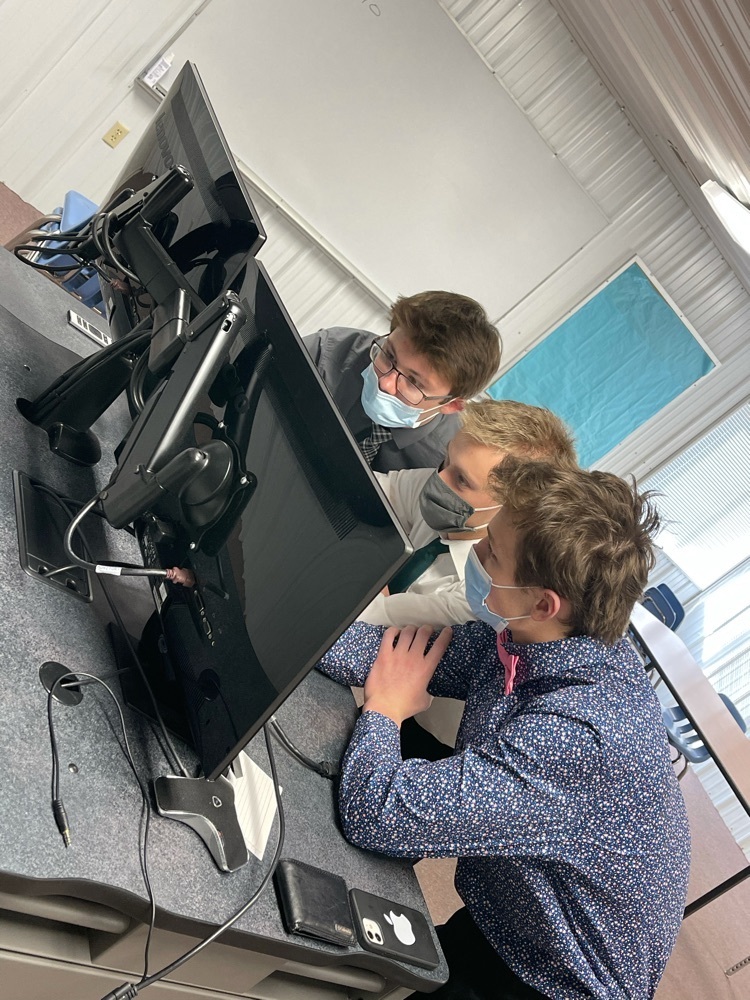 Yesterday, the High School Choir was invited to watch a live-streamed NDSU concert. Dr. Jo Ann Miller, choir director, acknowledged our students during the performance and had MPCG alumni Kailer Riedman wave to us! The NDSU Concert Choir and Madrigal Singers performed a 40-minute concert to us and other schools watching.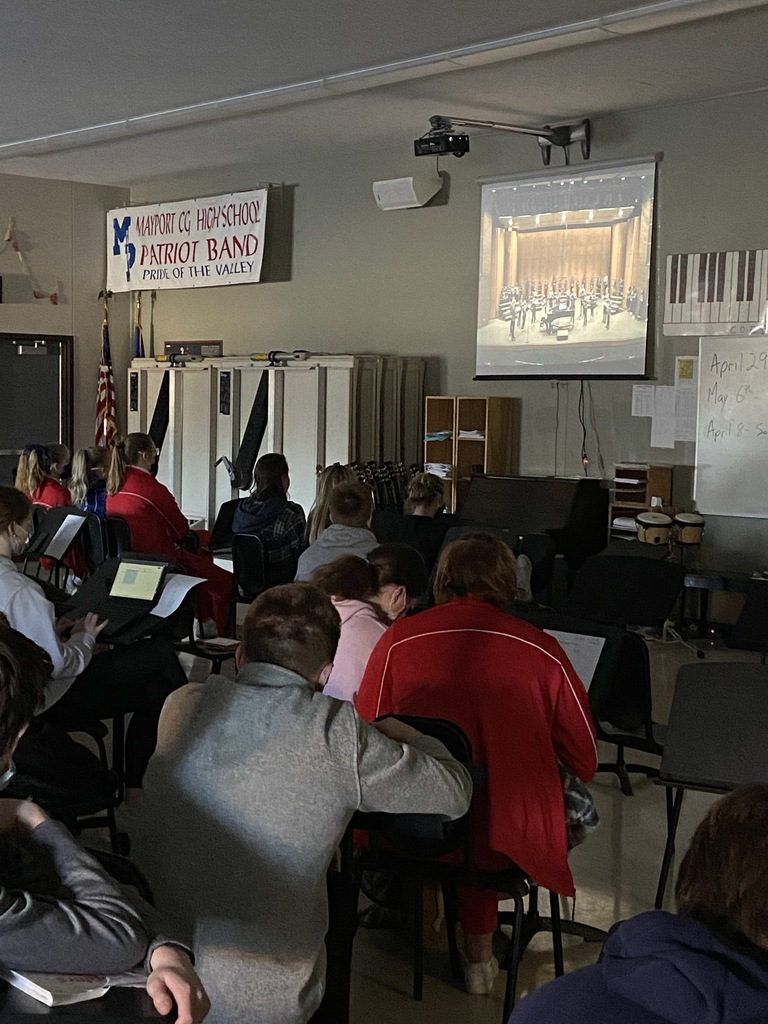 Cheeseburger Pot Pie, anyone? 8B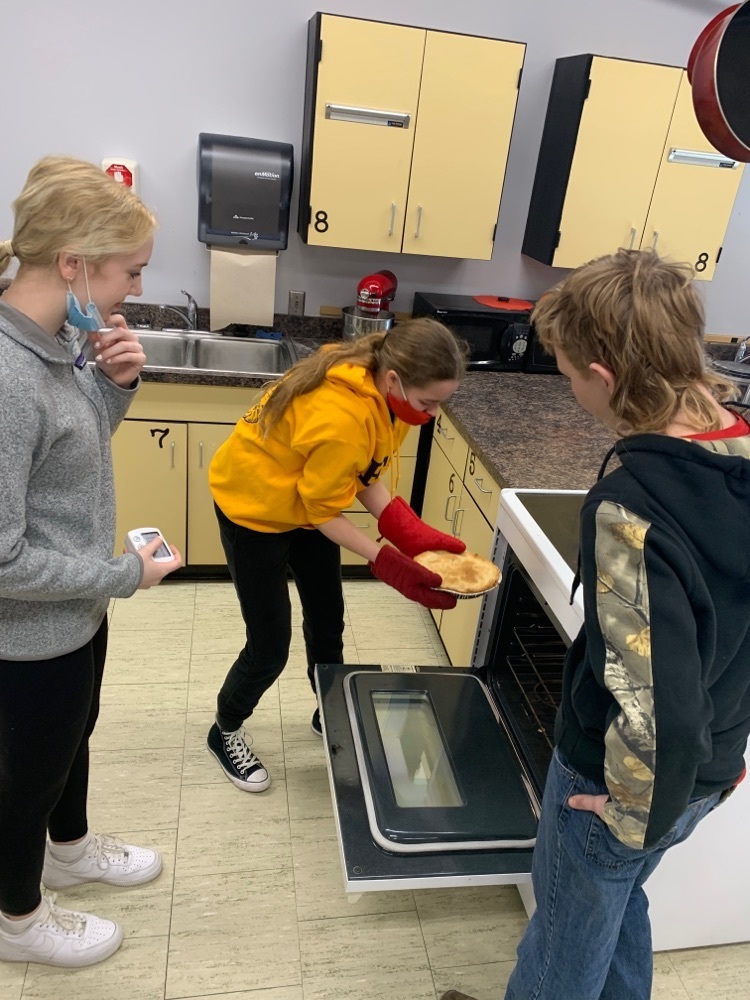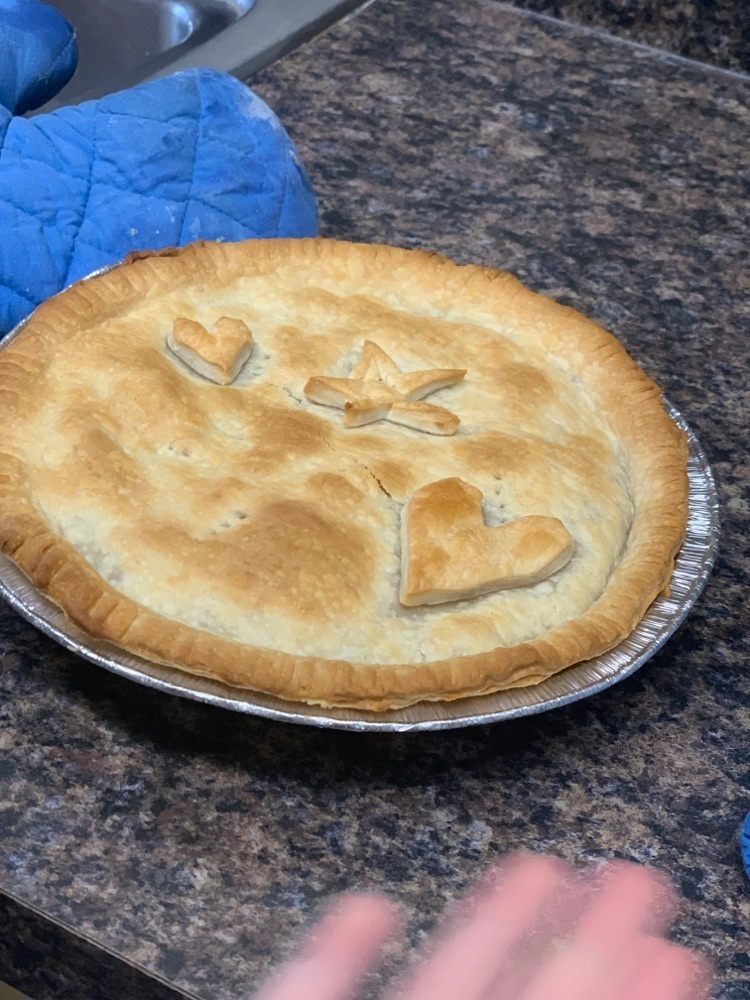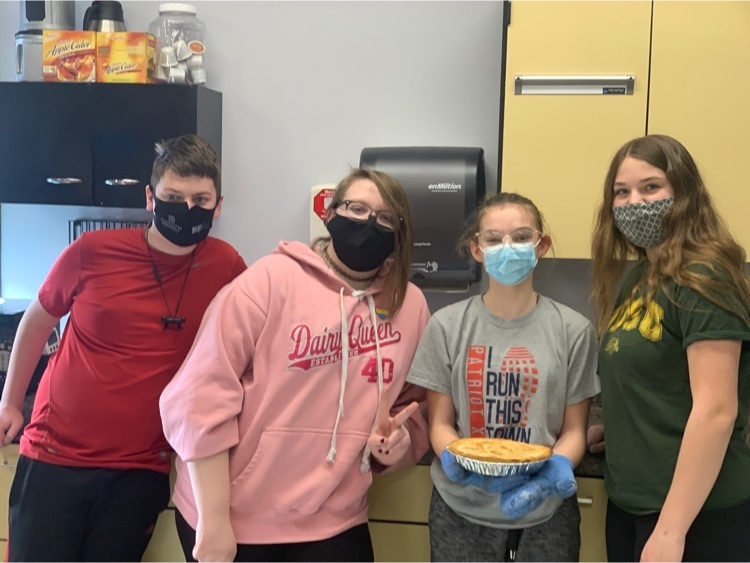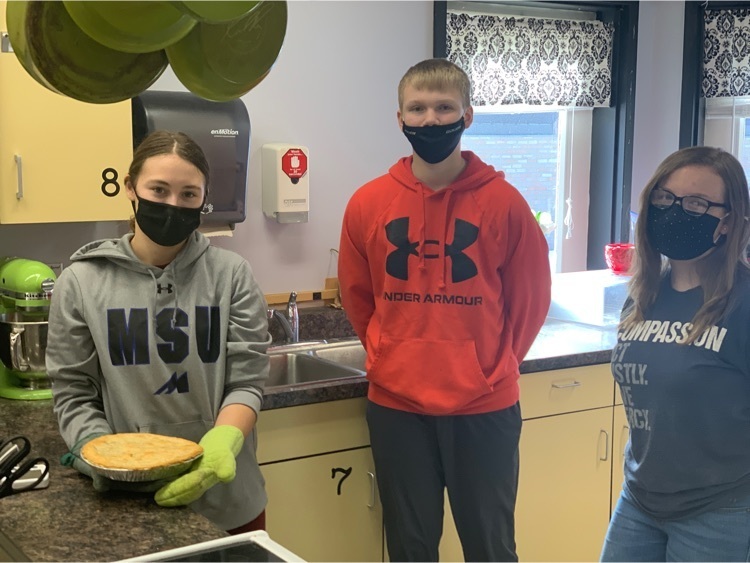 Finished our Access early, so why not study for our math test.

REMINDER: May-Port CG Schools will have an early dismissal tomorrow, Wednesday, March 10th, at 1:45pm.
Boys final: 32-64. Hillsboro taking the win.
End of boys third quarter: 60-26. Hillsboro leading.
End of boys 2 quarter: 39-13. Hillsboro leading.
End of varsity boys first quarter: 23-3. Hillsboro leading.

All Region 2 Boys Basketball games are being live streamed courtesy of YourLiveEvent:
https://yourliveevent.com/region-2
. Our Patriots play at 6:30 tonight vs. HCV at The Betty in Grand Forks! Tickets are available for purchase at the door, and fans will be permitted to enter starting at 6:00pm. LET'S GO PATRIOTS!!
End of varsity boys overtime: 59-62. MPCG taking the win
End of 4 boys varsity: 53-53. Heading into overtime.
End of varsity boys third: 37-39. MPCG leading.
End of varsity boys first half: 28-24. Cavalier leading.
End of boys varsity first: 10-14. MPCG leading.

Congratulations to May-Port CG freshman Rylee Satrom! Rylee was named to the Region II All-Region Girl's Basketball Team. Way to go, Rylee!