Be sure to check out the newly redesigned and updated version of our school app! This can be found in the Apple App Store and Google Play store.
Today's May-Port CG Senior Spotlight is Addison Domier. #Classof2021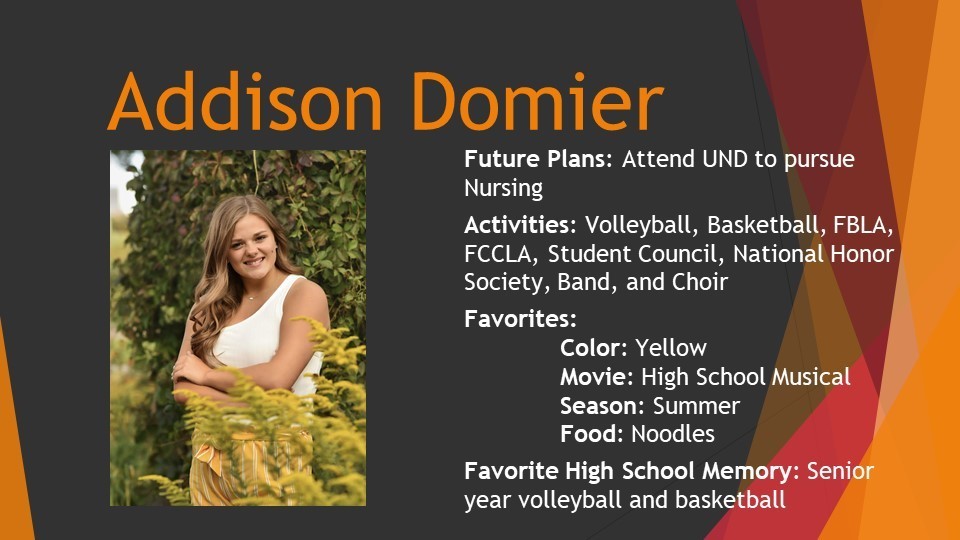 May-Port CG FBLA is hosting a Blood Drive on Wednesday, April 28 in the high school gym. Please consider signing up to save a life and be a hero!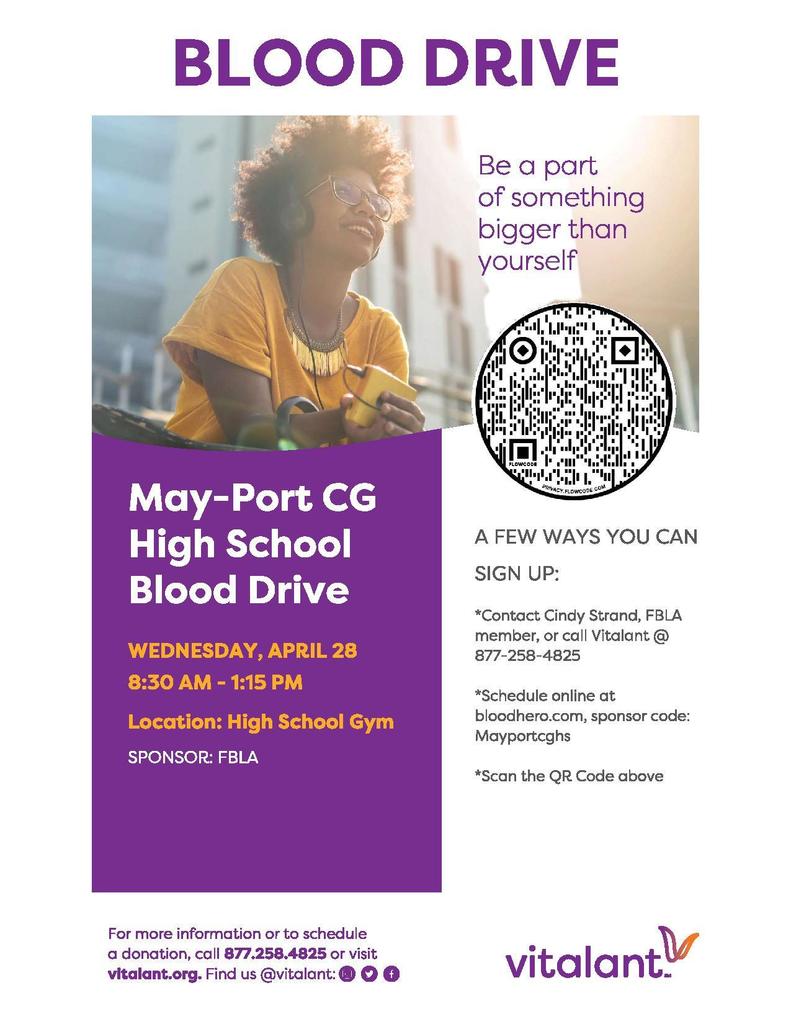 Music Students Perform at MSU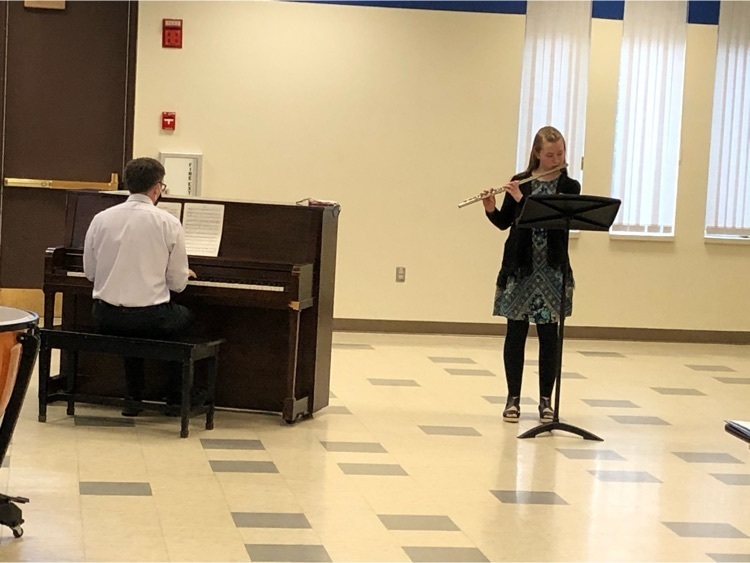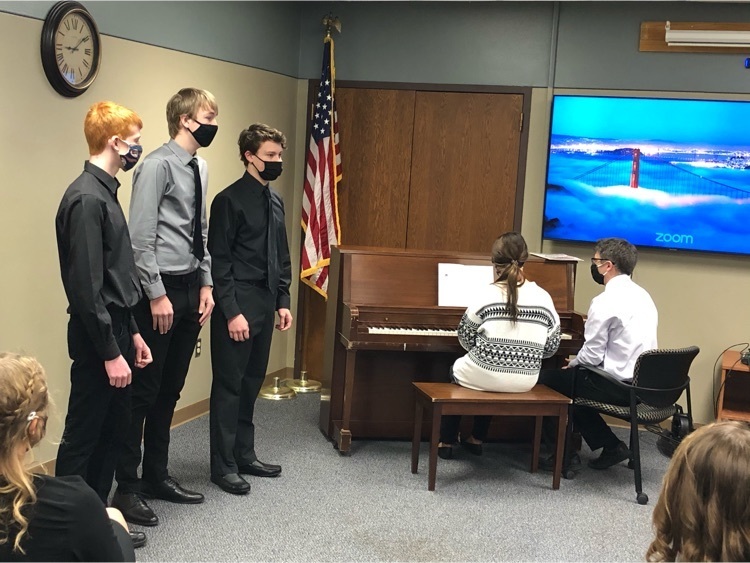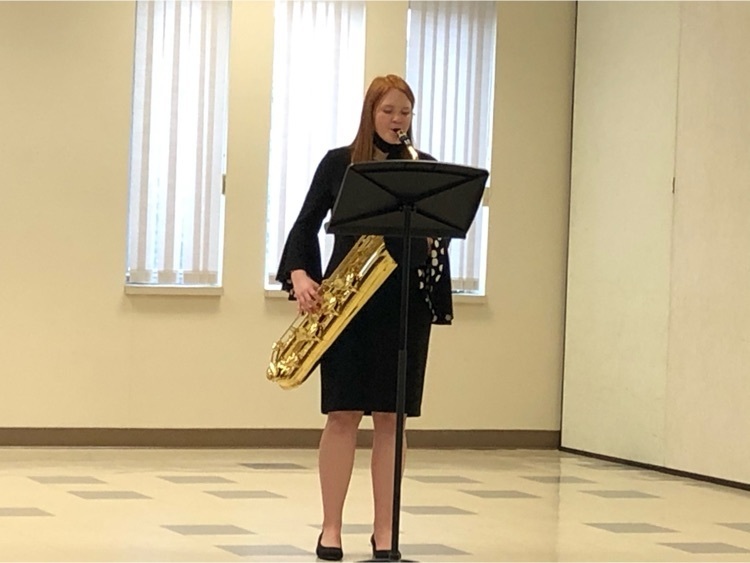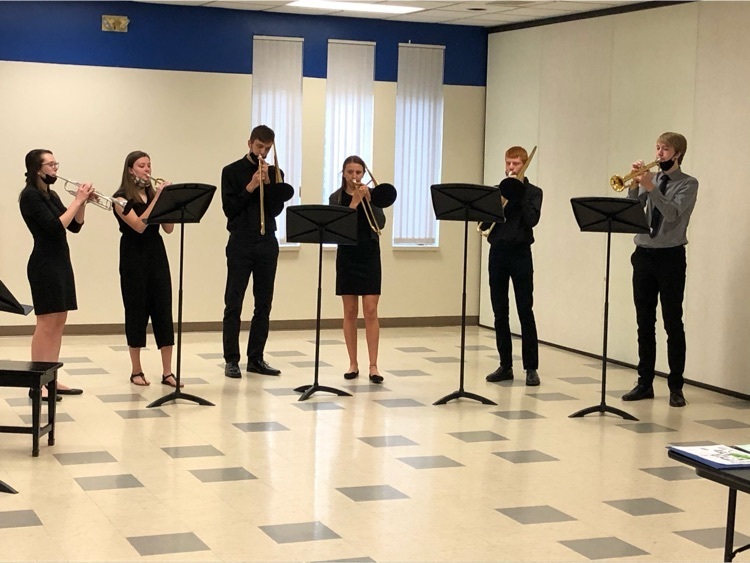 Today's May-Port CG Senior Spotlight is Nicholas Dale. #Classof2021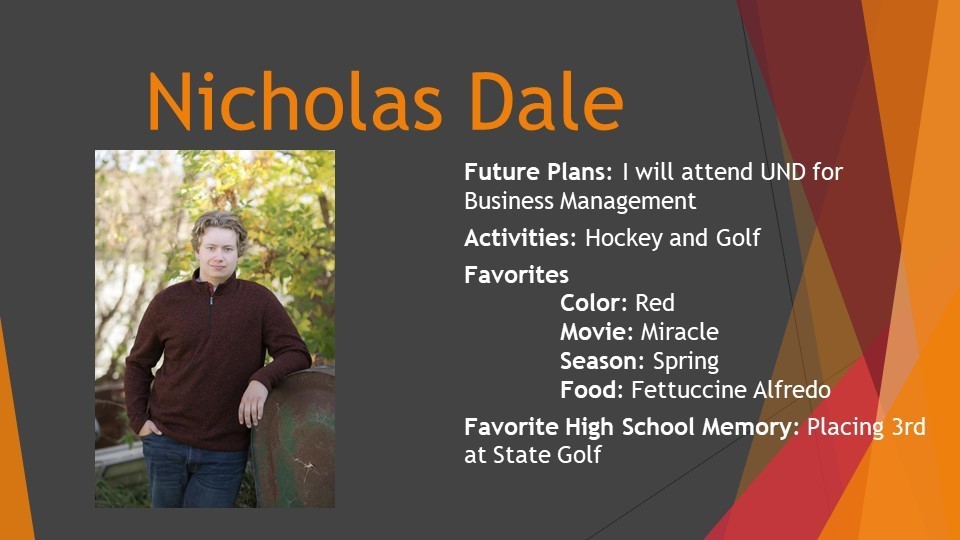 Back by popular demand, our Senior Spotlights! Today we would like to recognize Skyler Straight , Class of 2021.

The 8B Champions of the March Reading Challenge!!!! Ice Cream For All!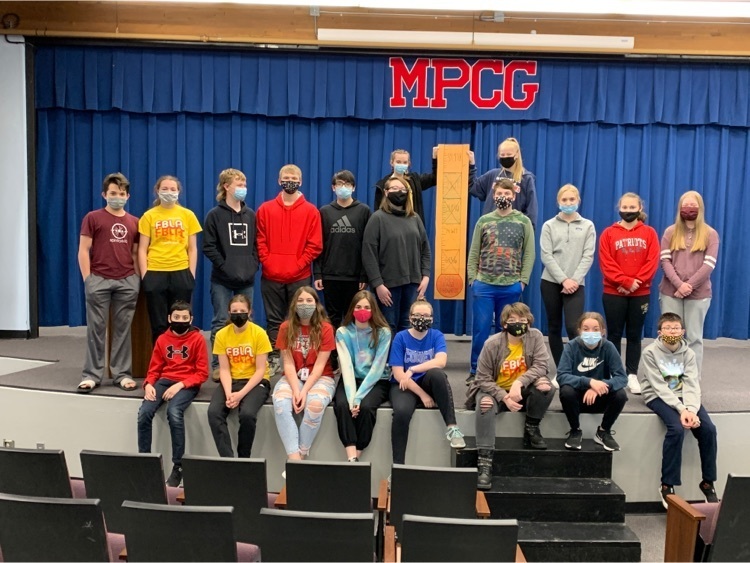 Accounting II students drawing out an Income Statement and Balance Sheet.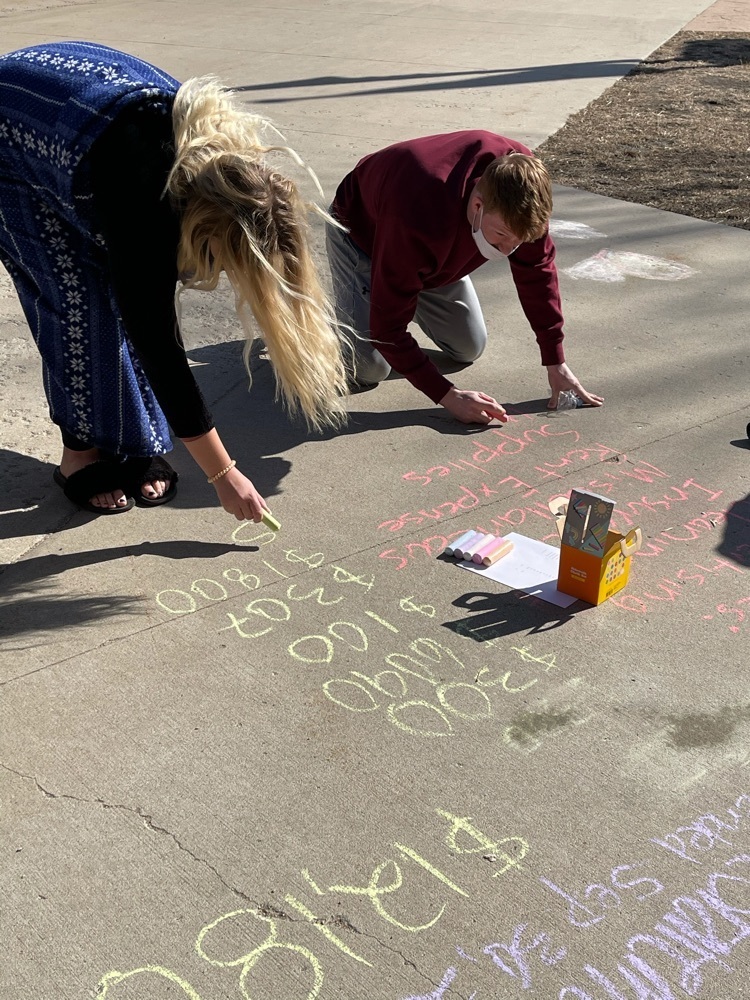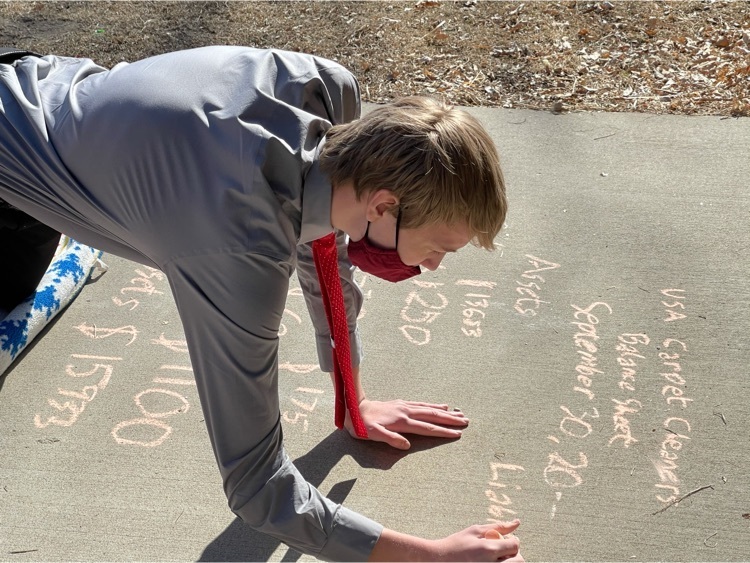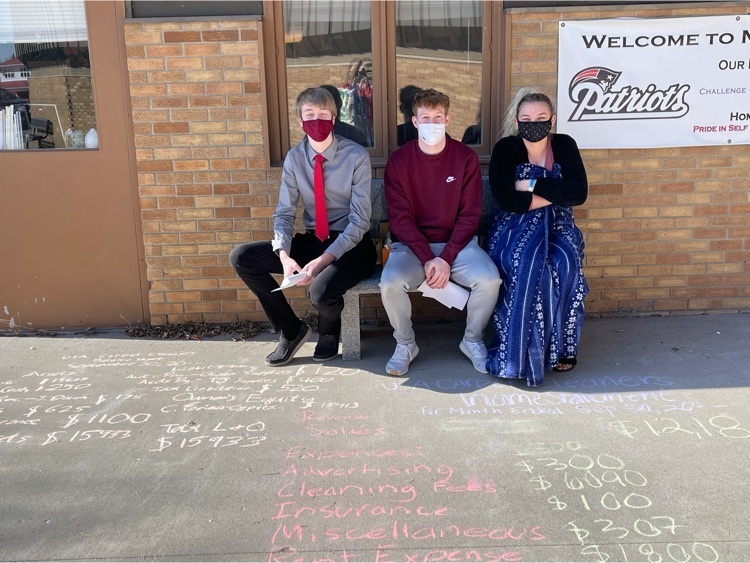 The number of active cases in Traill County is currently at 8. We have no active cases of COVID-19 in our buildings. However, we have seen a rise in the number of staff and students who have been identified as close contacts. Please help us to finish the school year and to continue our Spring activities by continuing to take precautions to reduce the spread of this virus. Thank you and have a wonderful Easter weekend. Remember there is no school on Friday, Monday or Tuesday. We will resume school on April, 7th.


Picnic tables made by Ag Mech students to put around the school grounds!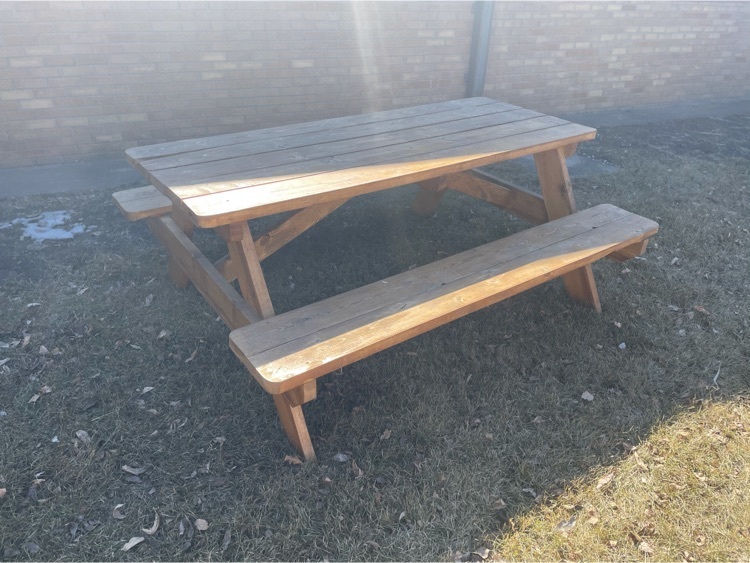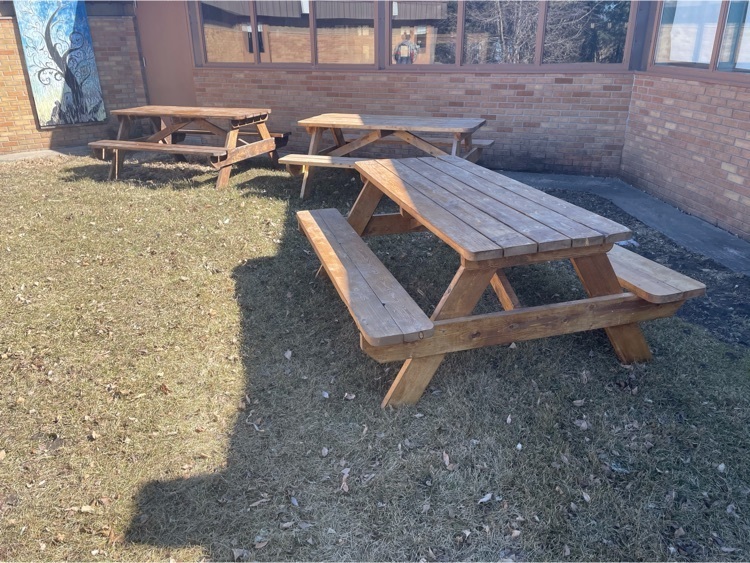 Archery units completed last week with students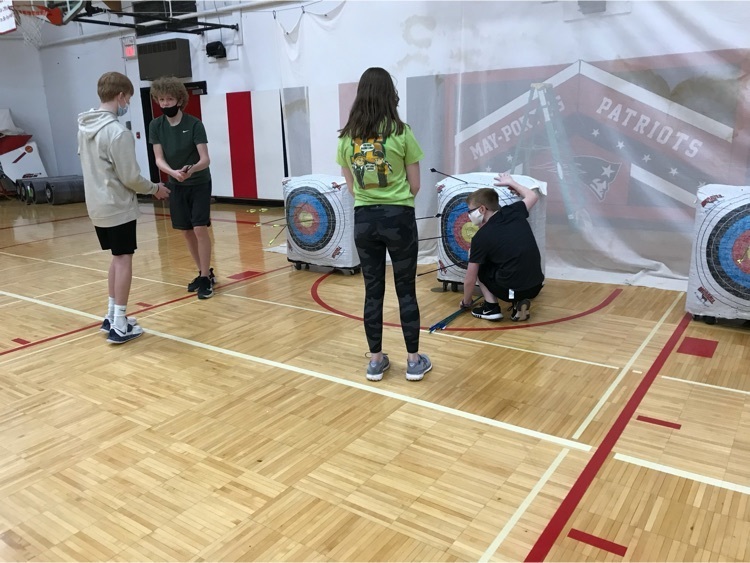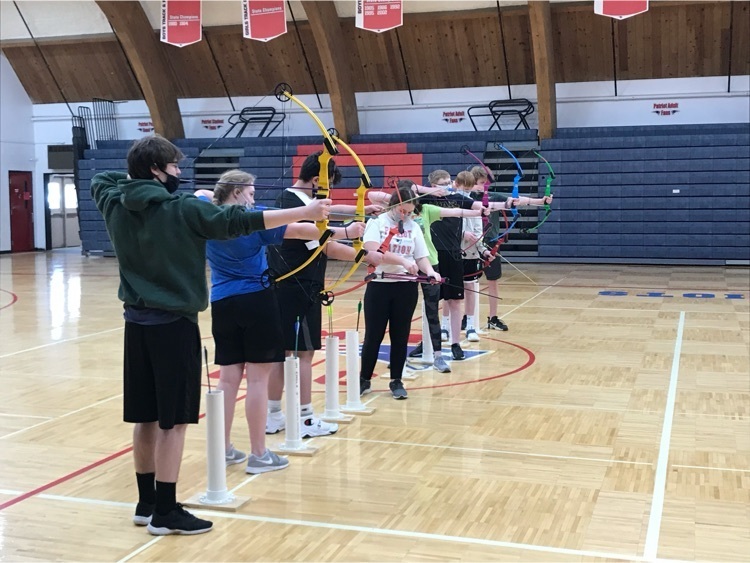 8th graders helping clean up garbage on campus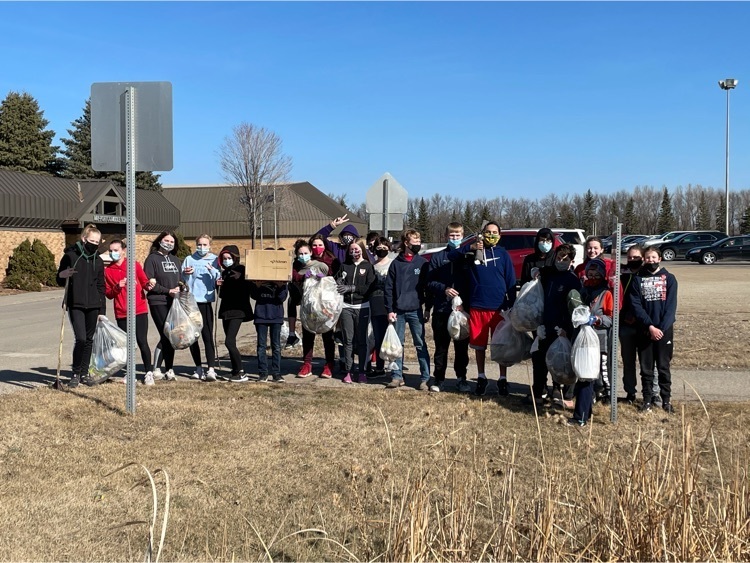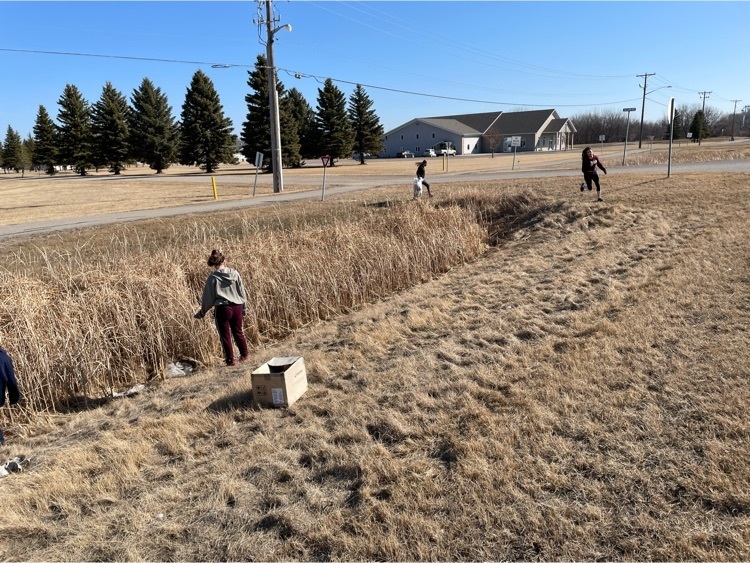 Prom Tickets: NEW 3/22/2021: Grand March attendance will now be open to the public. Tickets are $3, and are available for pre-purchase at the High School office, and will also be sold at the door. Masks are required, and seating will be available in both the Auditorium and Gym. Doors open at 6:45 for the public.

March is National Reading Month and our 6-12 grade Homerooms had a door decorating contest to celebrate! Students have been silent reading for the first 10 minutes of every period of everyday. The class that reads the most pages will win an ice cream party at the end of March!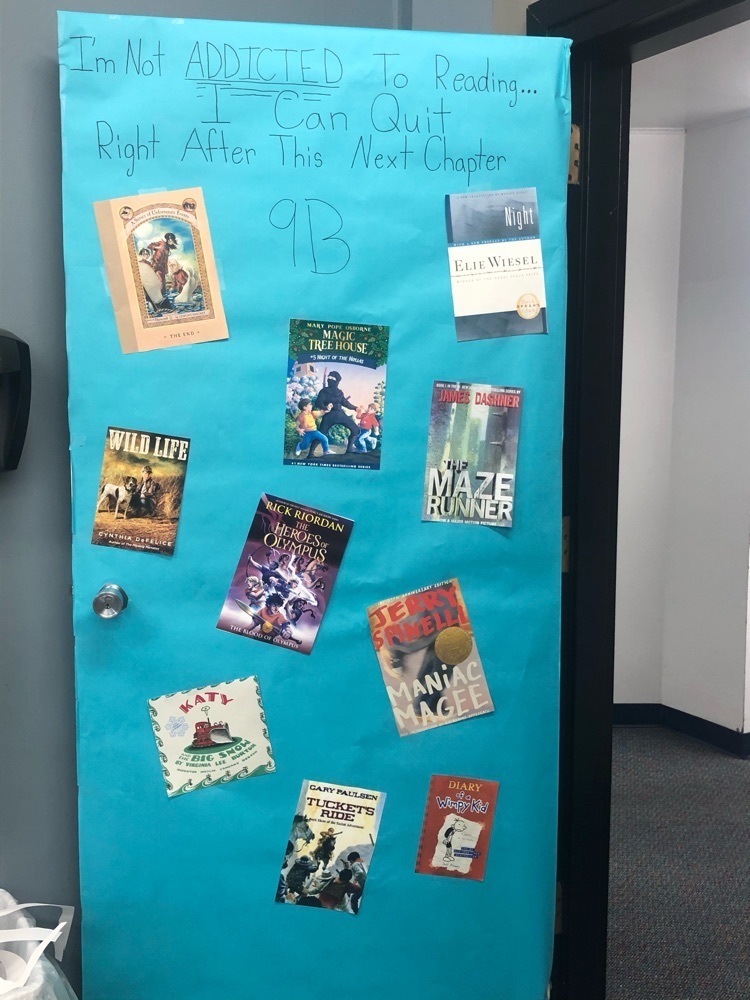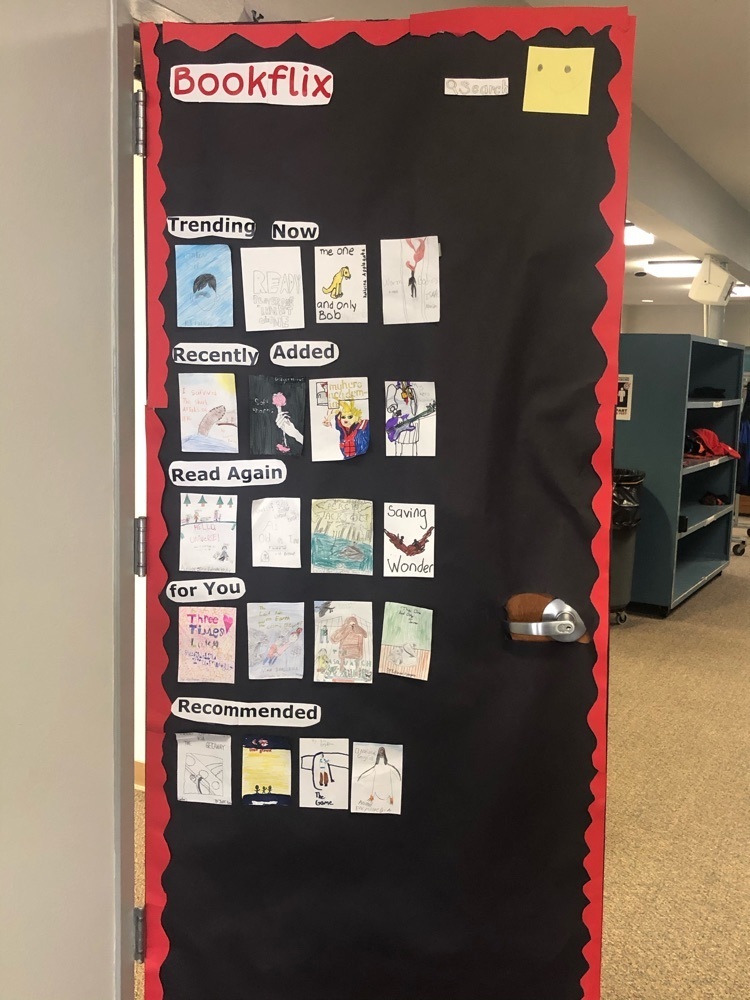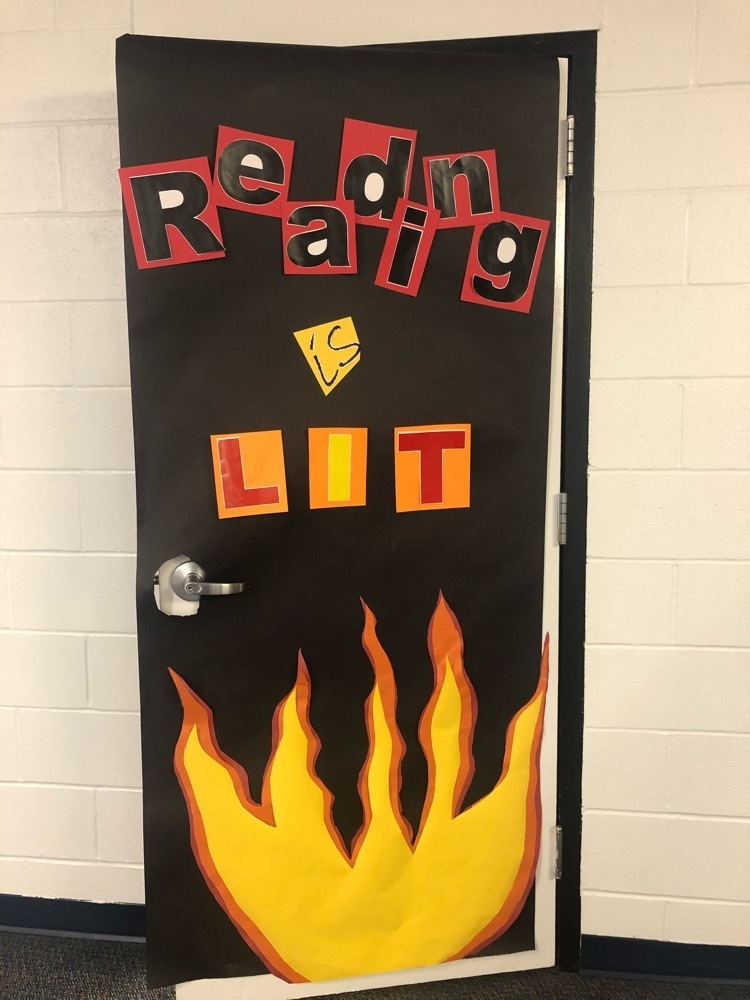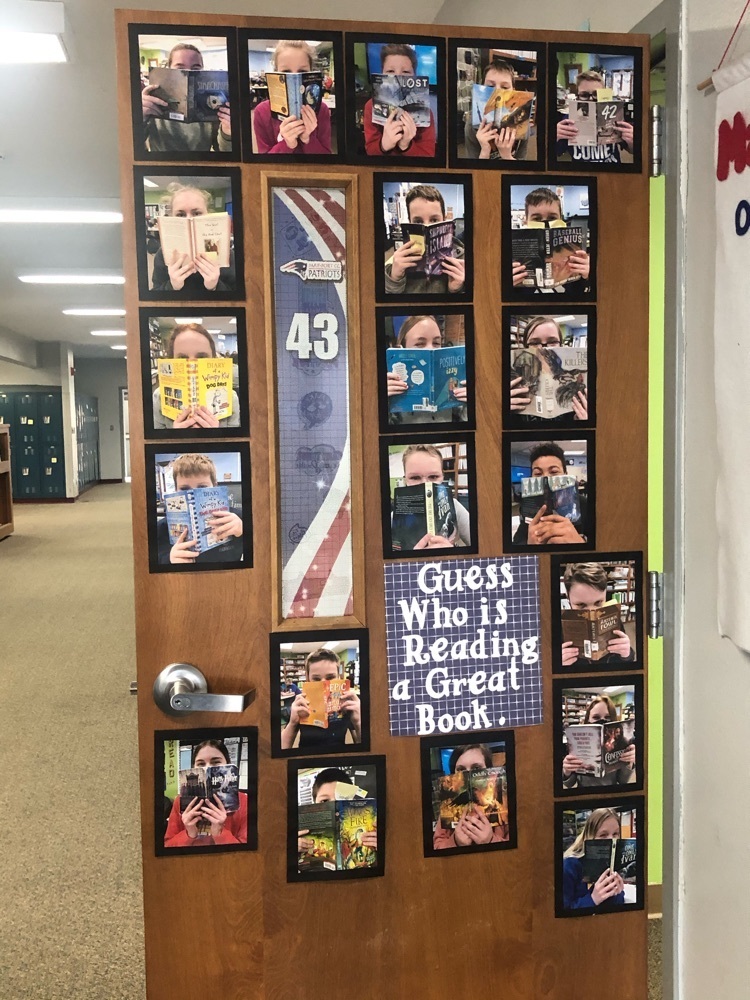 Good luck to our Lady Patriot Cheerleaders as they head to Minot this weekend to compete at State Competition! The cheerleaders performed for the student body today and they did fantastic! Go Patriots!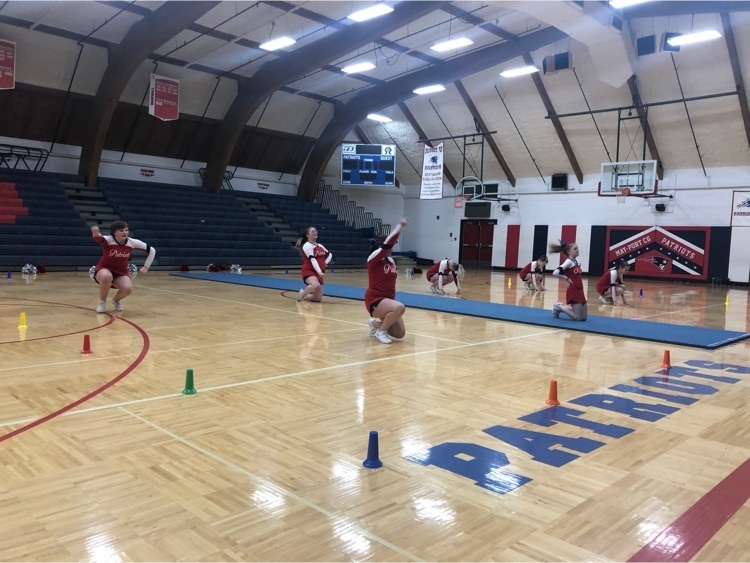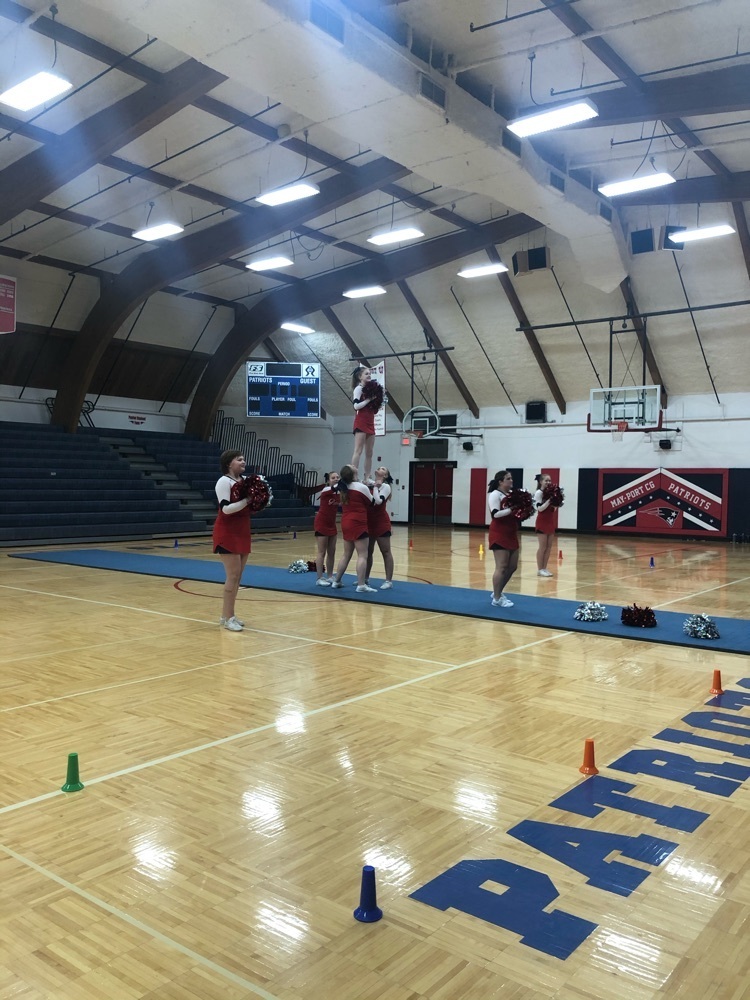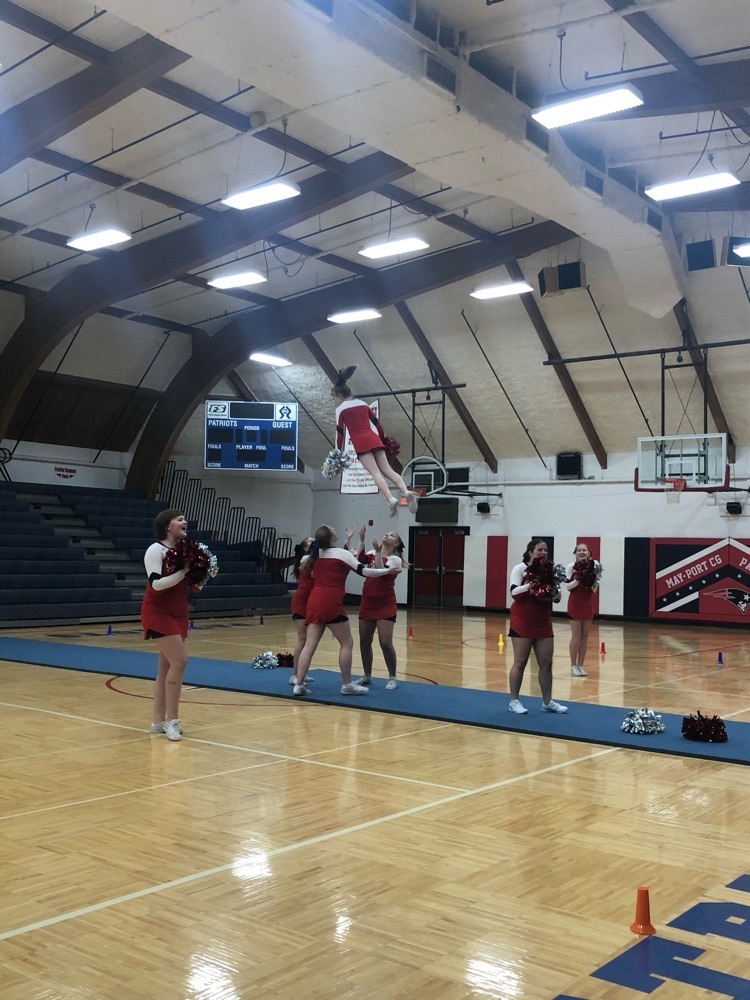 Congratulations to May-Port CG Senior Nora Peterson on being selected for the Minnesota Section 8A Girls Hockey All-Section Second Team, playing for the Crookston Pirates! Way to go, Nora!

Happy St. Patrick's Day from the MS/HS Lunch Staff!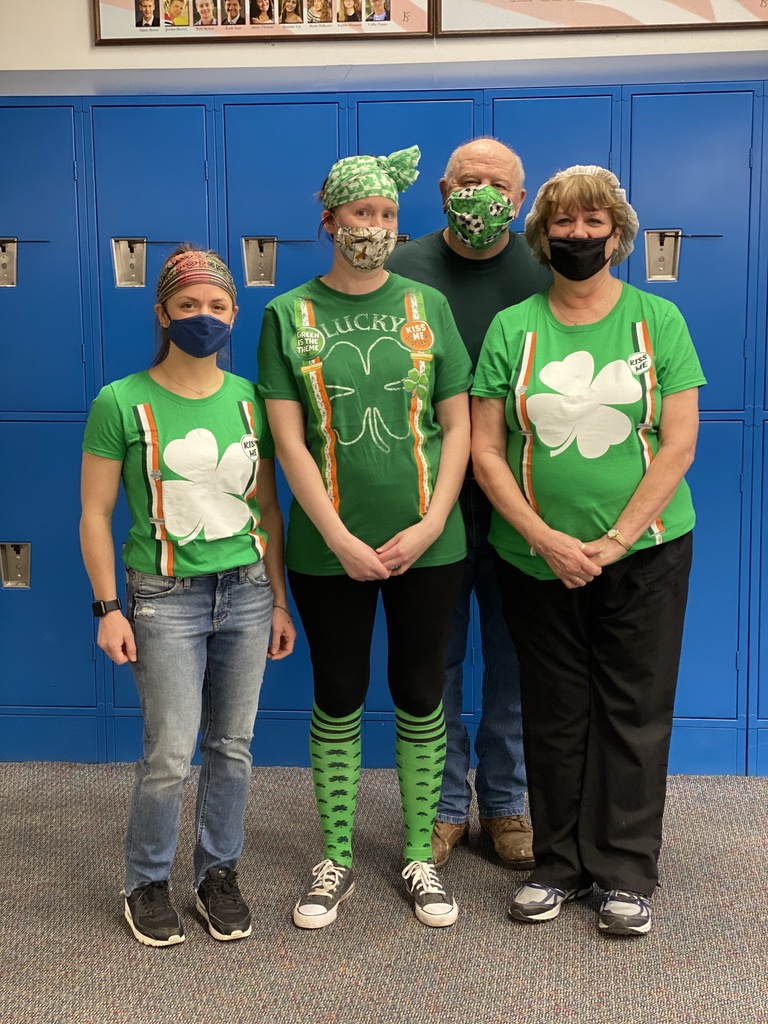 The Class B Academic All State will air a video presentation at this weekend's Class B Boys Basketball Tournament. The Class B Academic All State Teams will air in-between semifinal games on Friday night, and May-Port CG's own Grace Koshney will be recognized!
NASP Archery