Congratulations May-Port CG Class of 2022! #classof2022

Miss Larson's kindergarten class went with Mr. Staebler's 4th grade class to Island Park for some fun!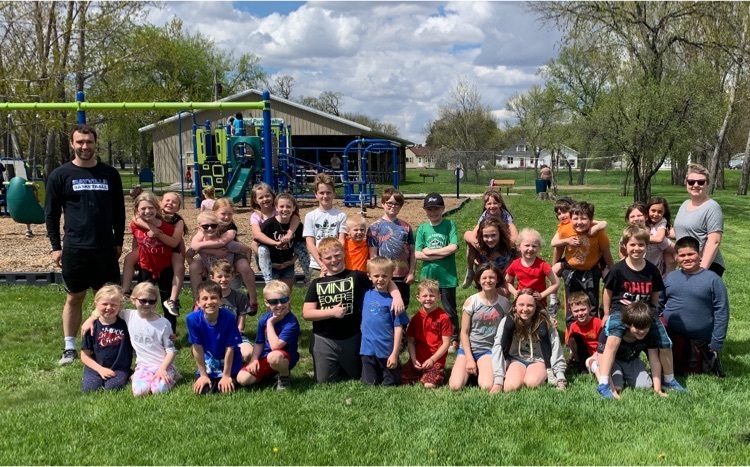 Congratulations to the Lady Patriots on their Region Championship win over Thompson!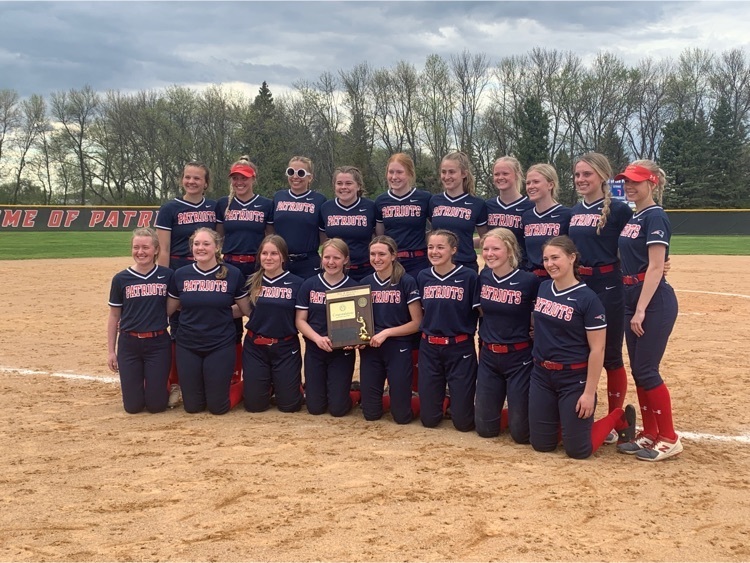 State Softball T-Shirt Order: Tiffany Moen will be putting together a T-shirt order for State Softball shirts. Please contact her at 701-430-1537 with your full name and contact phone number, and the quantity and sizes of shirts wanted. Shirt price is undetermined at this time. We would like orders in tonight by 10pm for quick ordering. Contact Tiffany with any questions!

Congratulations to the Patriot Softball team who defeated the Thompson Tommies this afternoon to secure a trip to the State Tournament! Come out and cheer on our Lady Patriots tonight at the MPCG High School, game time approximately 5:30pm, as they continue to compete for the Region Championship!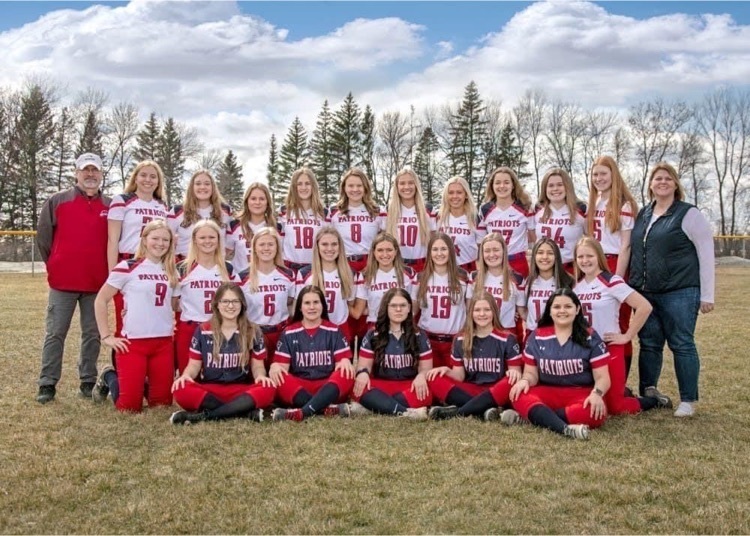 Today's May-Port CG Senior Spotlight is Lyle Voth. #Classof2022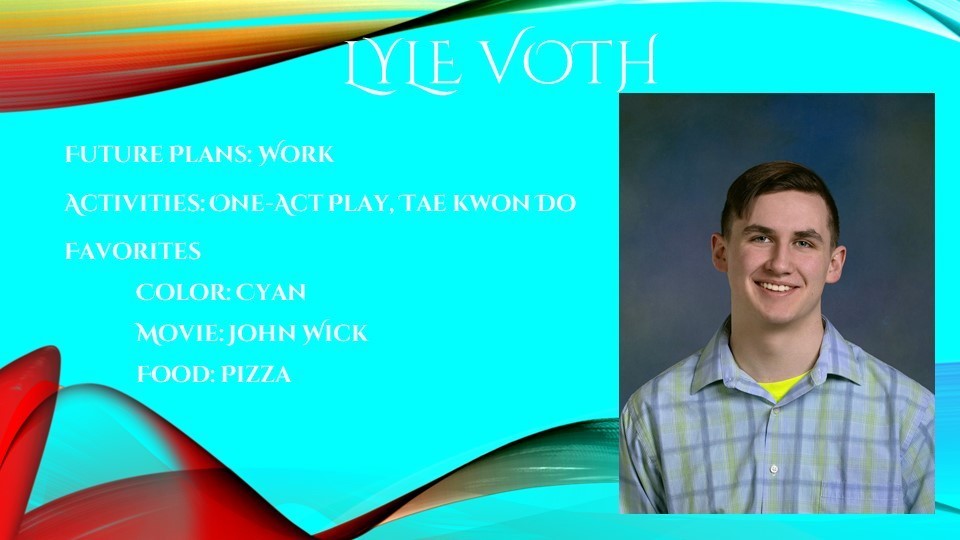 Congratulations to Joey Carr and Ryder Fugleberg, who have qualified to represent May-Port CG in the upcoming Class B Boys Golf State Tournament! Both boys shot a 79 at the Region Golf Meet in Carrington yesterday, tying for 8th individually, while the team took home 6th place. The Class B Boys Golf State Tournament will be held May 31-June 1 at Oxbow Country Club.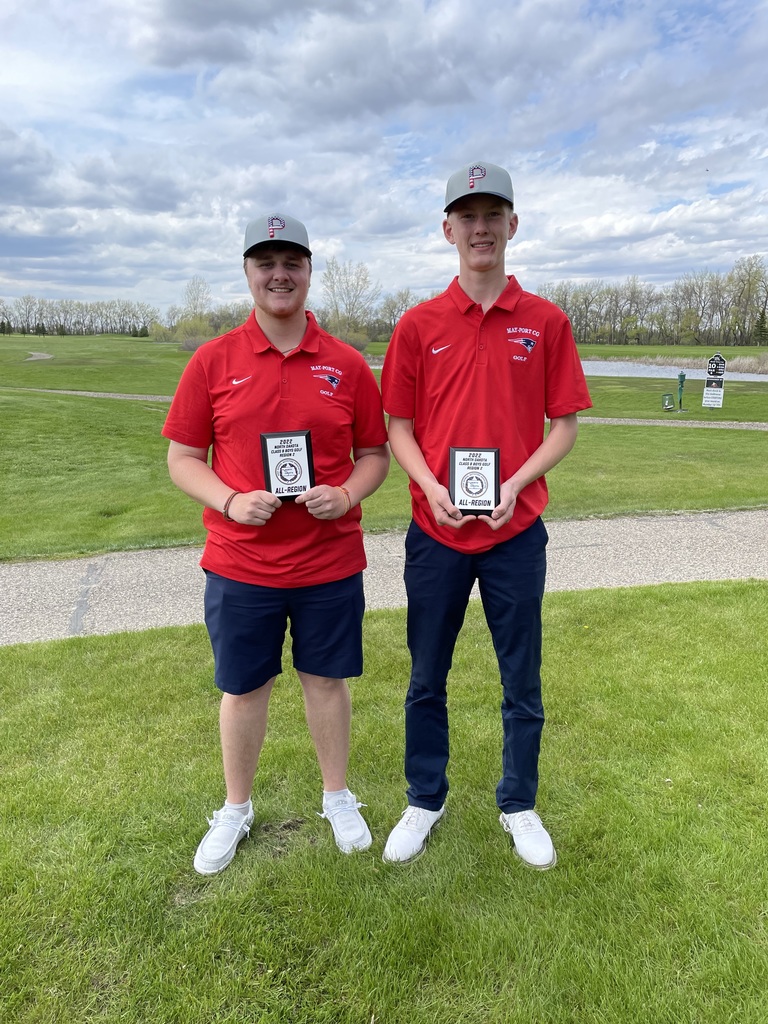 Some play day fun!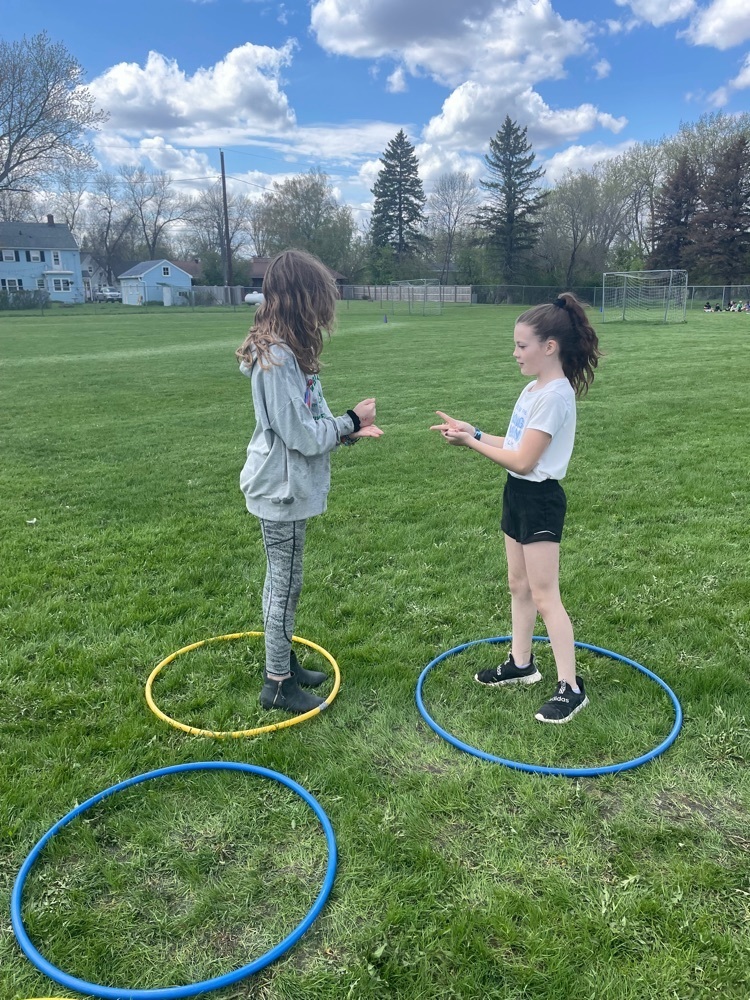 6th and 7th grade spent the day at Icelandic State Park in Cavalier today. They had a great day in the beautiful Sunshine! Ask your student about the fun they had today looking for and learning about wildlife and geocaching!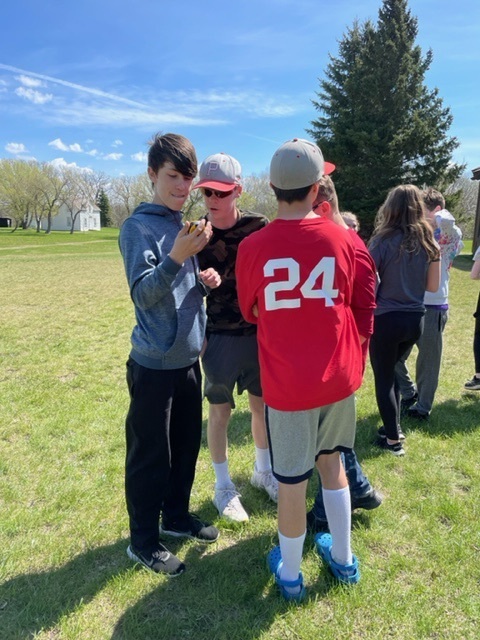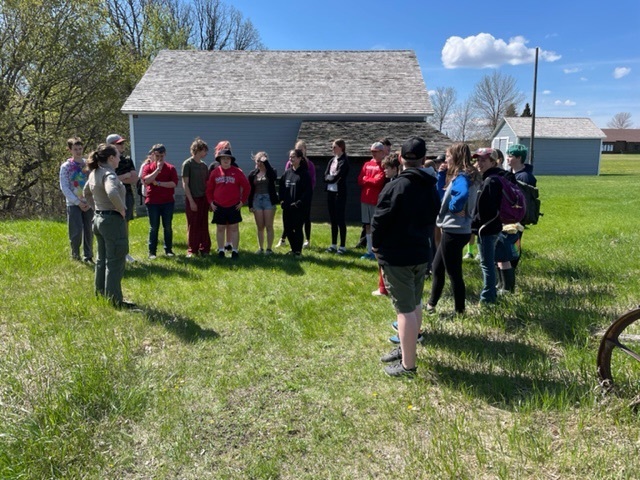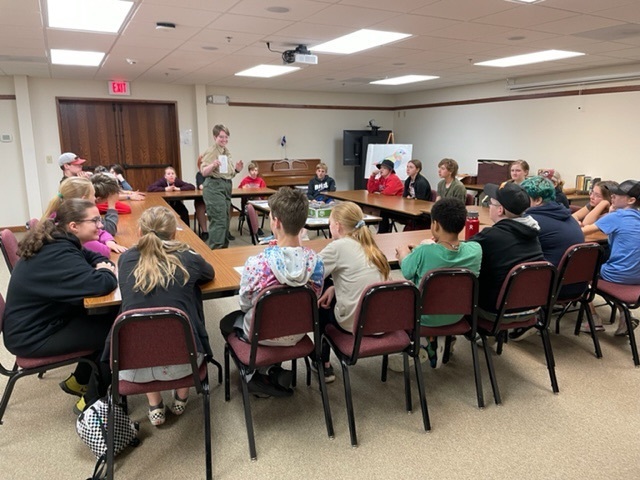 Region 2 Softball Tournament 2022 (Go Patriots!)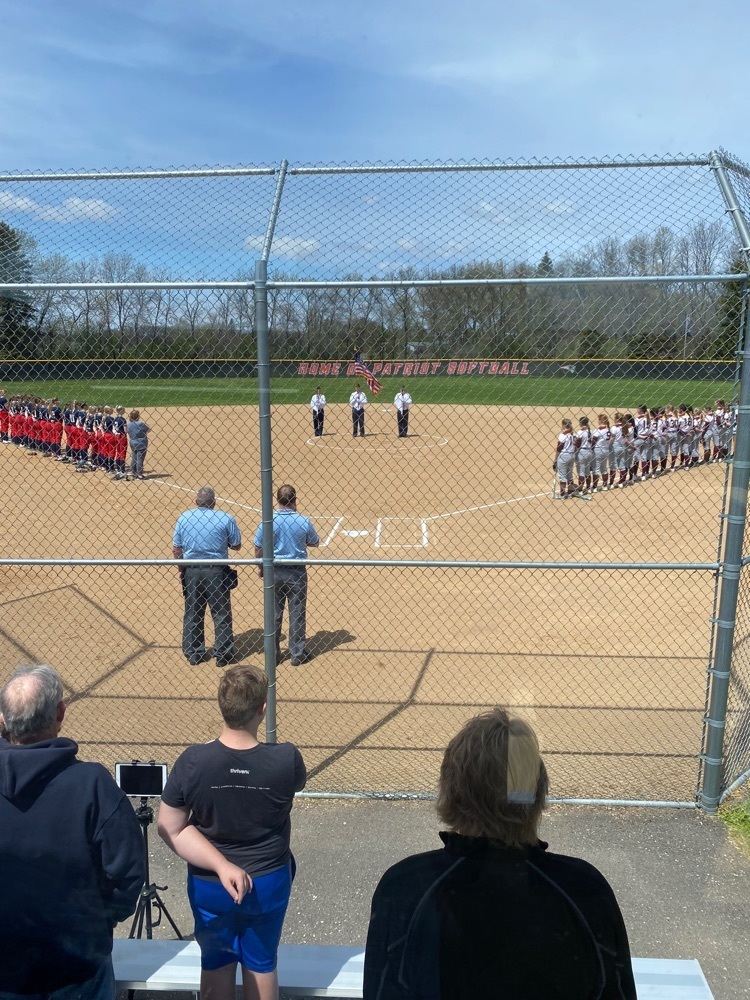 Helen received a flower from every student and staff member today!!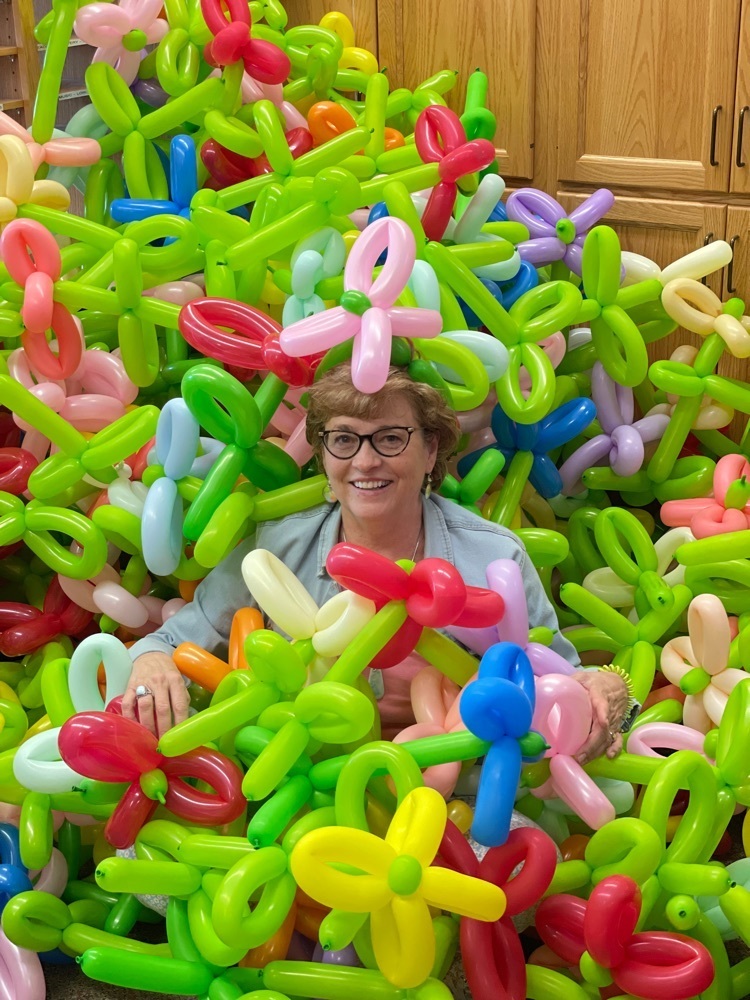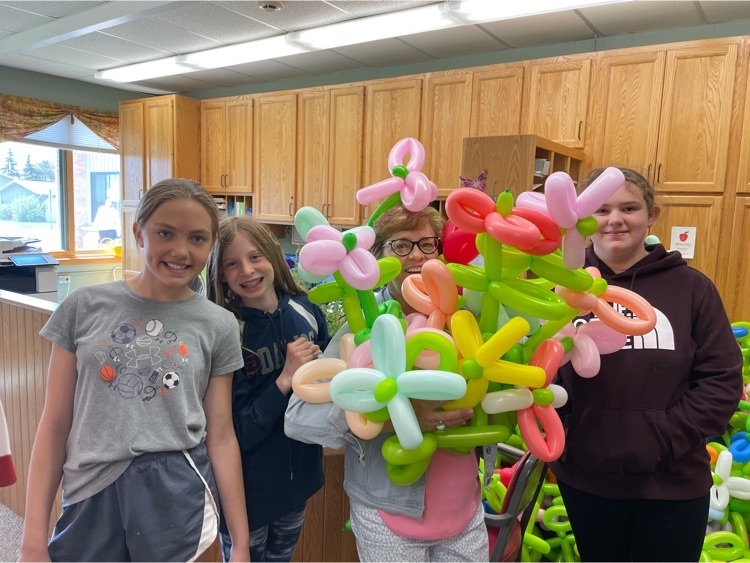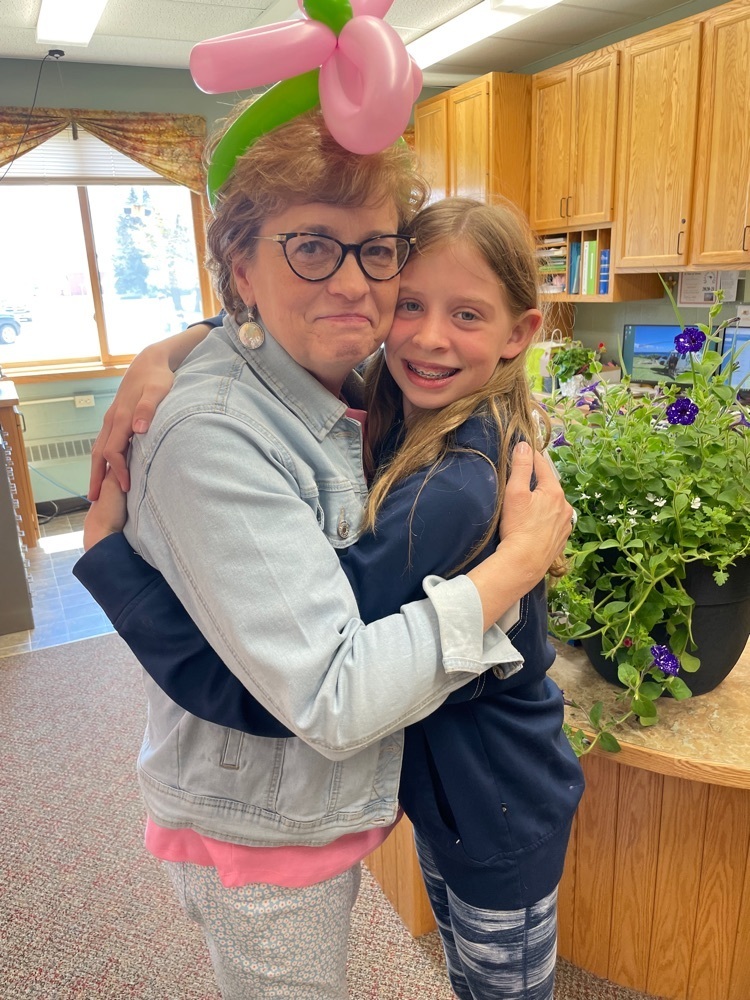 Best wishes to Bus Driver Jackie Ulrich and Cook Terry Elliott as they retire from MPCG! Jackie drove bus for 25 years and Terry was with us for 29 years!! You will be missed!!

Best wishes to these three as they retire from PBJ! Helen Hoyt 31 years of service, Lori Nelson 34 years of service and Donna Vadnie 41 years of service! You will be missed!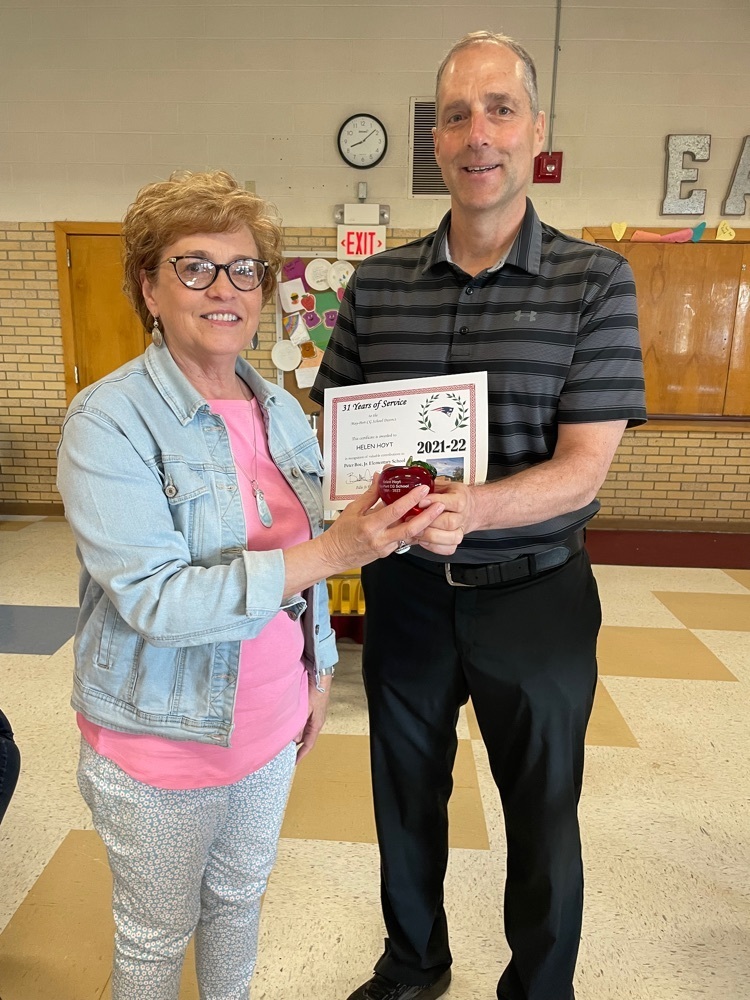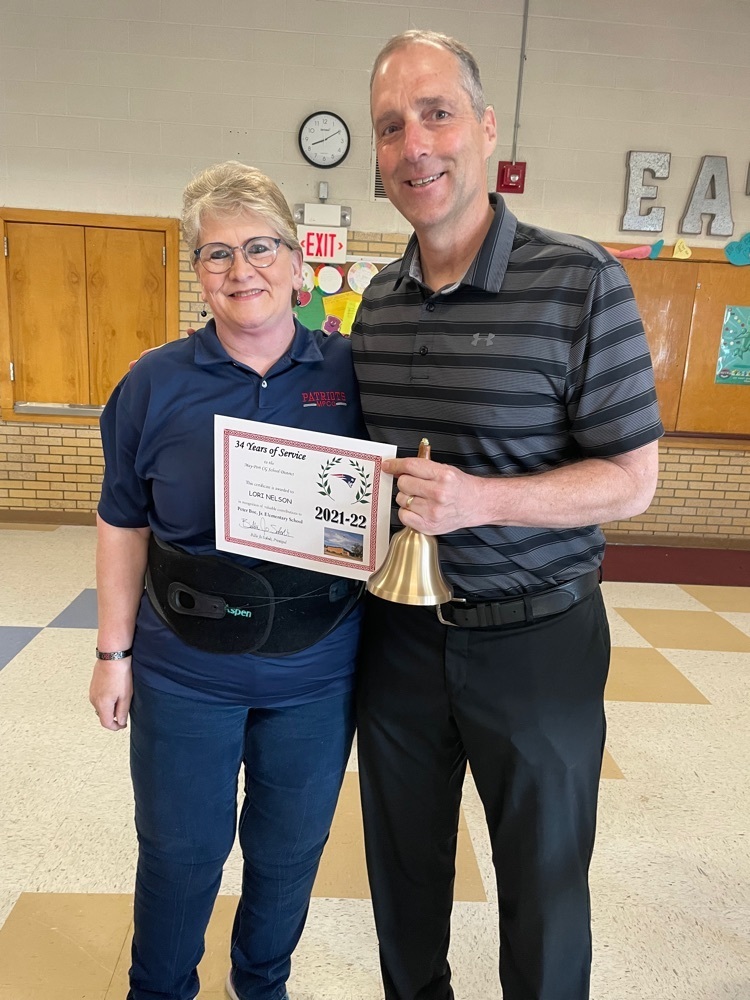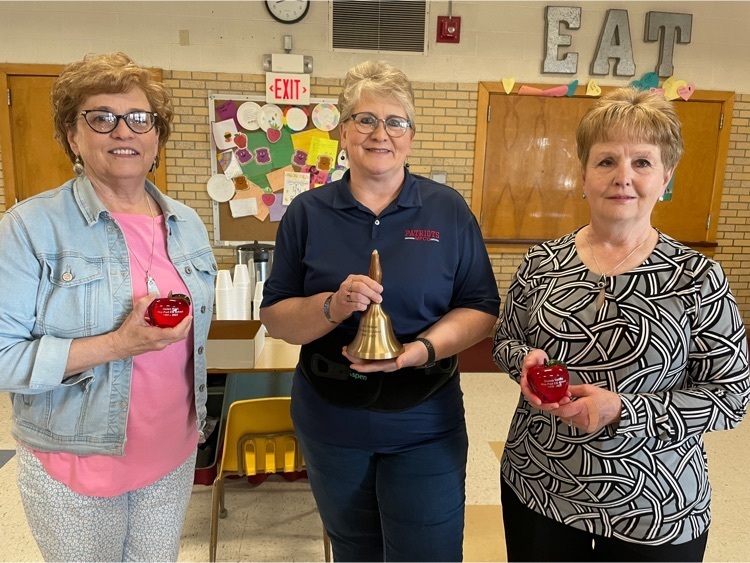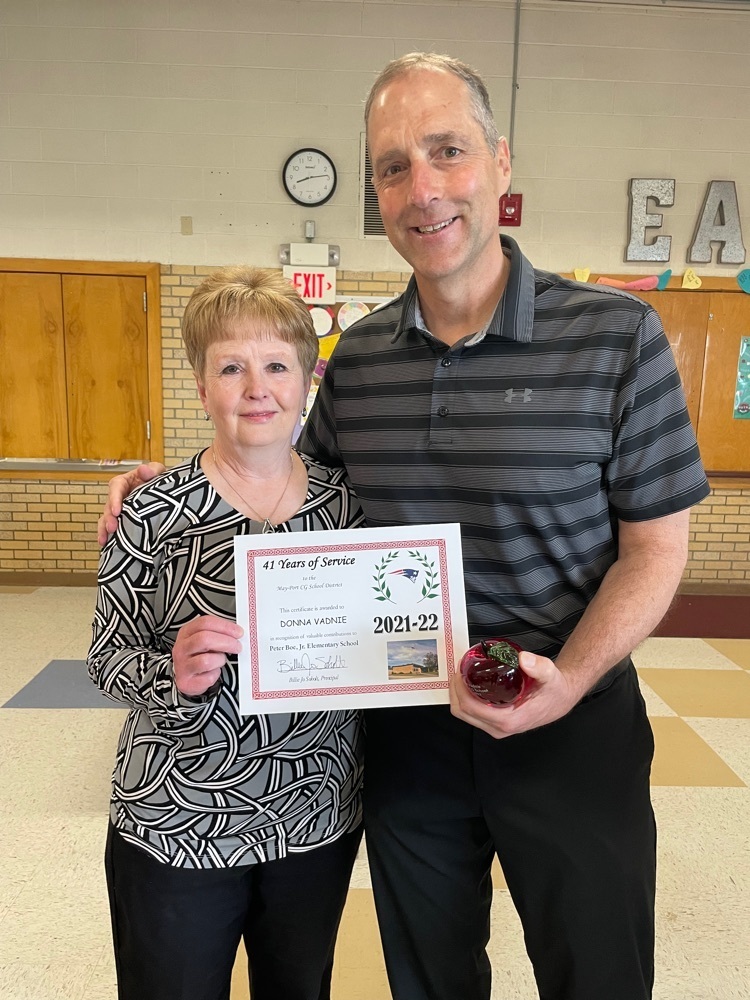 Good luck to our Lady Patriots Softball team today as they take on Grafton at 1:00 in the Region Tournament at May-Port CG! Come on out and support our Lady Patriots!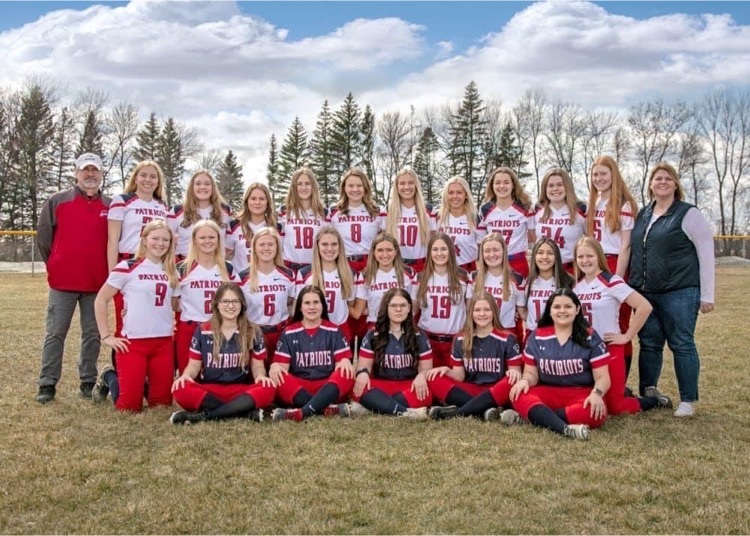 200m qualifier!

100m hurdles qualifier!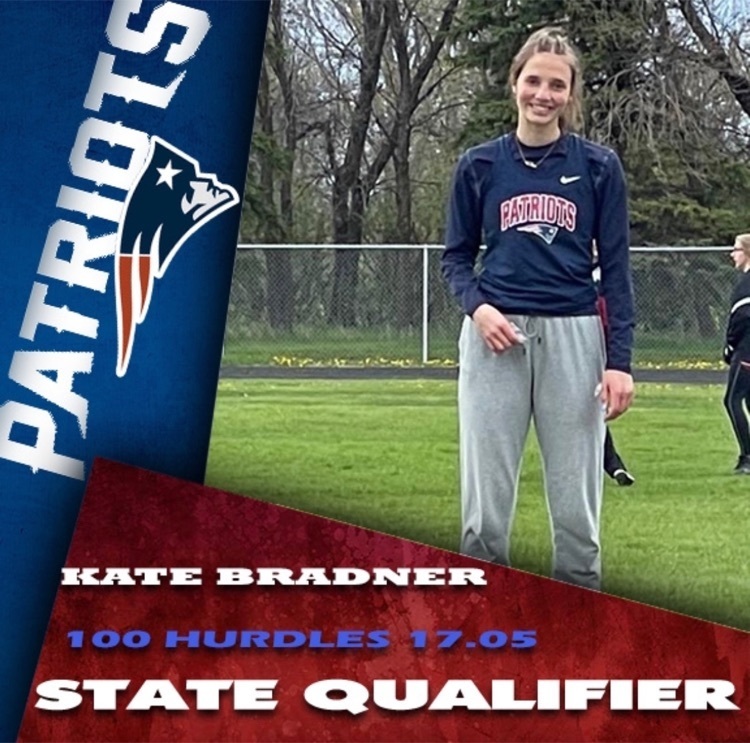 1600m qualifiers!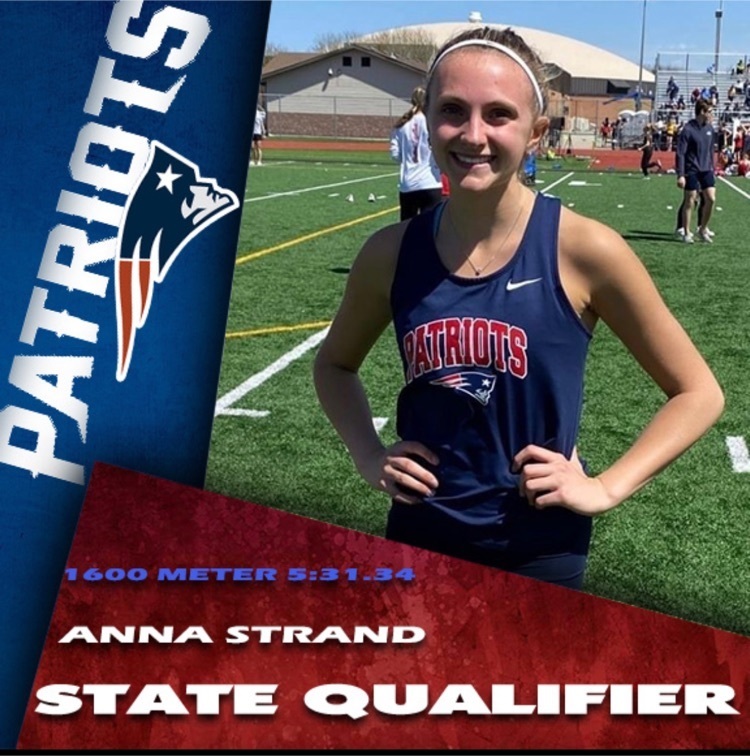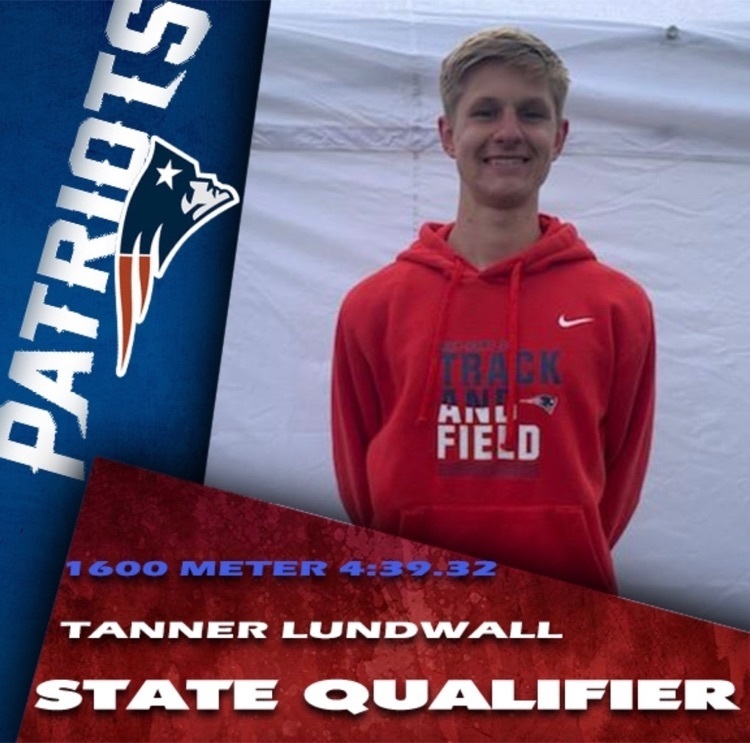 100m qualifier!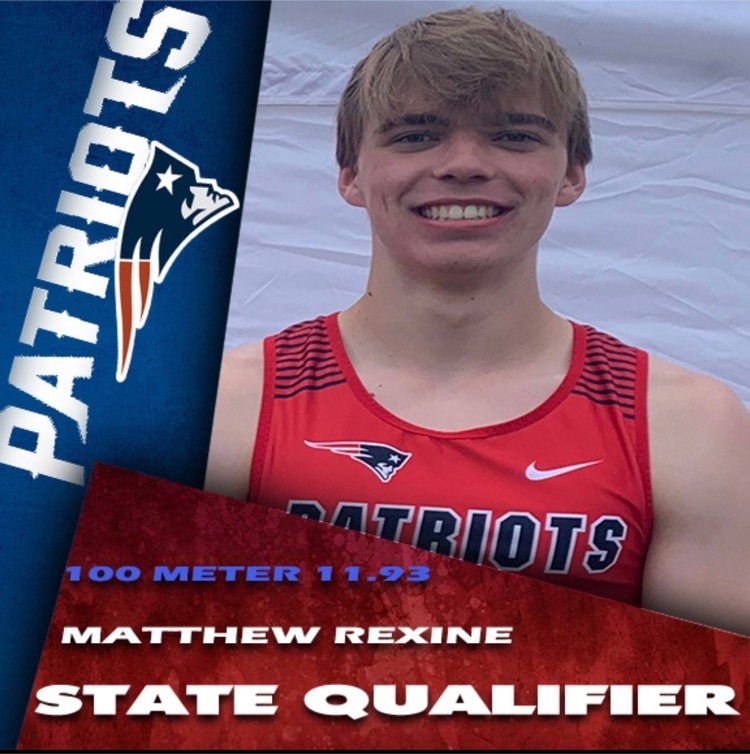 800m qualifiers!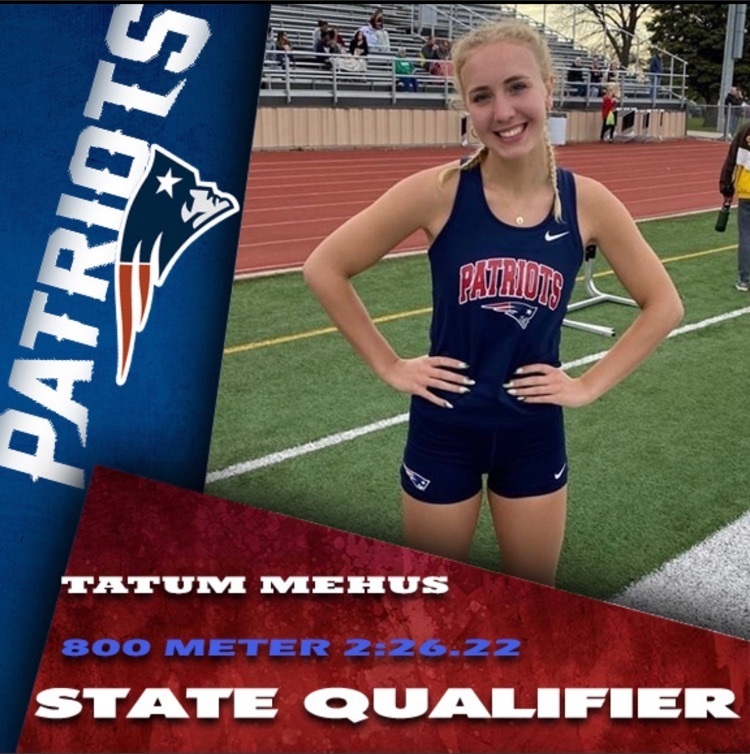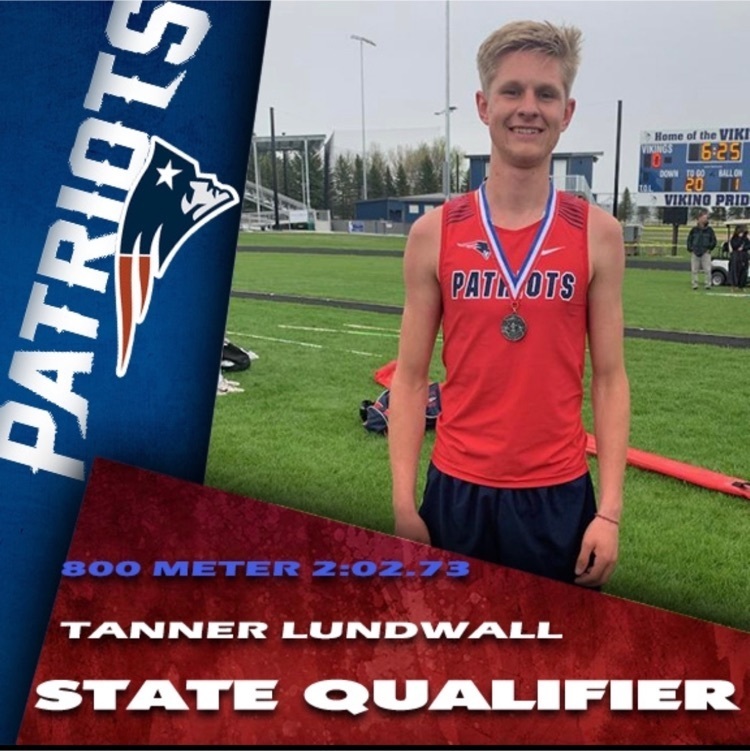 Long jump qualifiers!