Lunch break!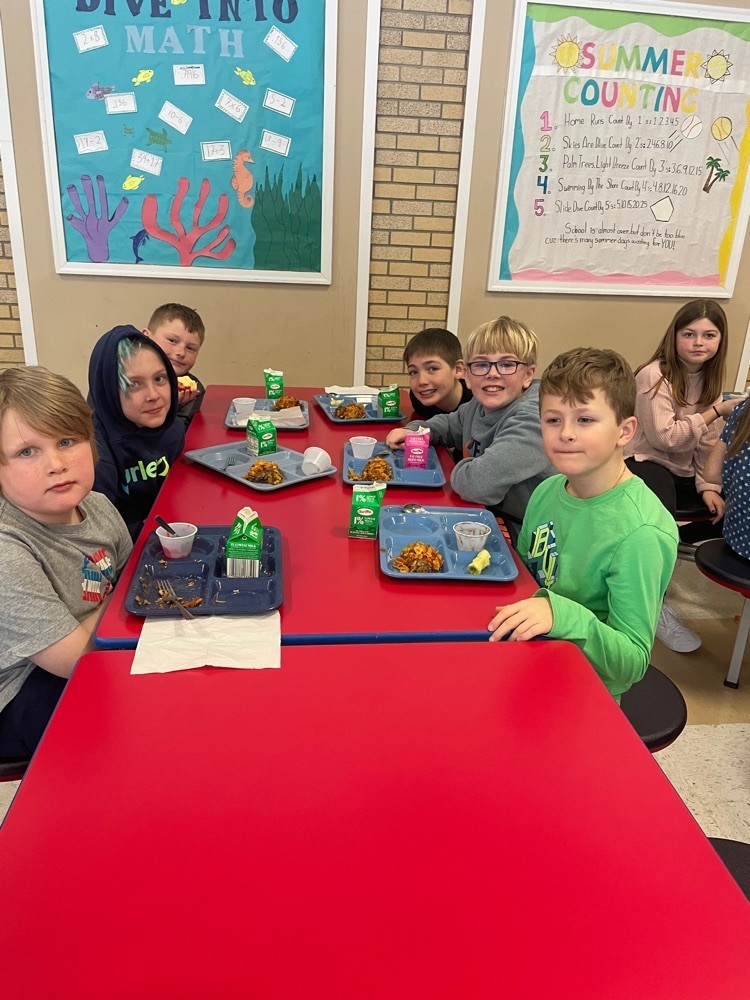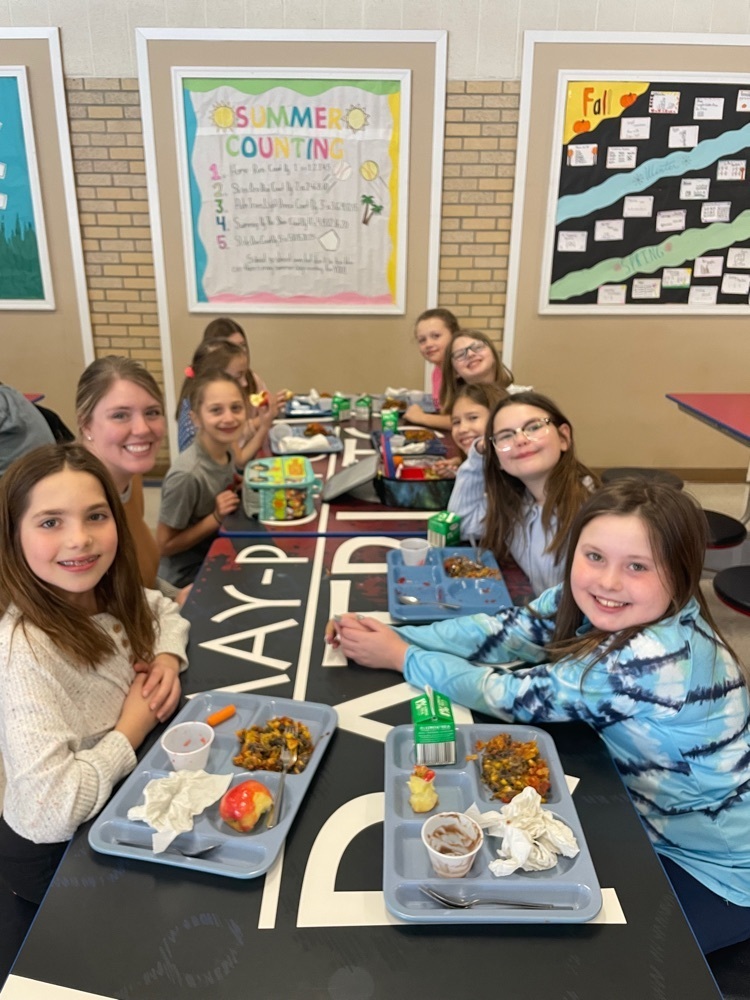 The Patriots were named the ND Class B JV Wrestling Champions in the Carrington tournament! CONGRATULATIONS!! We are proud of you!

Don't forget! Finley-Sharon High School will be hosting a Food Drive tomorrow at the Patriots Boys Basketball games being held in Finley, Thursday, January 12th.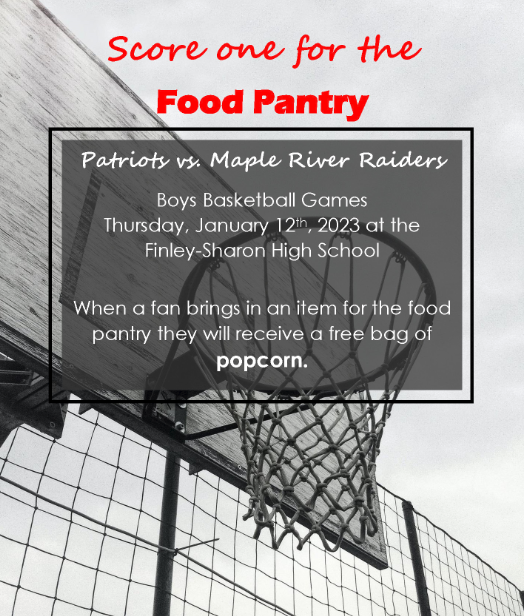 The Food Drive will be held during Snowball week Jan 17-20!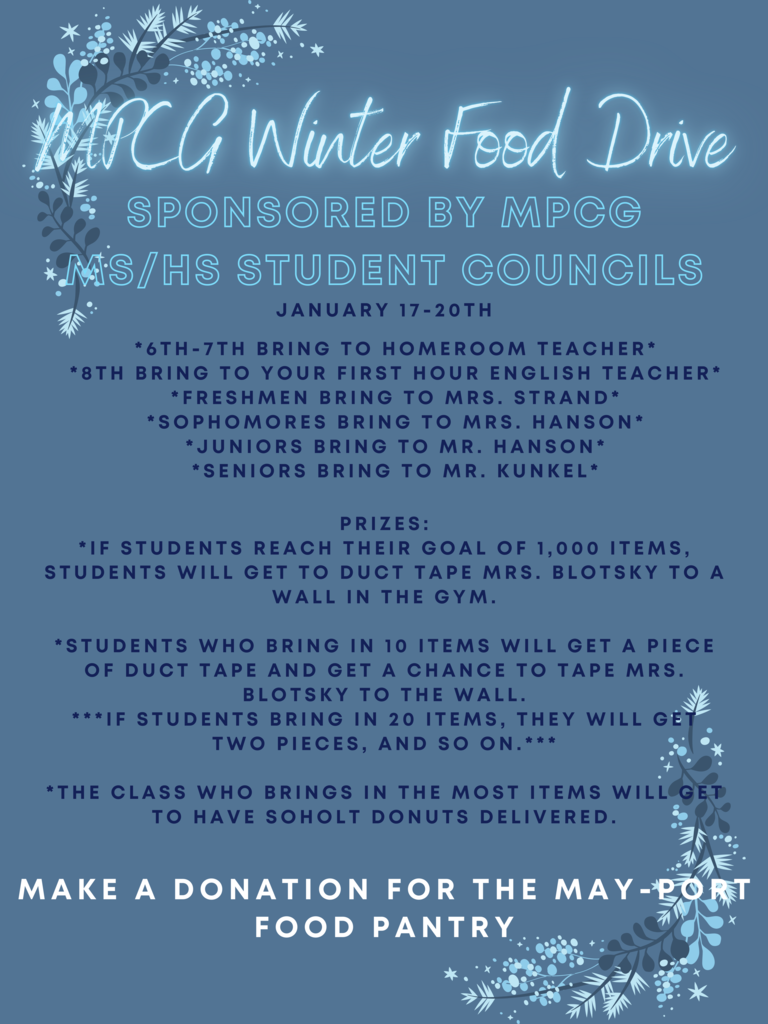 We love our Kitchen Staff! Thank you for the encouragement!!!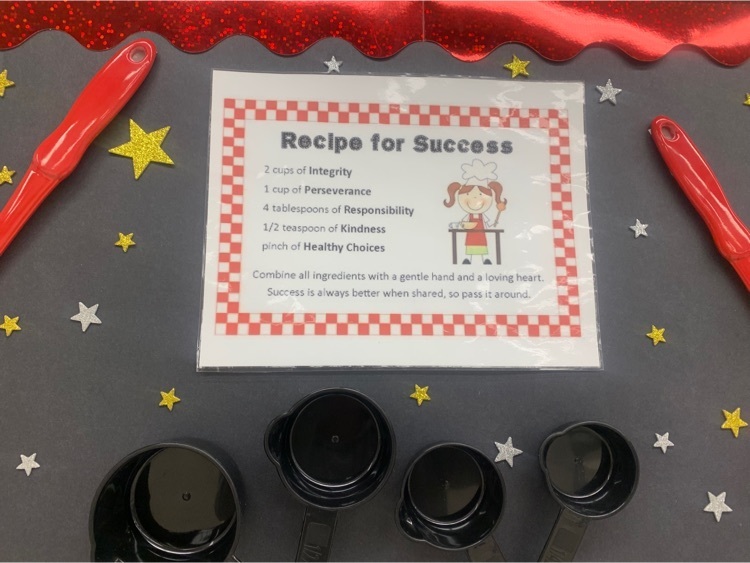 Congratulations to Dale Kvernen on his retirement from MPCG. Thank you Dale for everything you have done for the Patriot Family!
Thursday, January 12th at Finley School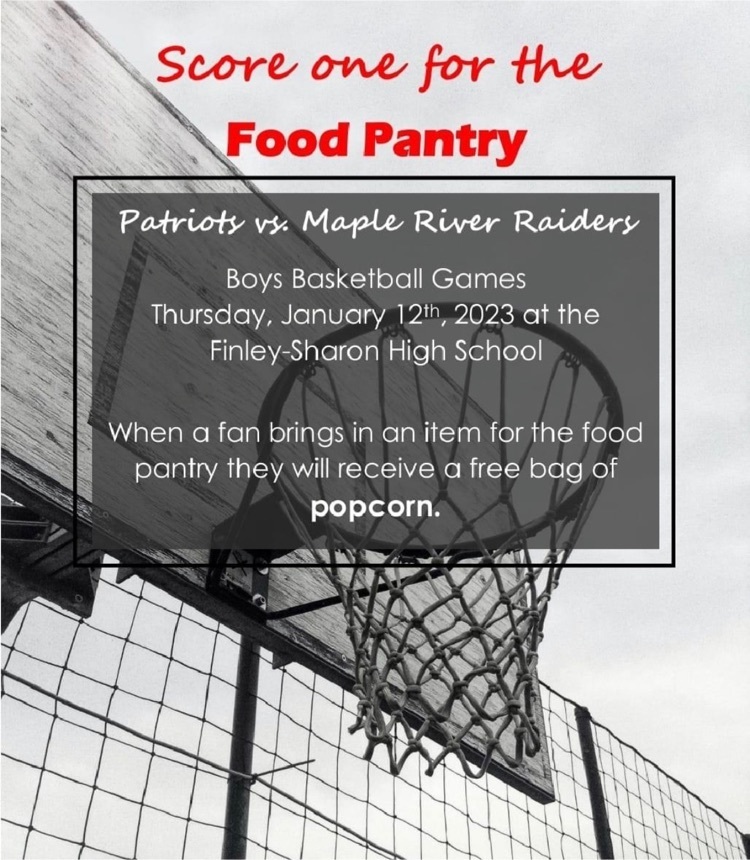 Learning how to manage resources on the Oregon Trail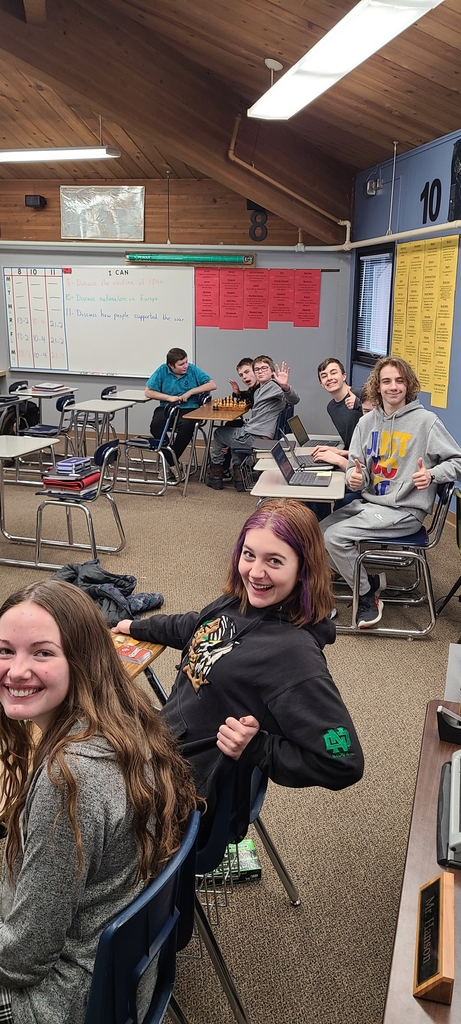 Geometry designed ugly sweaters for famous mathematicians and scientists based on research about their backgrounds!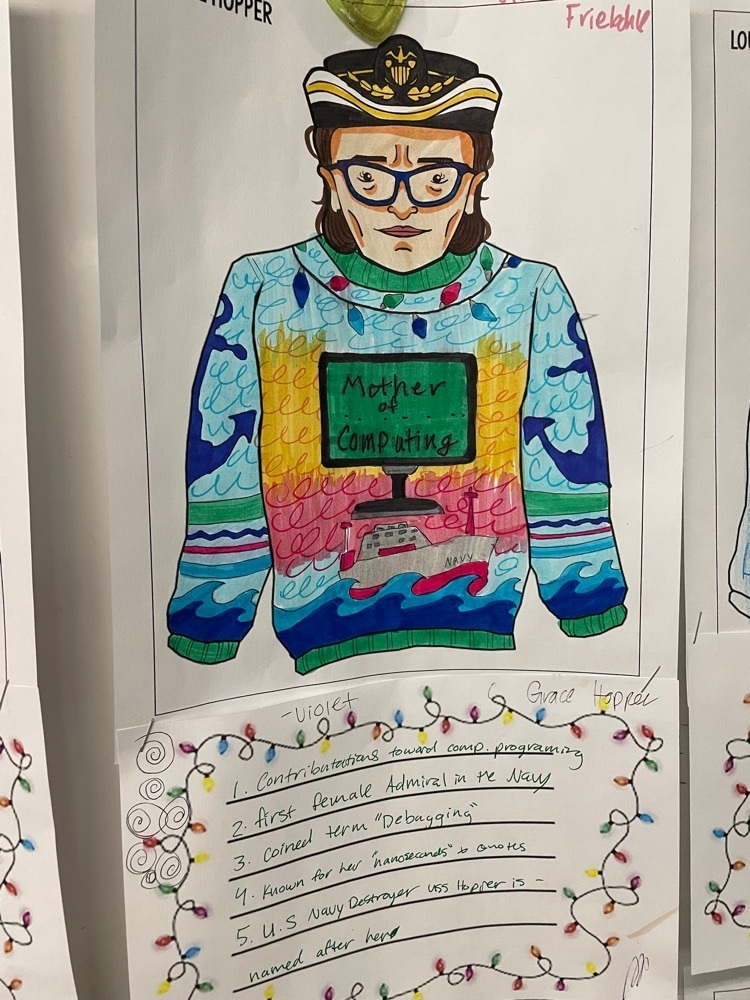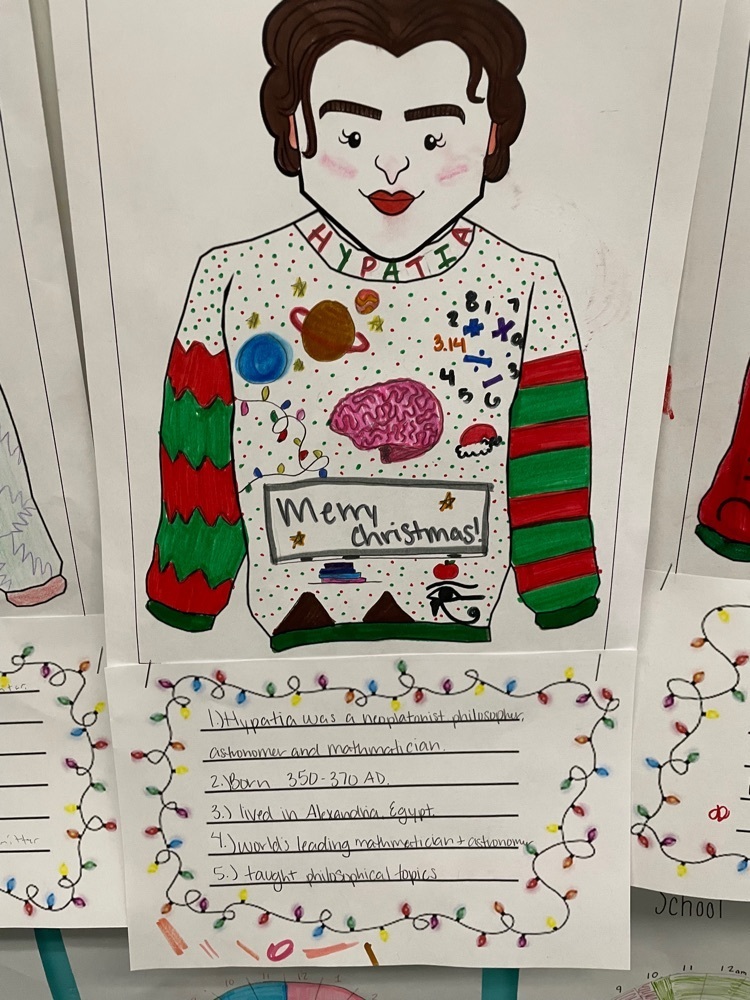 Swing choir performed at PBJ today!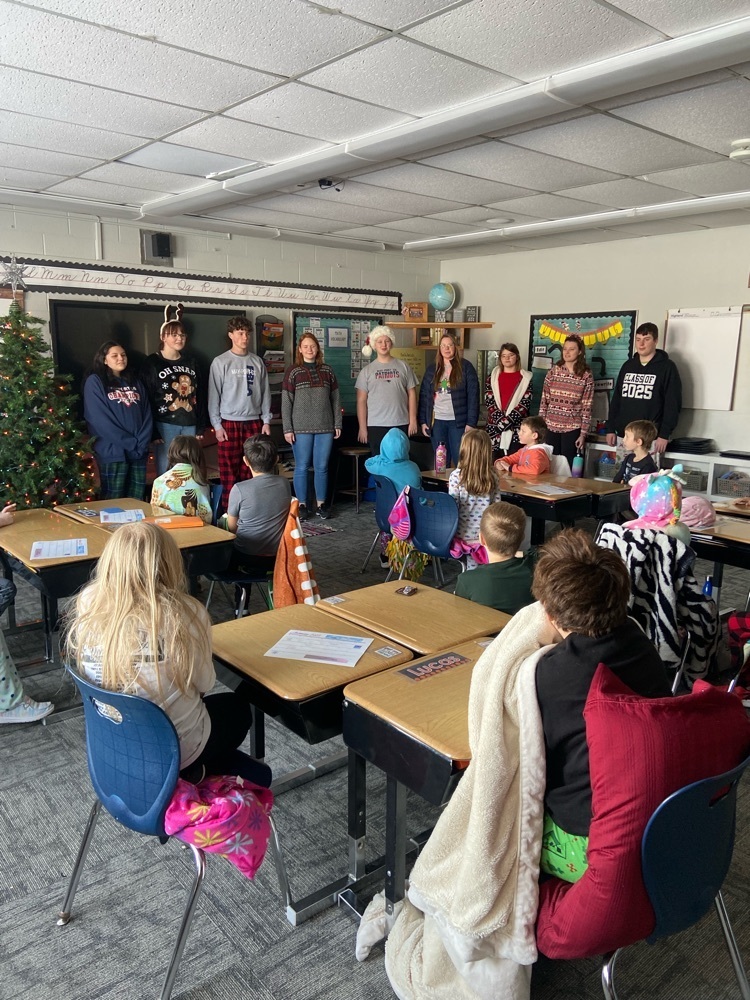 The girls basketball games tonight in Cooperstown are postponed until January 6th.

The JV hockey games today at Grand Forks Central have been moved up to 3:00.
PBJ is rocking pajama day, enjoying a movie and topping it off with some milk and cookies!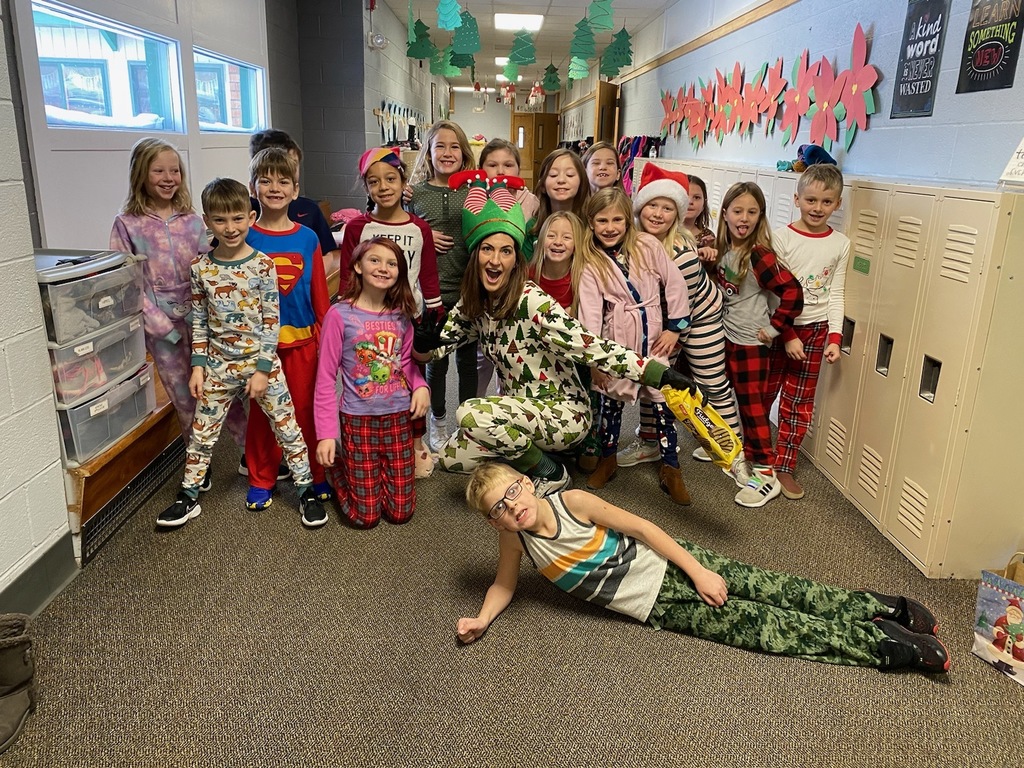 One of the BEST holiday traditions at May-Port CG is the Christmas music from our Jazz Band on the last day of school before break! We even have some Alumni joining us!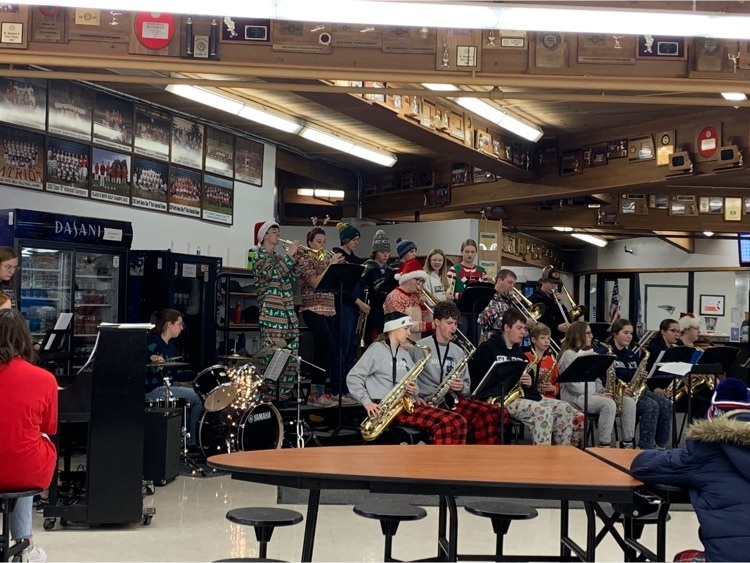 Congratulations Jake Hutter on signing with Mayville State Baseball yesterday!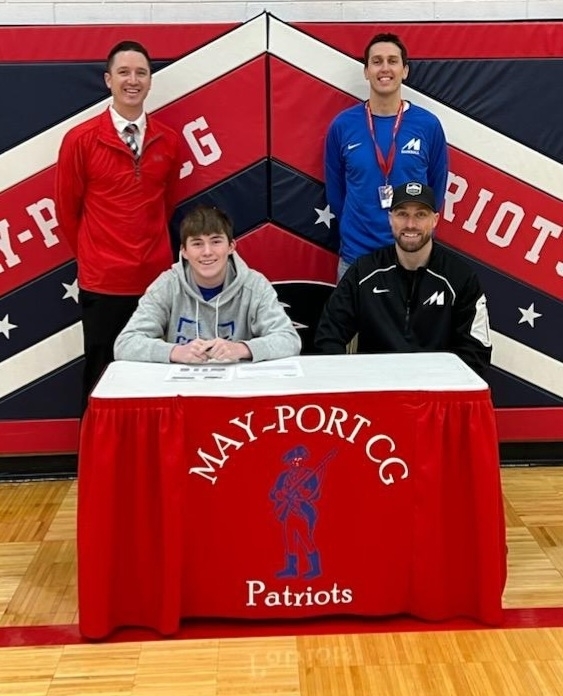 Congratulations to Mrs. Paschke on being named the 2022 CSTAND Region 3 Play Director of the Year!

A fantastic winter concert was put on by our High School Band, Choir, Jazz Band, and Swing Choir this evening! Thank you, Mr. Marquardt!

The JH GBB games today at Maple River in Page are canceled.

Tonight's girls basketball games at Thompson are postponed to January 12th. It will be JV and Varsity games only starting at 6pm.

Here is an update on Patriot Activities: Wrestling is still on for tomorrow, but a slight time change to a 10:30 start in Grafton. JHGBB game is still on for tomorrow in Page starting at 2:00. Boys Basketball at GCC is postponed to tomorrow (12/17) with the 7th grade starting at 3:30 and 8th, JV, varsity to follow. Varsity Hockey against Red Lake Falls is postponed until January 26th with a 7pm start. Girls basketball at Thompson tonight is postponed to a later date to be determined. All of this is pending weather and roads. If you have questions about practices or leave times, please contact your individual coaches.