First Match - MPCG: 25 GCC: 15

High School Boys show a lot of support to the Girls Volleyball team tonight!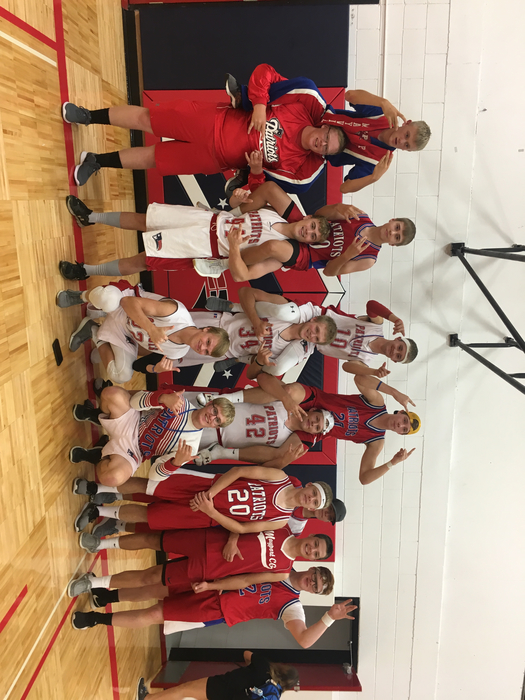 Throwback Thursday! Go Patriots

TONIGHT: MPCG Patriots VB at home vs Griggs County Central. 6:40 pregame (approx) on digitalnorthmedia.weebly.com or mixlr.com/digitalnorthmedia Also on the Mixlr app by searching for digitalnorthmedia
KM kinders share stories with a friend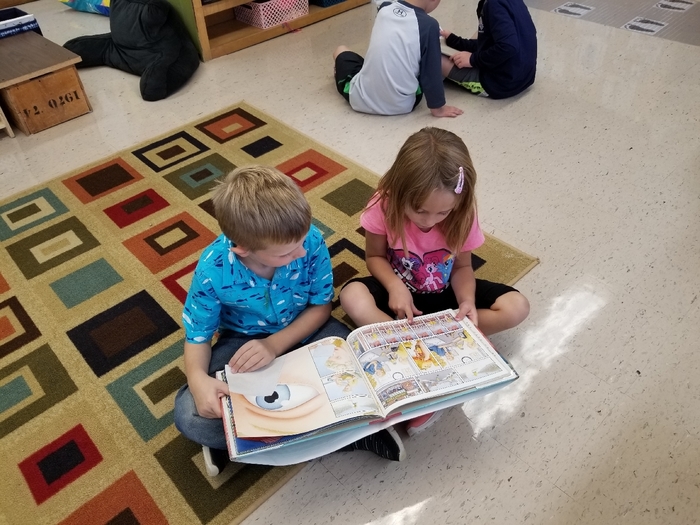 Hand knitting in FACS 1!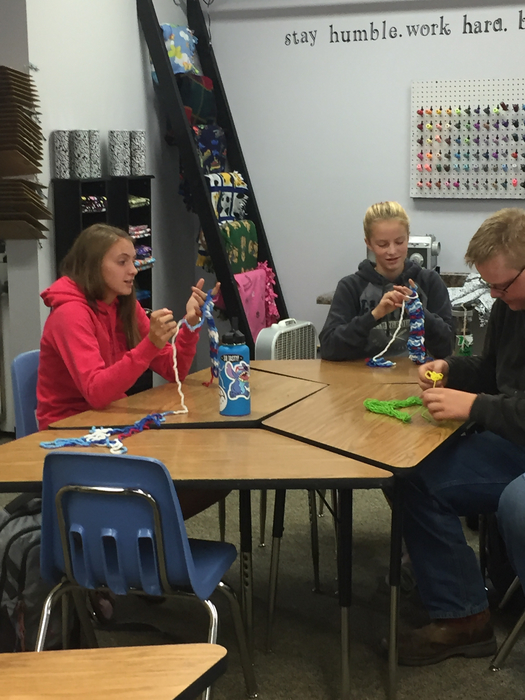 The 4th, 5th, & 6th Grade Boys Basketball Season is a few weeks away! A parent/player/guardian meeting will be held October 9th at 6:30 PM in the Auditorium at the MPCG High School. Please see the attached images for more details and instructions from Coach Richards!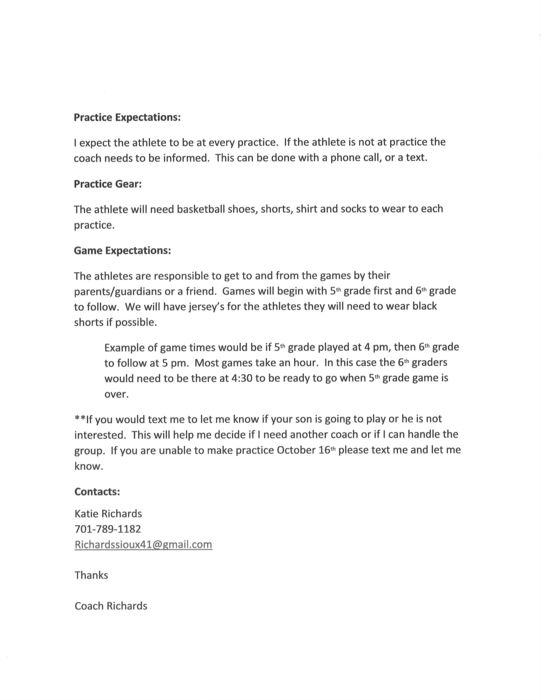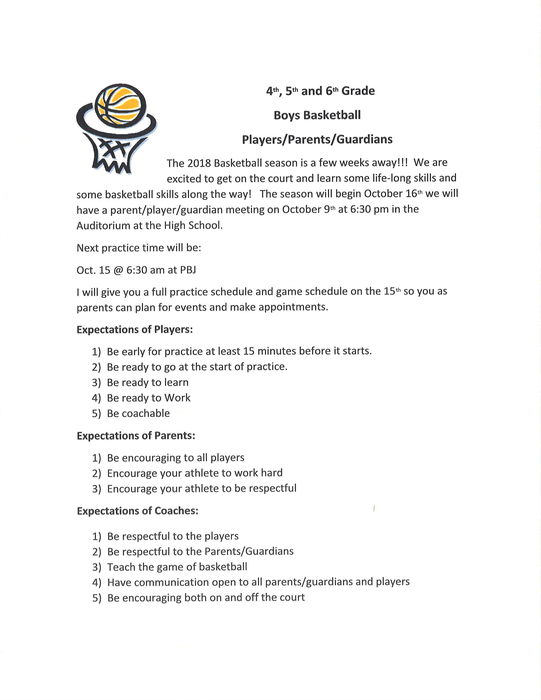 Making butter in FACS 1!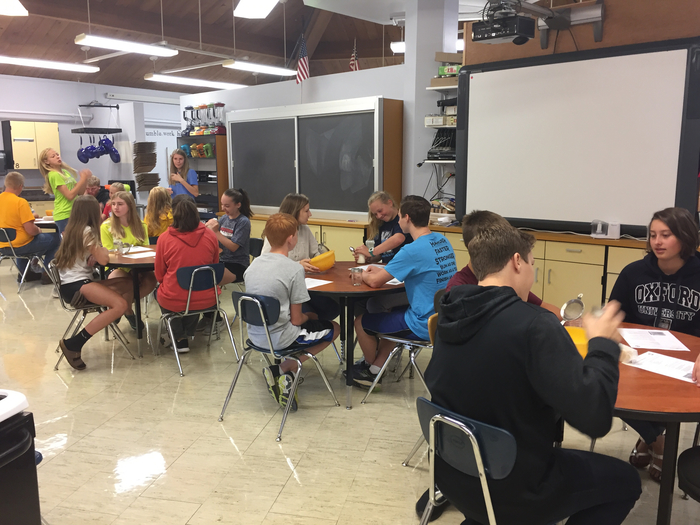 FCCLA Officers working on the year's program of work!

First Match - MPCG: 25 Cavalier: 16

Third Match - MPCG:25 Cavalier: 14

Second Match - MPCG: 25 Cavalier: 11
Homecoming 2018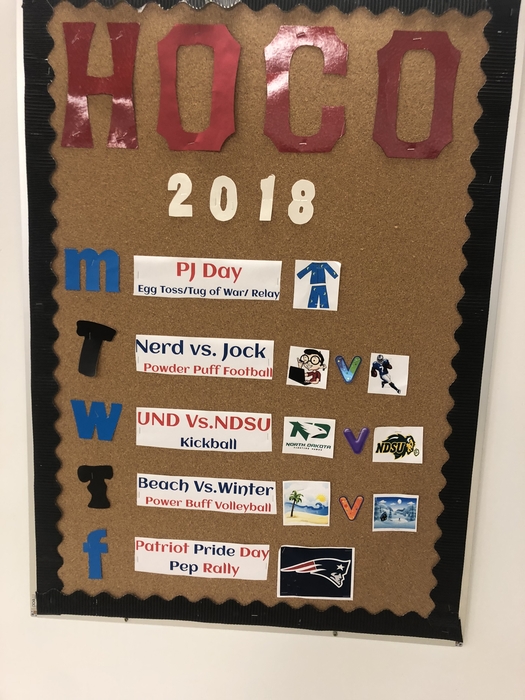 MPCG Cheerleaders Farmers Bowl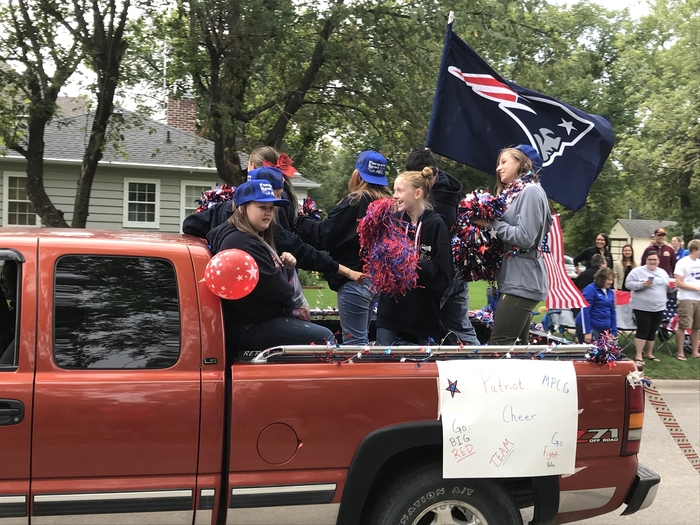 Great to see the marching band in the Farmers Bowl Parade today!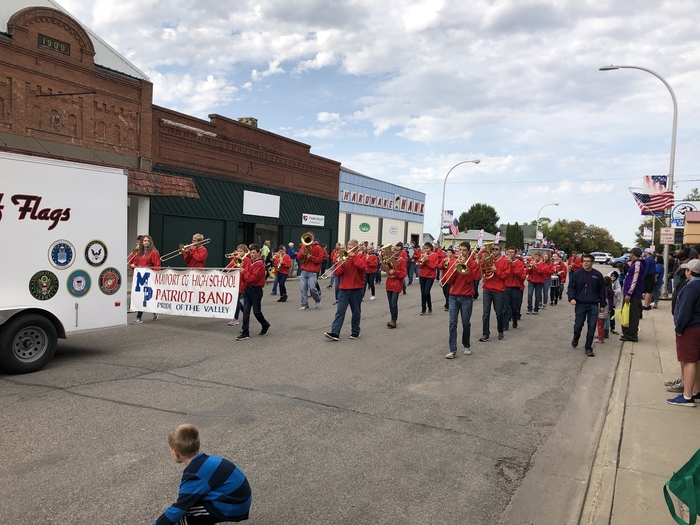 Congratulations to the following students on being chosen to be apart of the 2018 Homecoming Court: Madisen Knudsvig, Taylor Nelson, Erika Onerheim, Dante Agnes, Jackson Braaten, and Rylee Thompson. Congratulations to these students chosen to be their honor escorts: Taylor Garrett, Sammy Satrom, Ava Nelson, Josh Evans, Madison Anderson, and Reed Kritzberger. Homecoming Coronation will follow National Honor Society on Monday, September 17 which will begin at 2:45p.m. in the high school auditorium.

Final: May-Port CG 40 Hankinson 0 #NDPreps #NDHSAA

Region 1 football Halftime: May-Port CG 20 Hankinson 0 #ndpreps

Please see the attached images for Saturday basketball schedules: 5th Grade GBB @ Thompson, and 6th Grade GBB @ Griggs County Central. Good luck Patriots!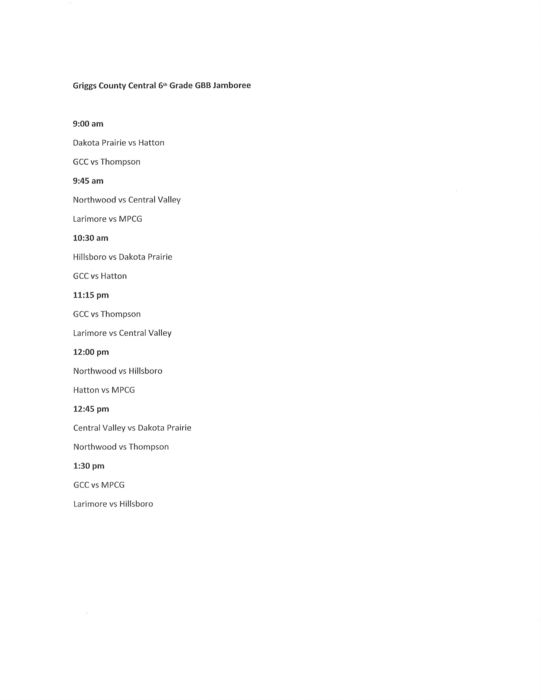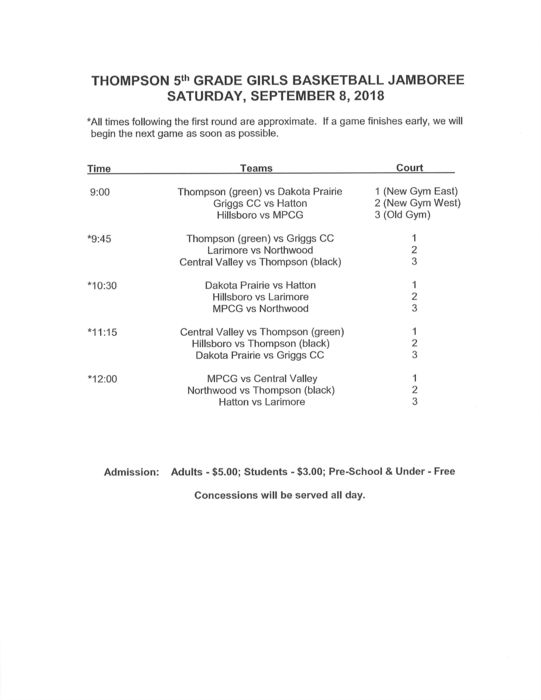 Please see the attached images for Saturday volleyball schedules: 8th Grade VB @ Hatton/Northwood, JV Volleyball @ Hillsboro, and Varsity Volleyball @ Central Cass. Good luck Patriots!