Schedule updates: Junior Parent Post Prom Meeting has been rescheduled to October 18, 7:30 at The Pizza Shop. The Bus Driver Workshop has been rescheduled to November 14, 5:30 at the MPCG High School.

The cross country meet scheduled for Thursday Oct. 11, at the Cooperstown Bible Camp has been canceled due to bad weather and extremely poor road conditions.

Third Match - MPCG: 25 North Border: 20

Second Match - MPCG: 25 North Border: 8

Volleyball set 3 North Border 20 May-Port CG 25 Patriots win 3-0 @ndscores #NDPreps

Volleyball set 2 North Border 8 May-Port CG 25 Patriots up 2-0 #NDPreps

R2 Volleyball 1st Set North Border 9 May-Port CG 25 #NDPreps

May-Port CG middle school drum line morning practice!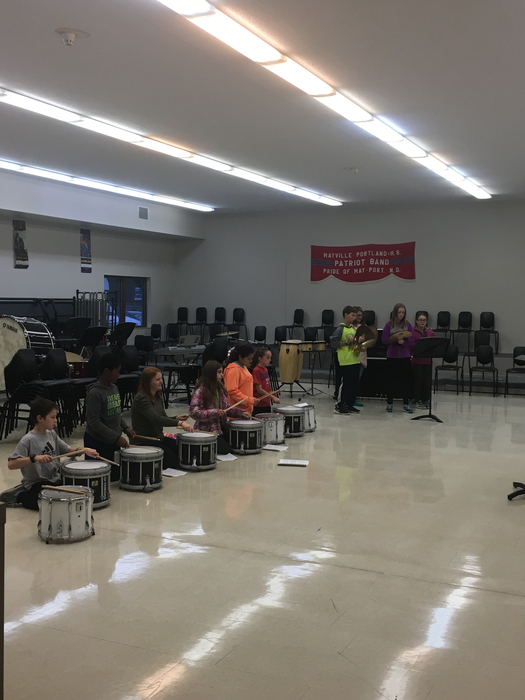 May-Port CG One Act Play is fine tuning for their upcoming performances! #NDPreps #fineartsmonth

MPCG FBLA has an awesome time at the Fall Leadership Conference in Bismarck to learn more about leadership and ways to build our chapter!

The JV Football game scheduled for tonight has been canceled due to the weather. There is no plan to reschedule the game at this time.

Apron construction in FACS I ...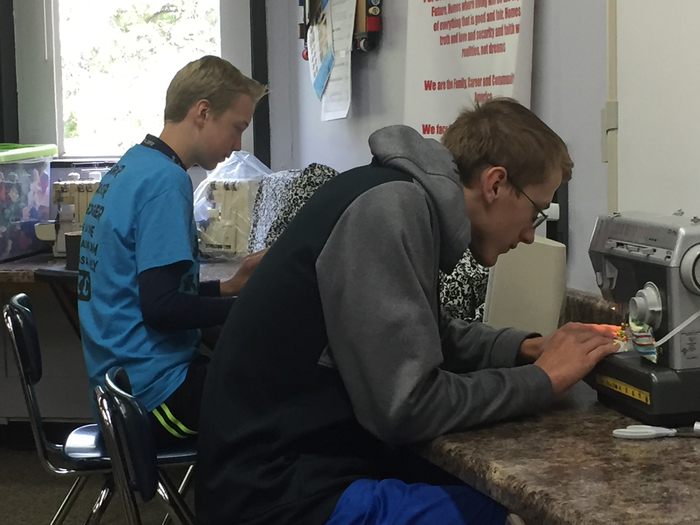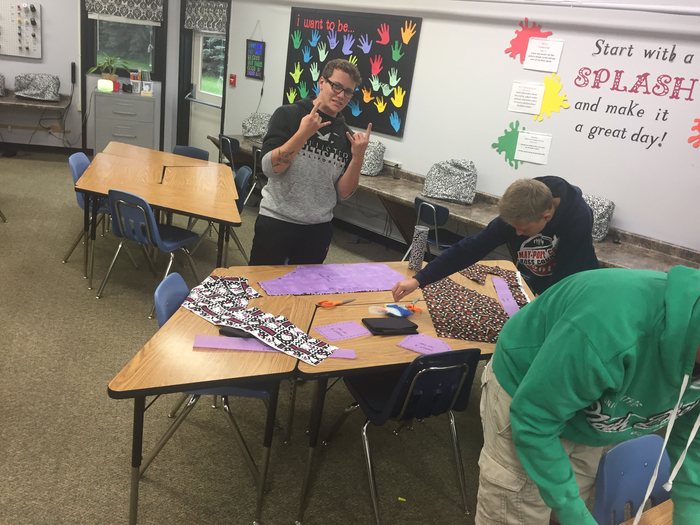 FBLA officers doing some team building and attending the Fall Leadership Conference.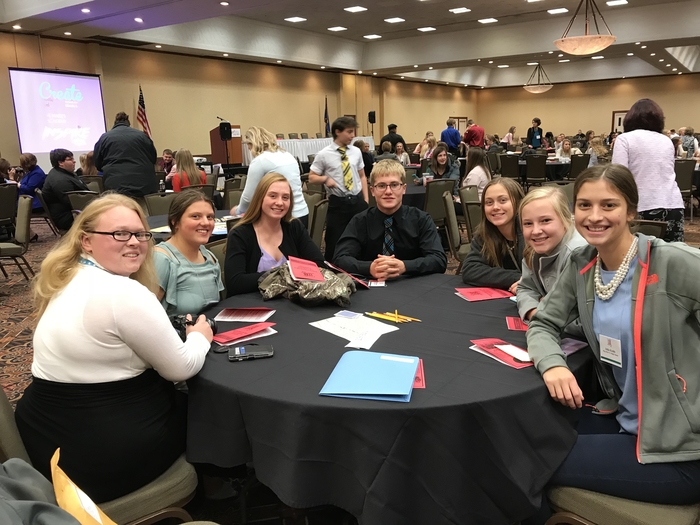 May-Port CG will host Cavalier on Saturday October 13th in the first Round of the 9-Man football playoffs. Game time has been set for 3:00 at Jerome Berg Field at Mayville State University. Bracket can be seen on the @NDHSAA website! #NDPreps

Final: Hatton-Northwood 24 May-Port CG 56 @ndhsaa #NDPreps

End 3rd quarter: Hatton-Northwood 18 May-Port CG 42 #NDPreps

Halftime: Hatton-Northwood 6 May-Port CG 22 #NDPreps

End of 1st quarter Hatton-Northwood 0 May-Port CG 8 #NDPreps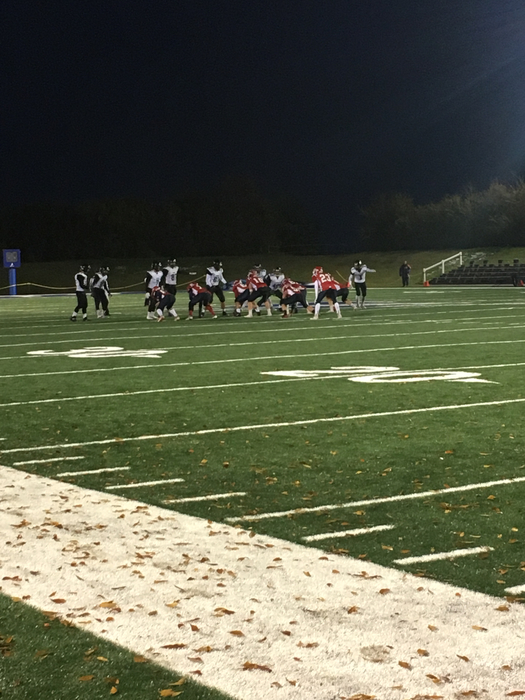 Senior Night!