FACS Rotation 8 Goals!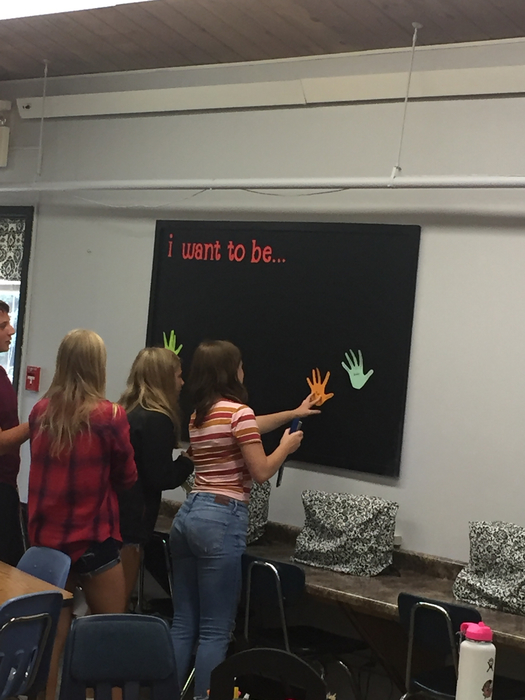 Jumping right back into reading in third grade!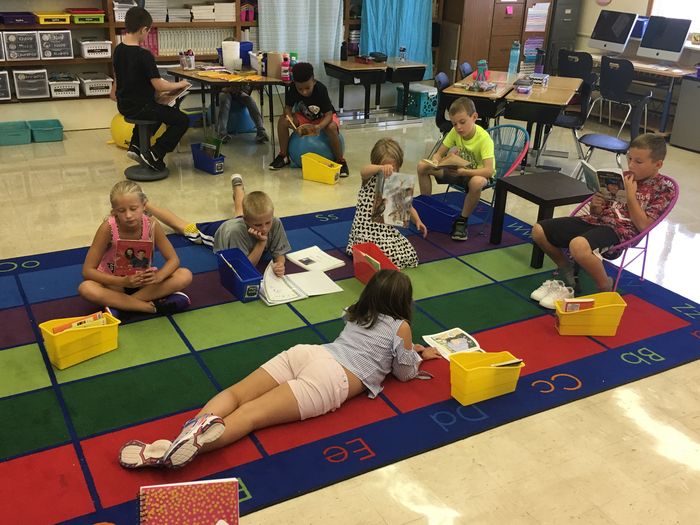 Welcome Mr. G! (MS Para)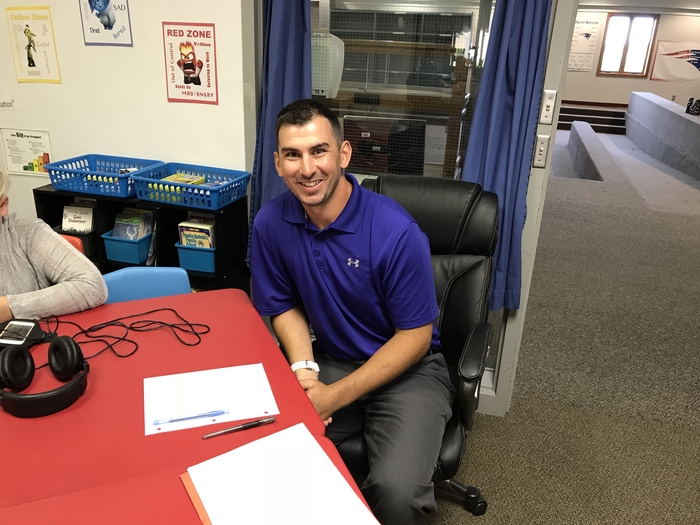 Welcome to all of our new teachers.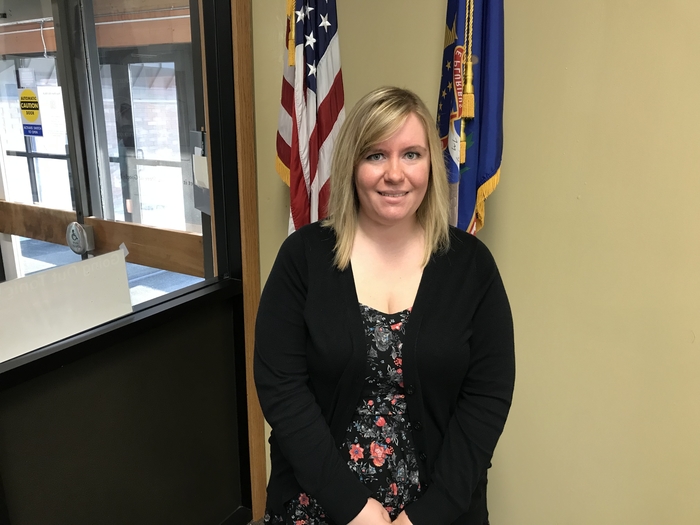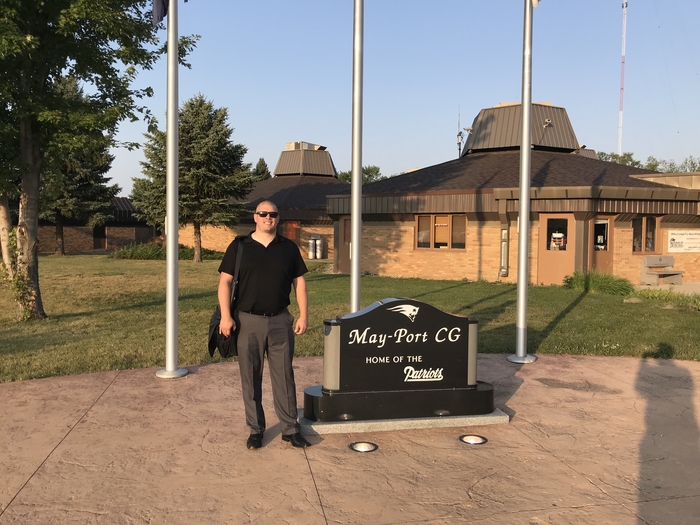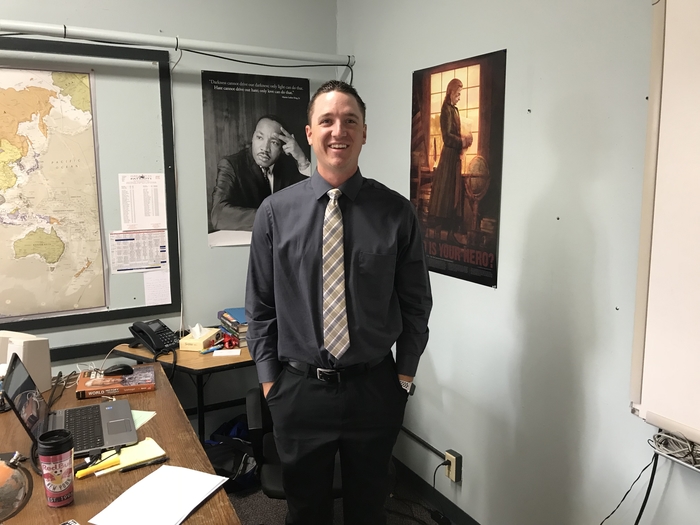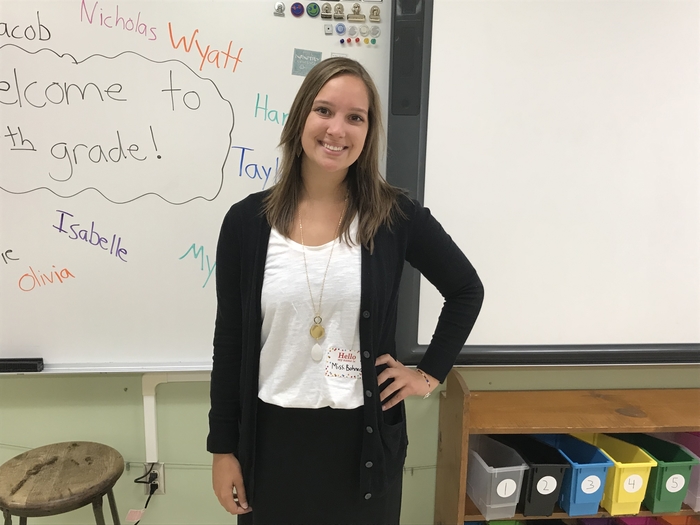 MPCG HS/MS is back in the building! Welcome back and have a great year!

PBJ In Service ready for school!!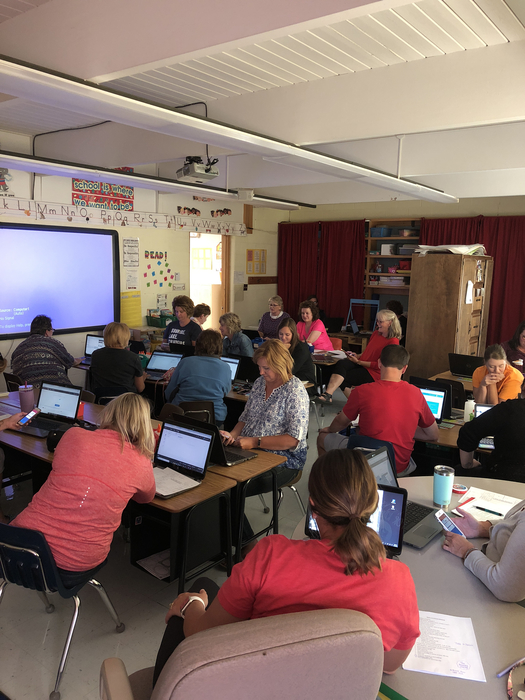 HS/MS teachers working hard at in service! School starts tomorrow!!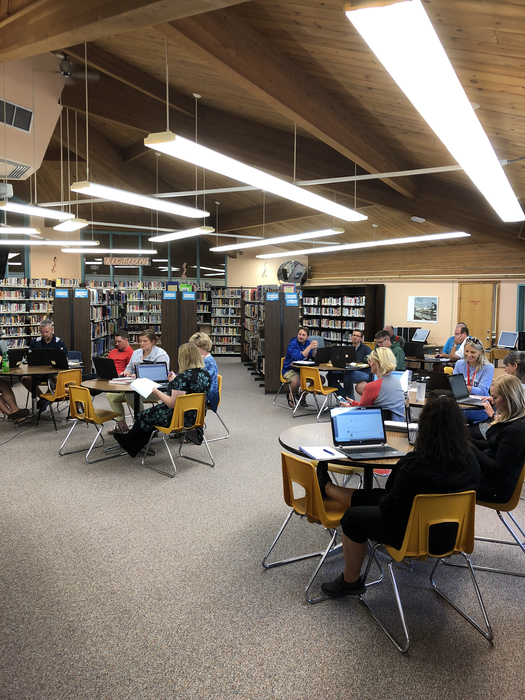 Great to be back under the lights! Final score Patriots 49 Polar Bears 28 @NDHSAA #NDPreps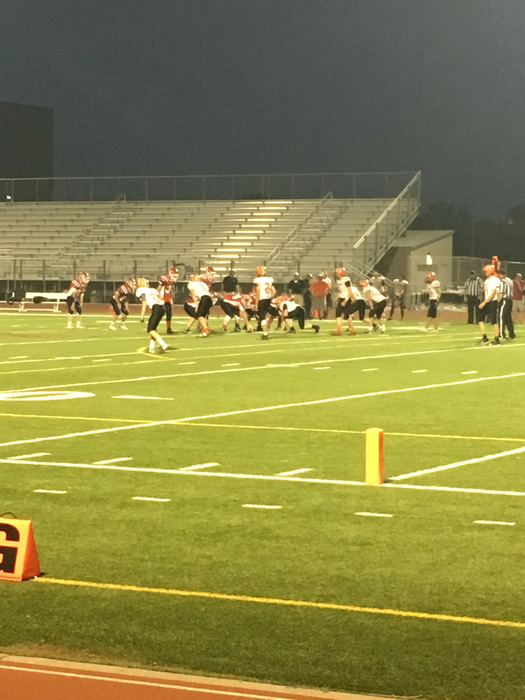 End of 3rd quarter Patriots 49 Polar Bears 6 #NDPreps

Halftime Score Patriots 42 Larimore 6 @NDHSAA #NDPreps

End of 1st quarter score Patriots 22 Polar Bears 6 @Ndhsaa #ndpreps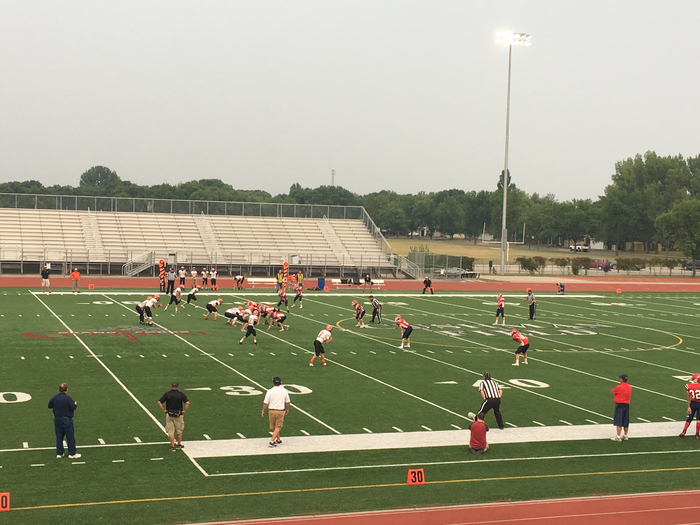 Check out our new design to our High School Entrance!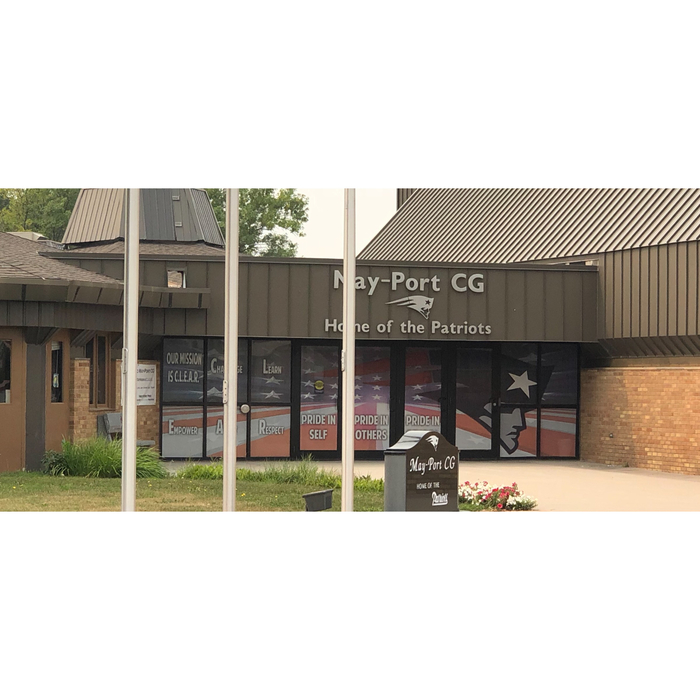 Game time! #gobigred

Wow! Hard to believe it's that time of year! Tonight, the Patriot football will open their season against Larimore at Cushman Field in Grand Forks. Kickoff is 7 pm. May-Port CG Activity Passes for 2018-2019 WILL be accepted tonight.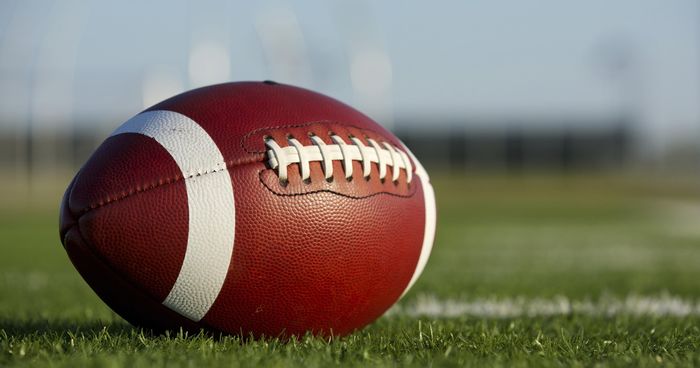 Mark your calendars!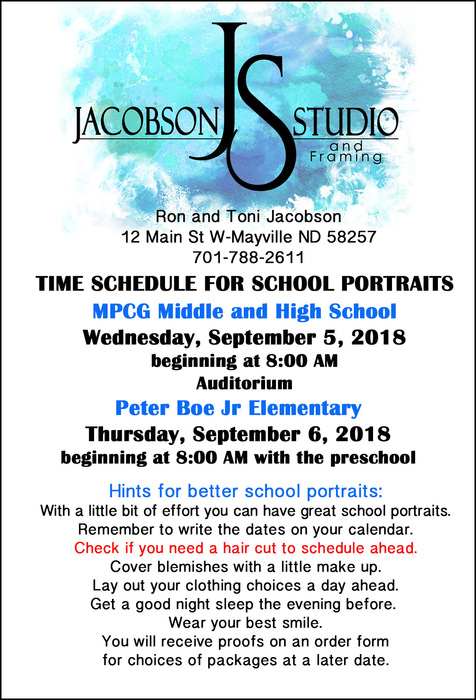 It's game week for the Patriots football team. Kickoff will be Friday night at 7:00 versus Larimore. Game will be played at Cushman Field in Grand Forks.

We are officially MOBILE! Find us in the Apple App Store and the Google Play Store! Search May-Port CG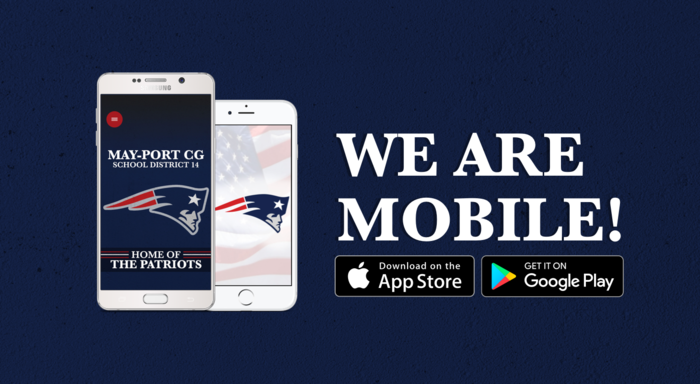 Patriots XC team is preparing for their first meet on August 25 at Jamestown!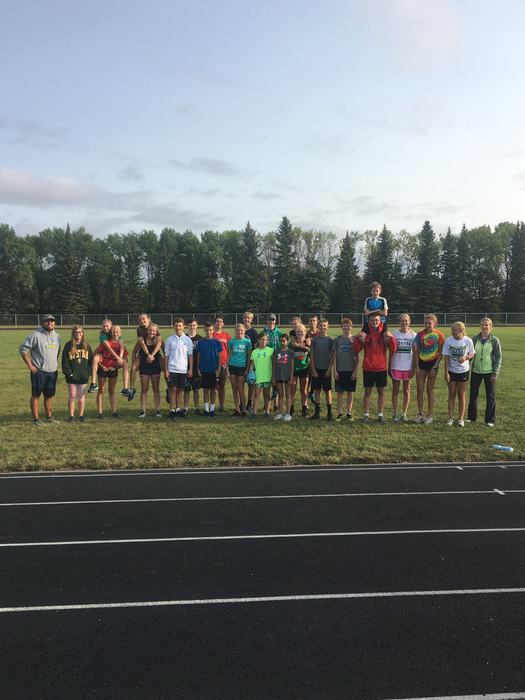 The Patriots volleyball team is gearing up for their first game on August 30 vs. Central Cass

Take a look at our recent gym floor renovation.