VB Finals Action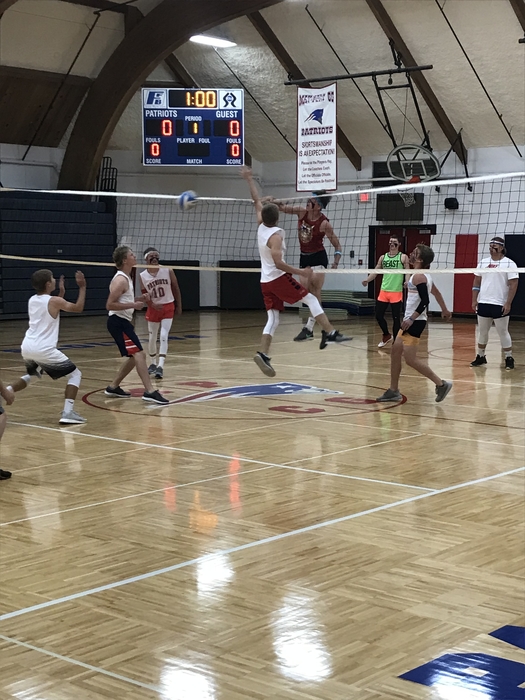 Homecoming Activities (VB)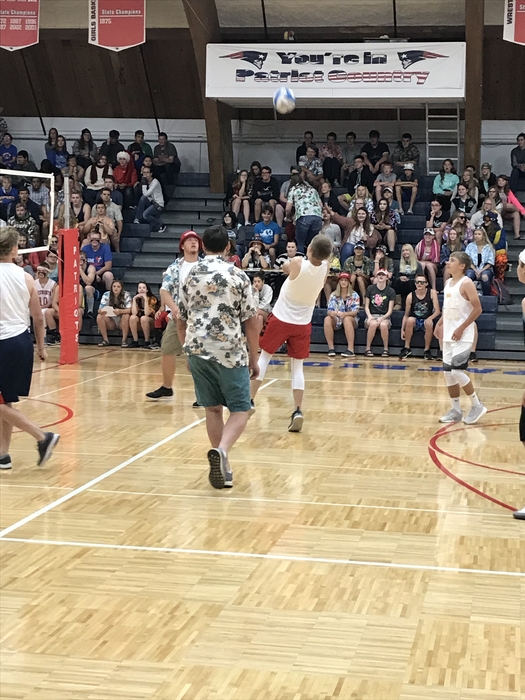 Homecoming Activities (VB)

BISON, SIOUX or MSU?? PBJ HOMECOMING!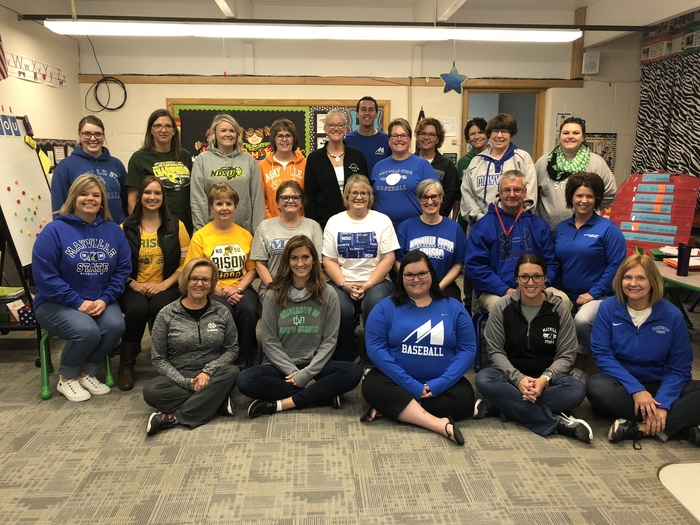 Reading in our BOOK BOATS!

More Homecoming Kickball Tournament Action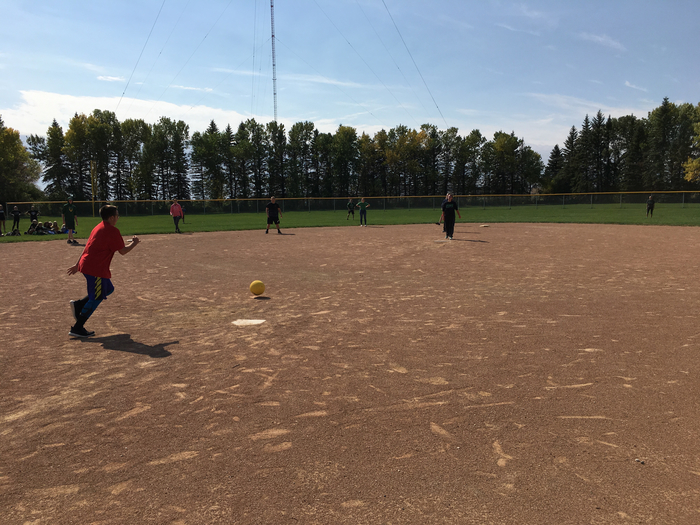 Homecoming Kickball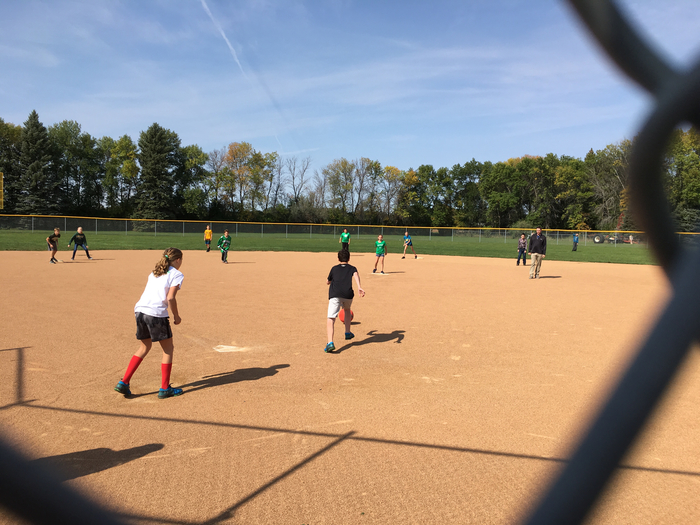 MPCG booster club members getting t shirt orders ready to pass out to students tomorrow.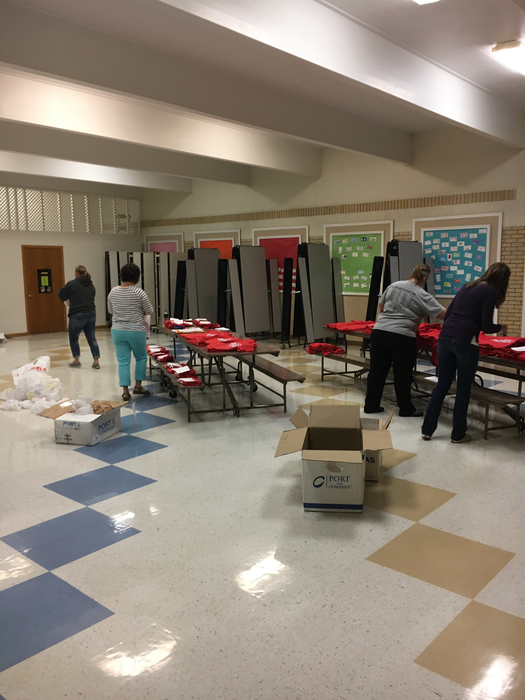 PowderPuff Football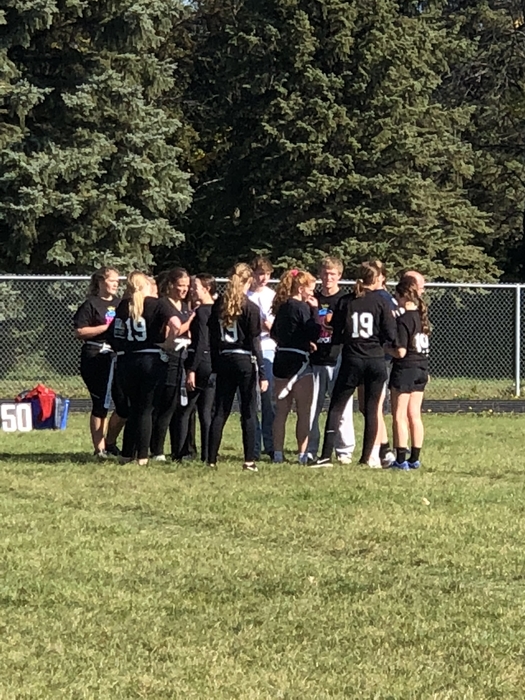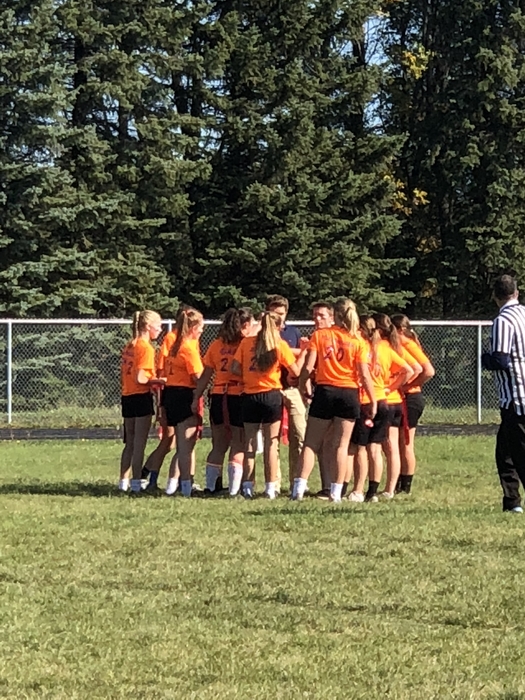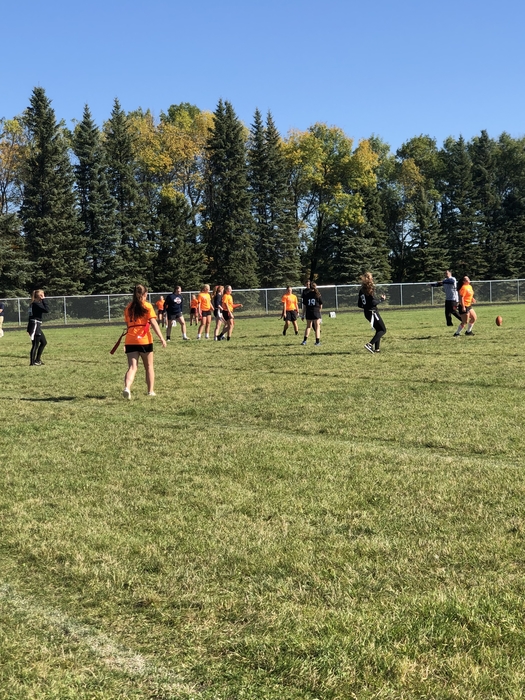 Royalty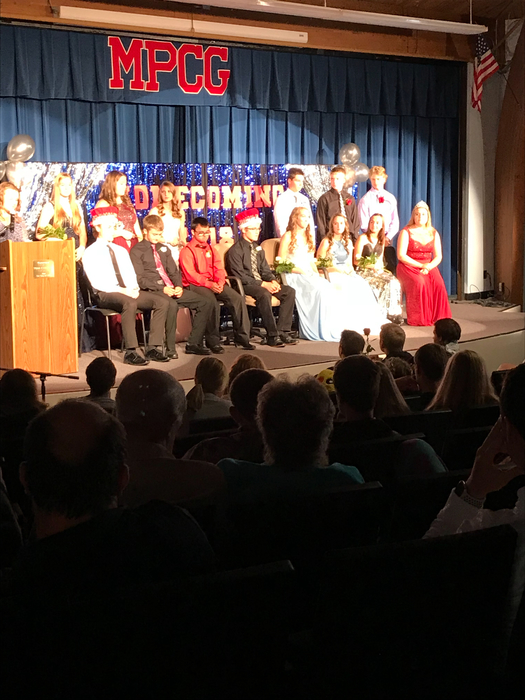 MPCG Homecoming Royalty

National Honors Society 2018

NHS Induction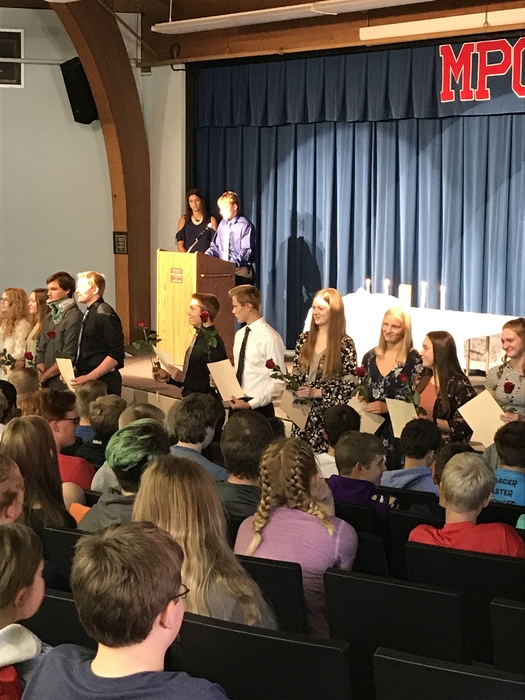 Homecoming Relay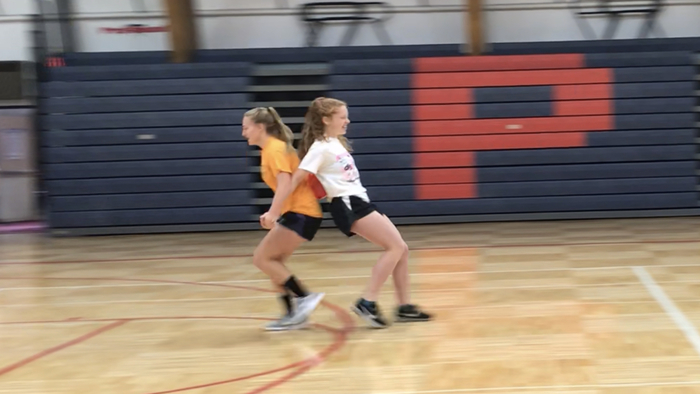 Egg Toss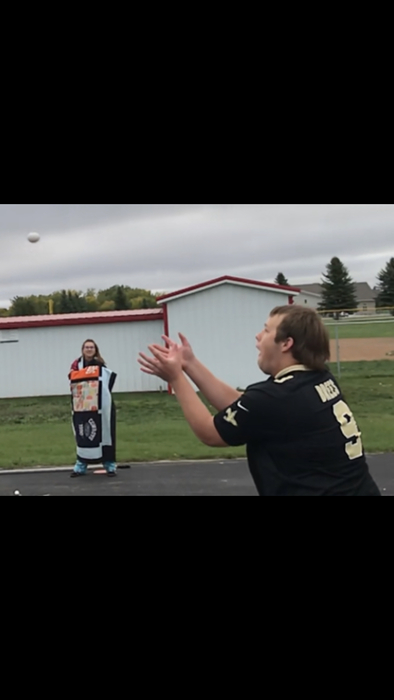 Homecoming 2018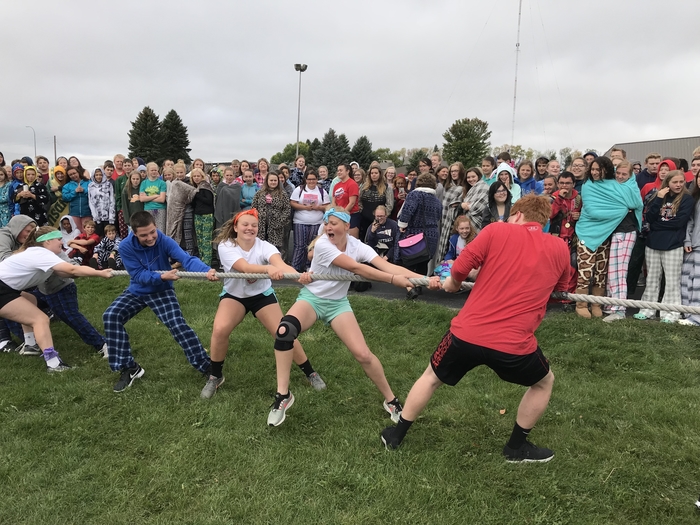 PAJAMA DAY!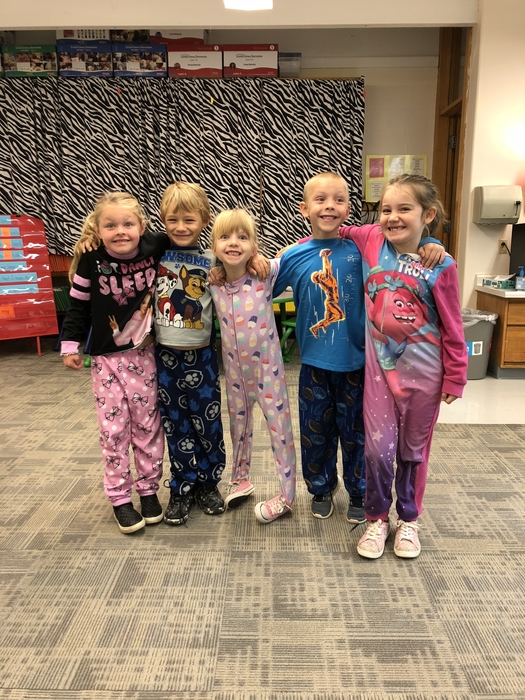 PBJ teachers celebrating Pajama day!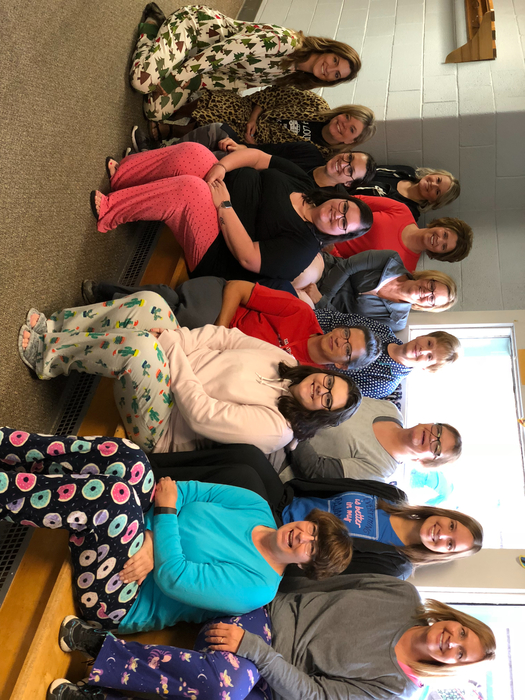 Cheerleaders welcoming students to PBJ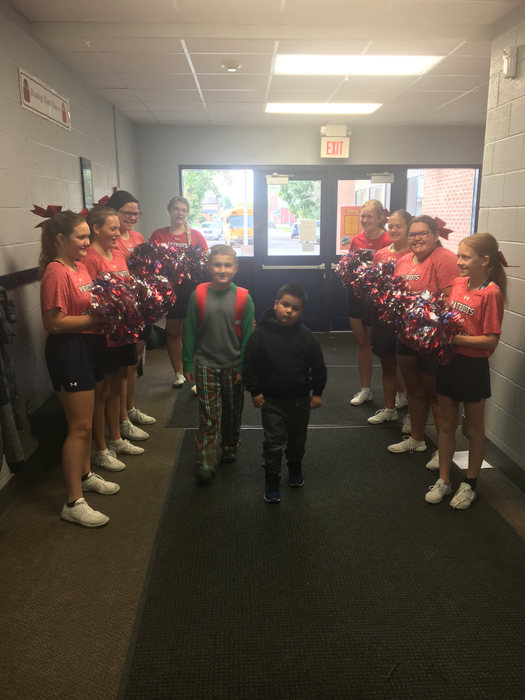 Correction Final Score May-Port CG 60 Divide County 6 @kmav @ndscores #NDPreps