Final Score Patriots 22 Spartans 18 #NDPreps #NDHSAa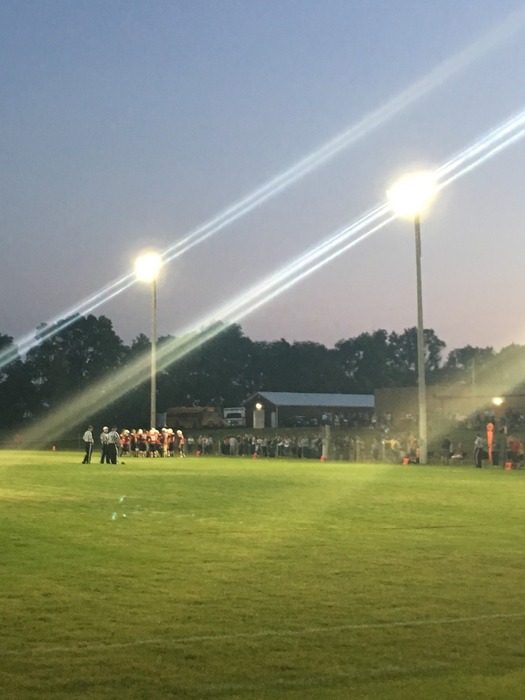 End of 3rd Quarter Patriots 22 Spartans 12 #NDPreps #NDHSAA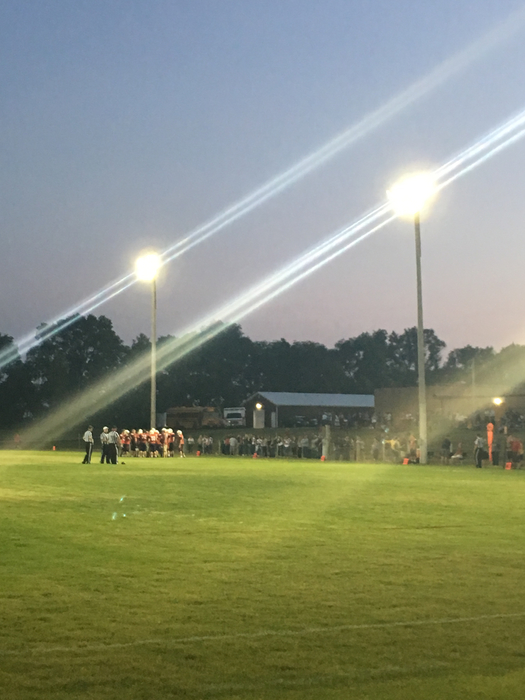 Halftime Patriots 14 Spartans 12 #NDPreps #NDHSAA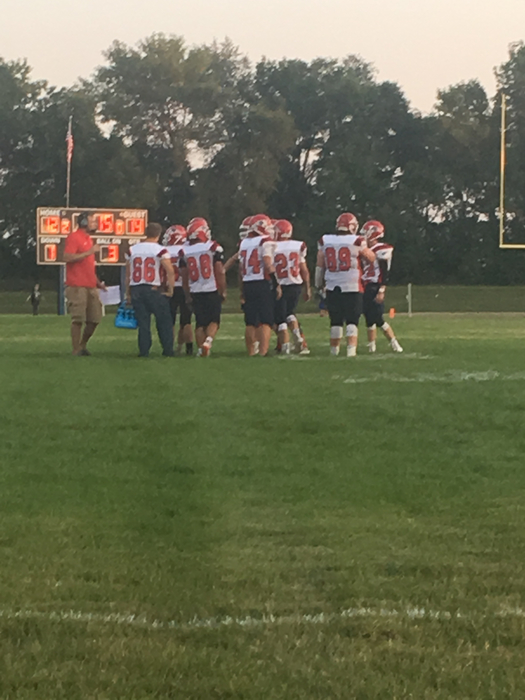 End of the 1st quarter Patriots 6 Spartans 6 #NDPreps #NDHSAA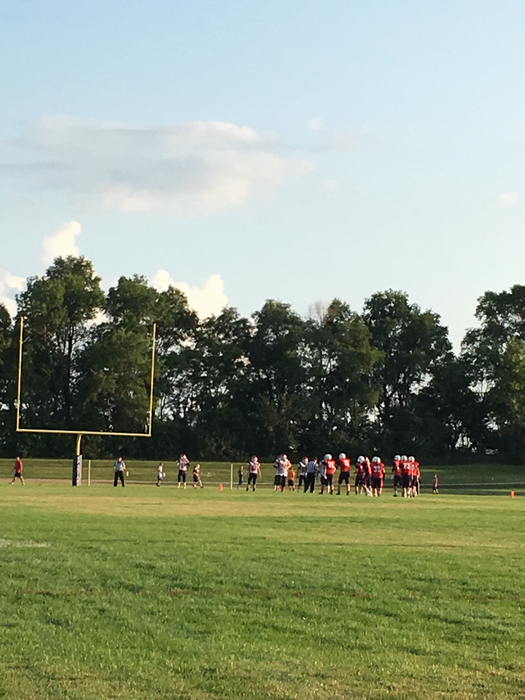 Skillastics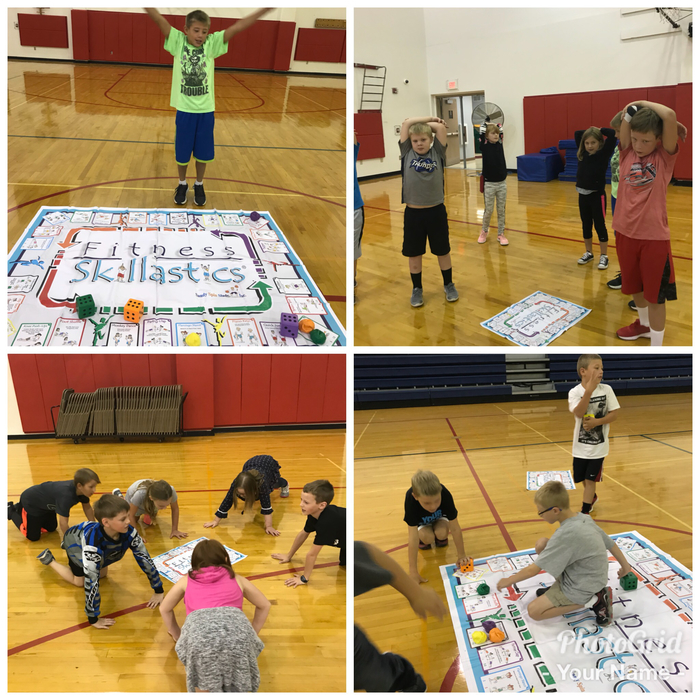 Good luck to the Football team tonight as they take on FSHP in Hope at 7 pm! #GoBigRed!
Today a reader, tomorrow a leader!

Choose Kind Every Day!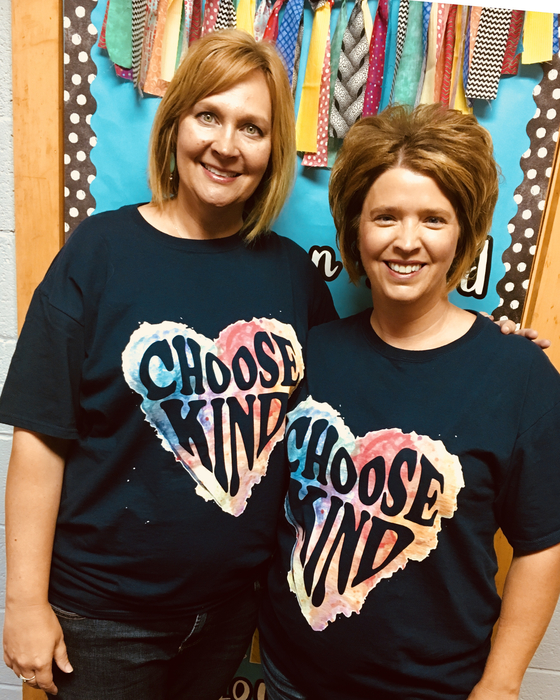 FACS Rotation 8 are making their All About Me Towers!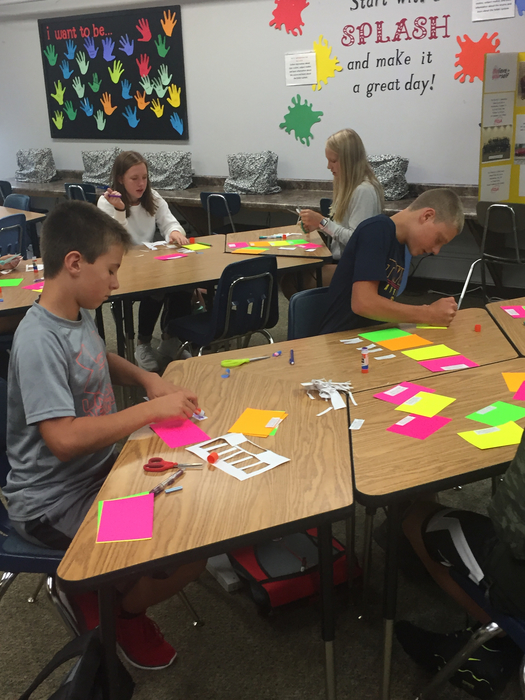 Teamwork happening in Mrs. Halvorson's 4th grade!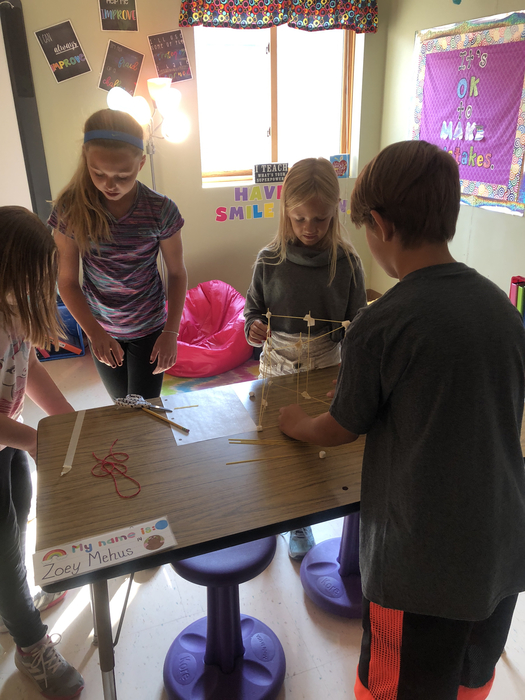 First day kinder crew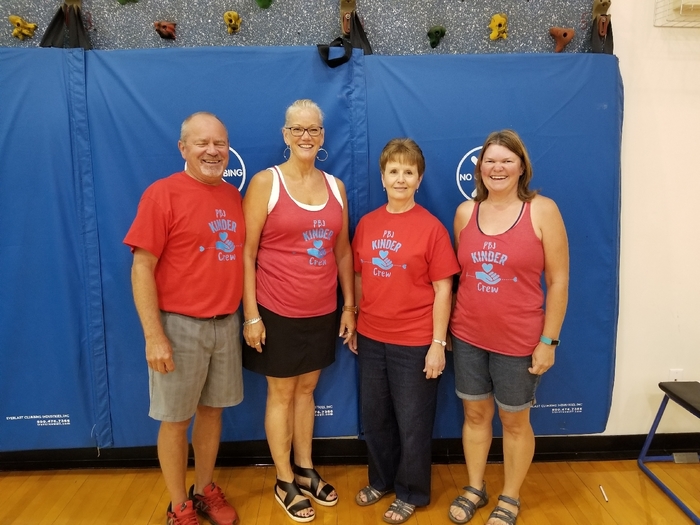 FACS Rotation 8 Goals!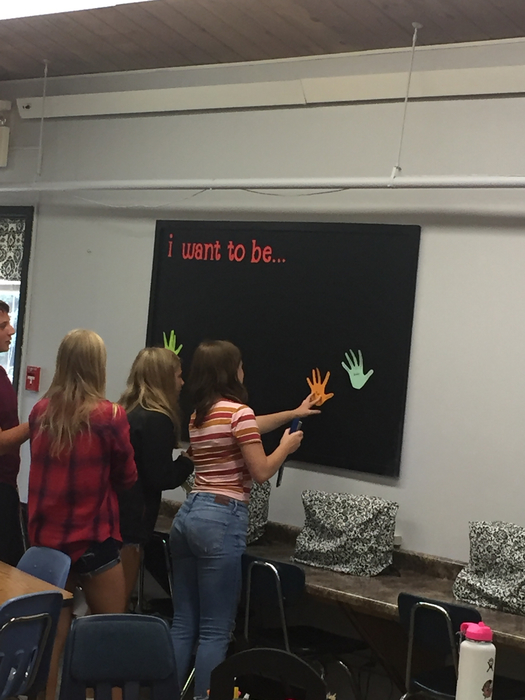 Jumping right back into reading in third grade!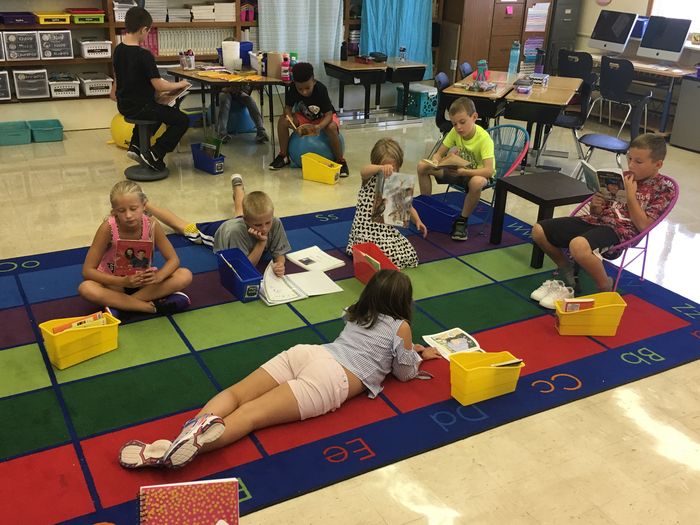 Welcome Mr. G! (MS Para)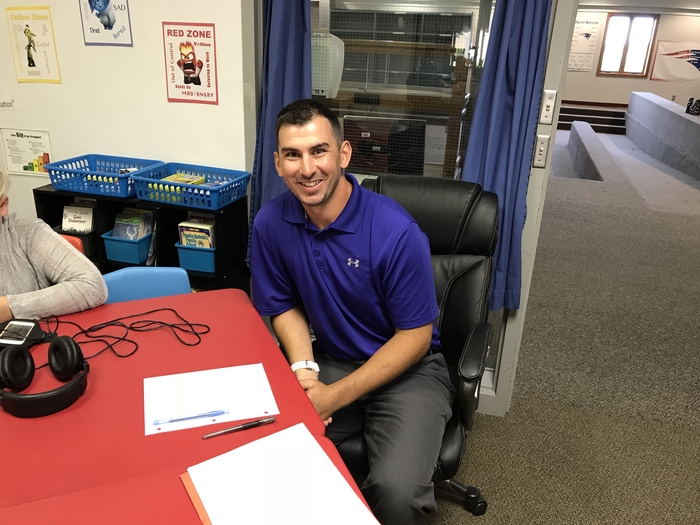 Welcome to all of our new teachers.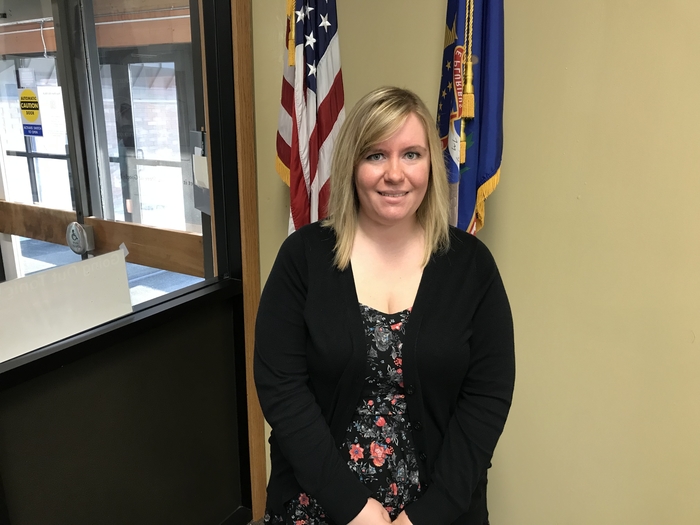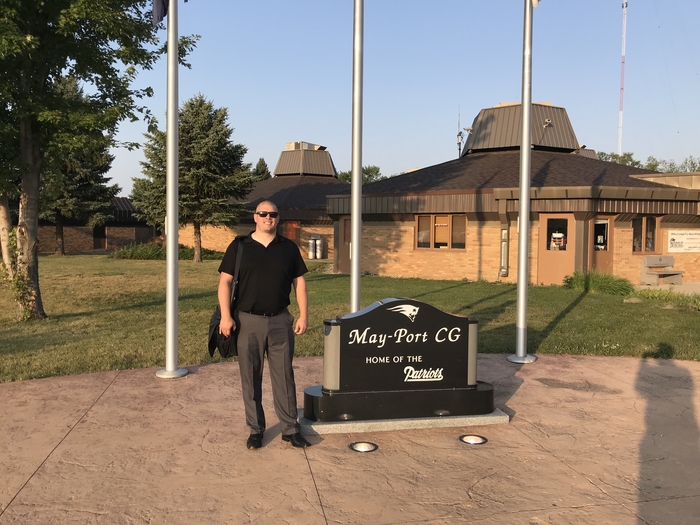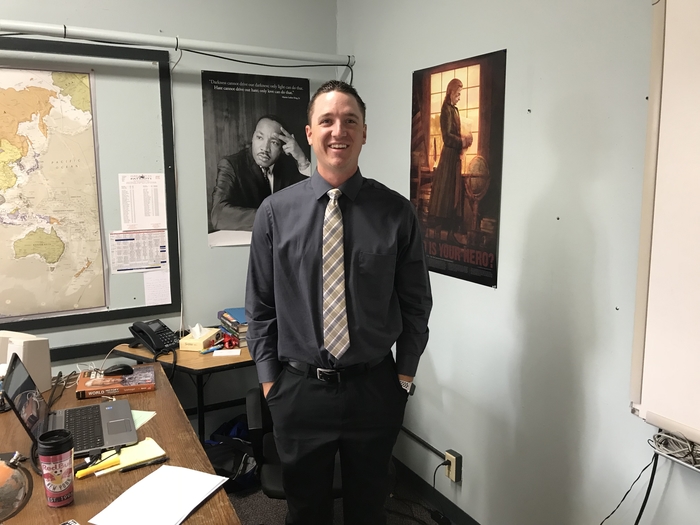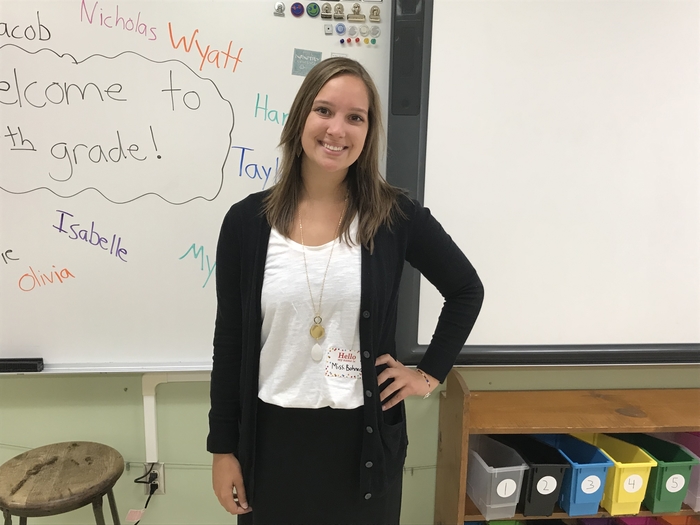 MPCG HS/MS is back in the building! Welcome back and have a great year!

PBJ In Service ready for school!!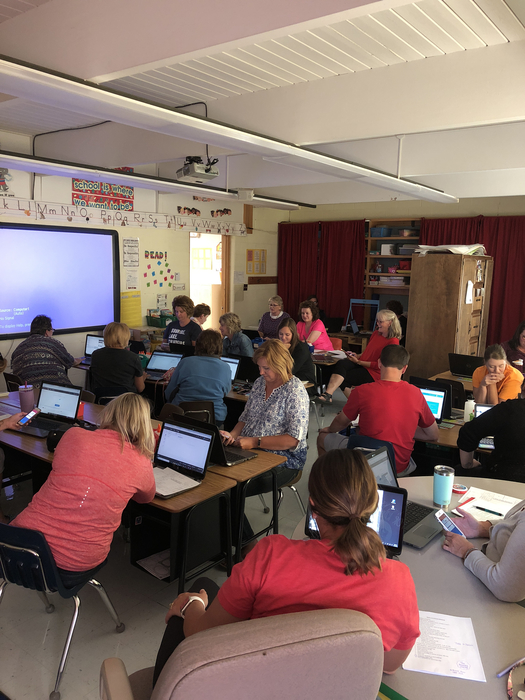 HS/MS teachers working hard at in service! School starts tomorrow!!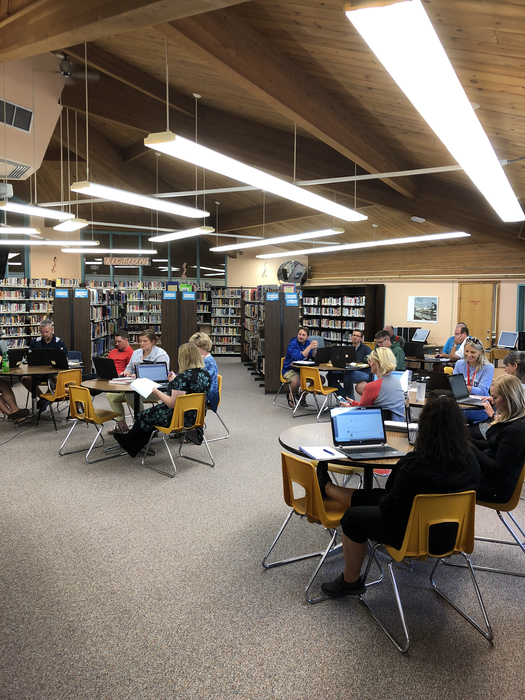 Great to be back under the lights! Final score Patriots 49 Polar Bears 28 @NDHSAA #NDPreps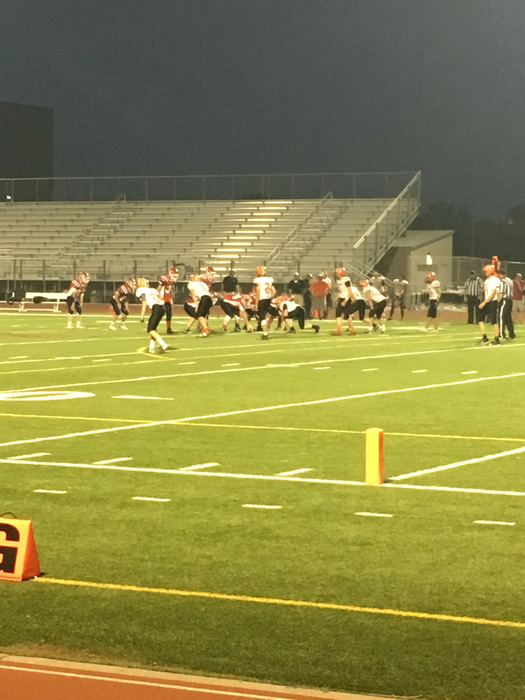 End of 3rd quarter Patriots 49 Polar Bears 6 #NDPreps